It's a Complete Marketing Solution
More time for you to focus on what you do best
Get access to a team of web developers, graphic designers, and digital marketers
Costs less than hiring a full-time in-house marketing associate
Packages Available for Any Size Business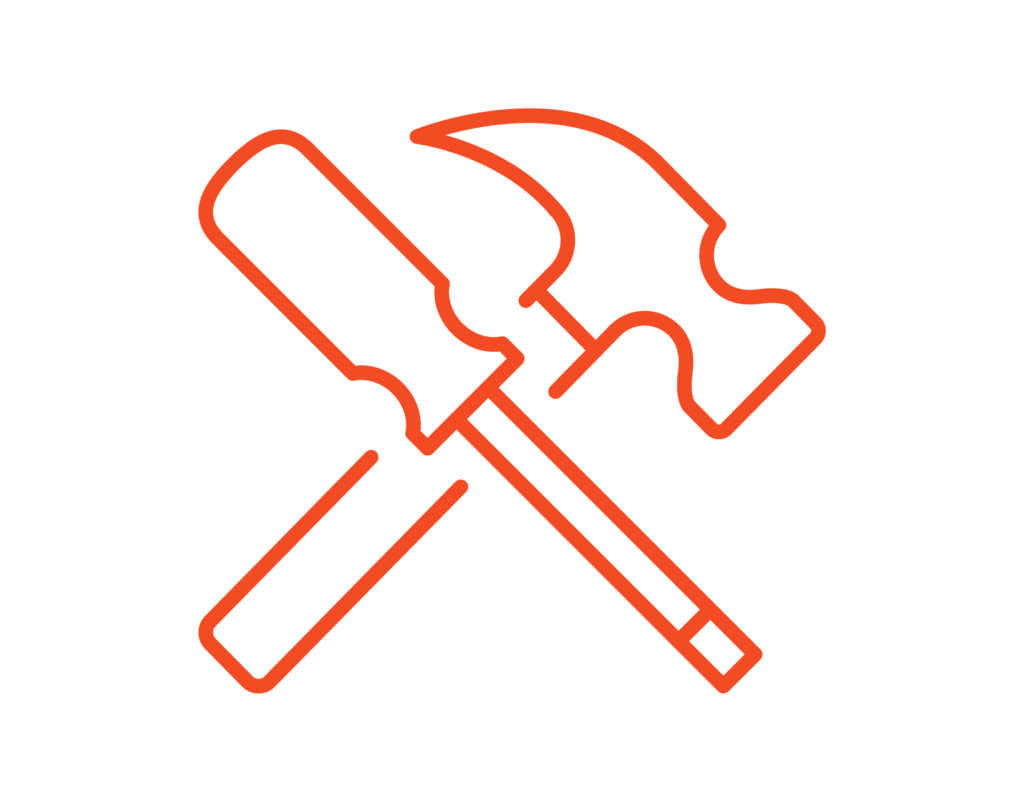 Standard
For the small business with a small budget looking to maximize their marketing dollars.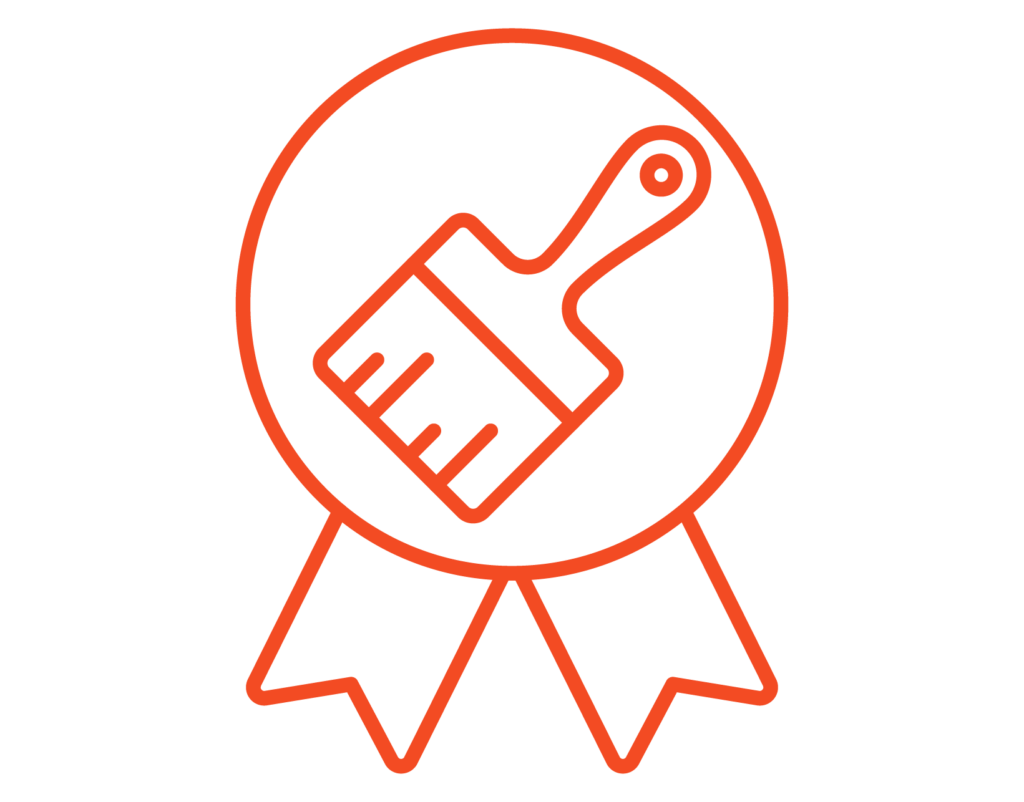 Pro
This full-service marketing solution is the leading Quarterback of our playbook, driving the highest return on your investment.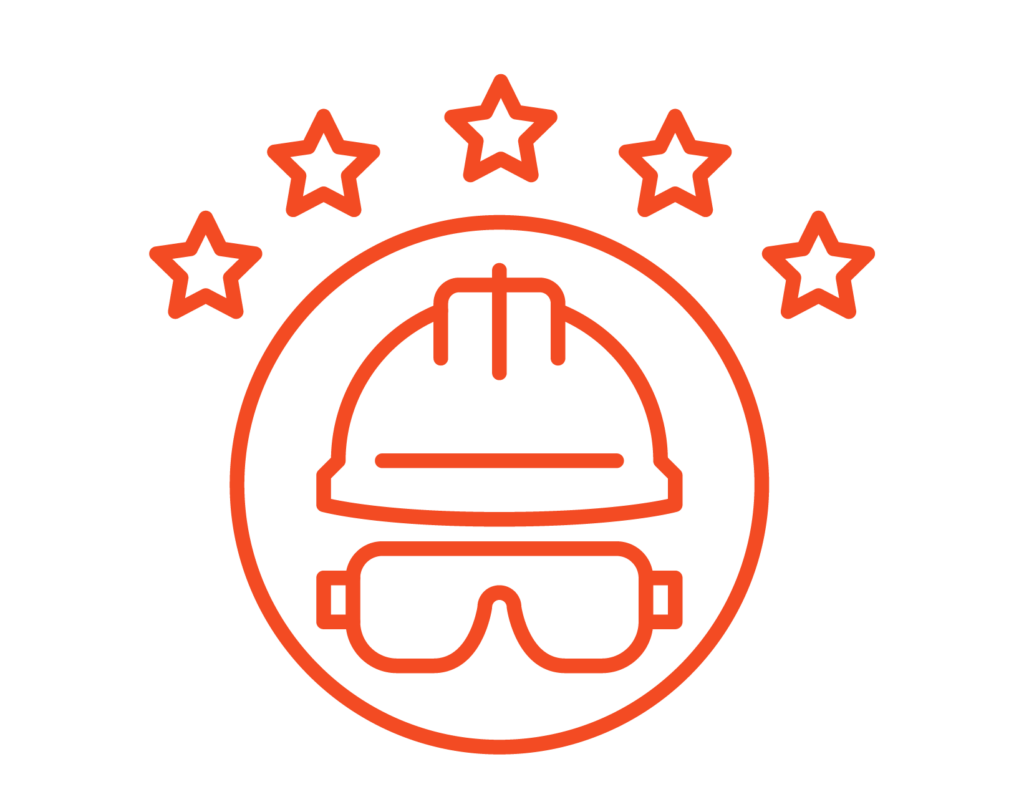 VIP
Take your marketing to a whole new level with a plan designed to do a bunch of heavy lifting.
Five Mandatory Marketing Must-Haves
Don't wait! Download Our FREE Mandatory Marketing Playbook to Get Your Marketing Game Off And Running.
Construction and Contractor – LP