ESTABLISH YOURSELF AS THE LEADER IN YOUR INDUSTRY.
Consistent messaging and marketing is the key to unlocking your businesses' potential. Our mandatory marketing process is built to bolster your current team or totally takeover your marketing operations.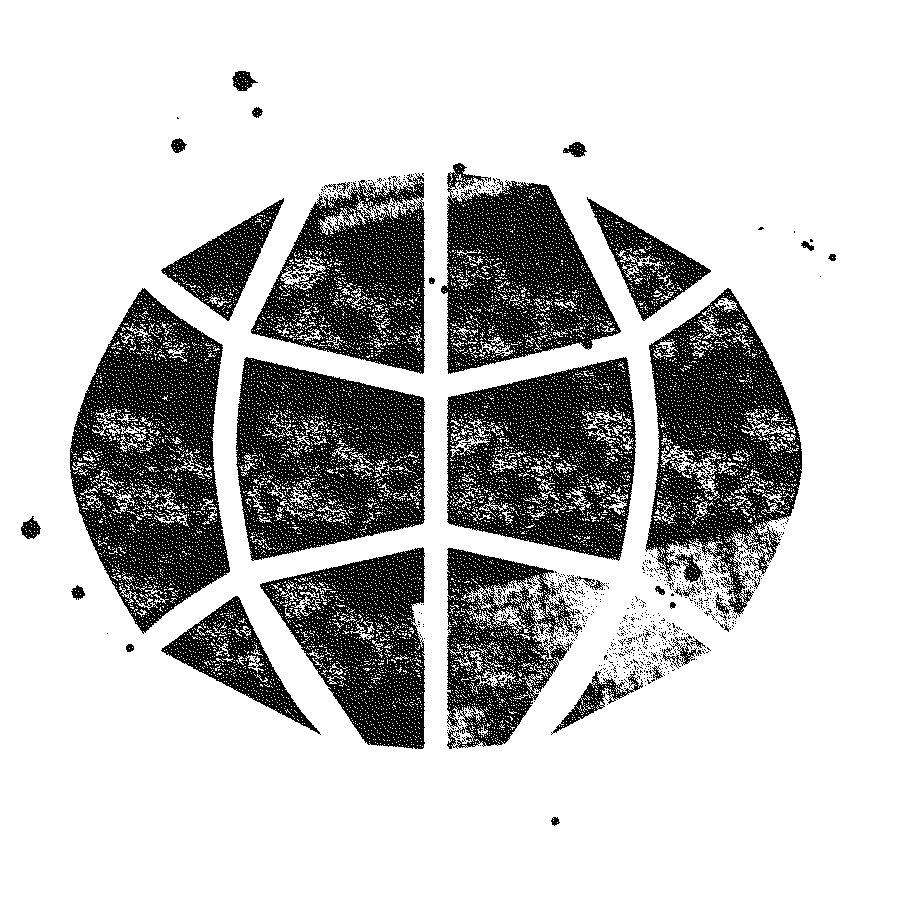 Web Development
SEO/SEM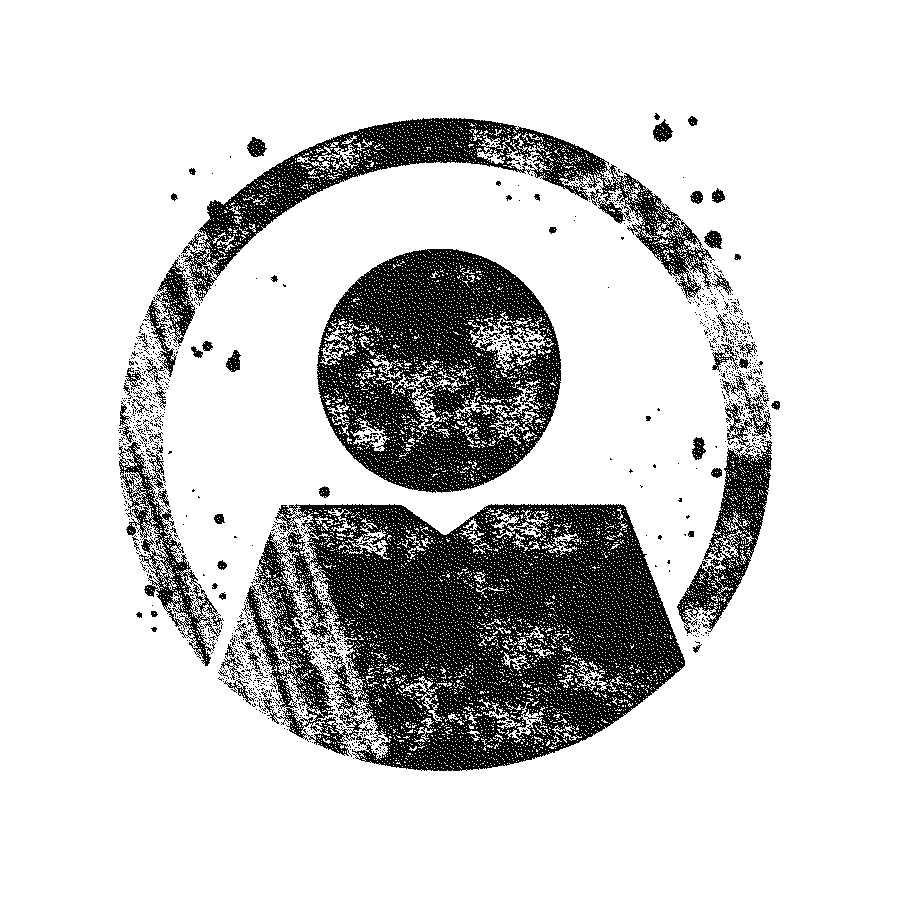 Social Media
Email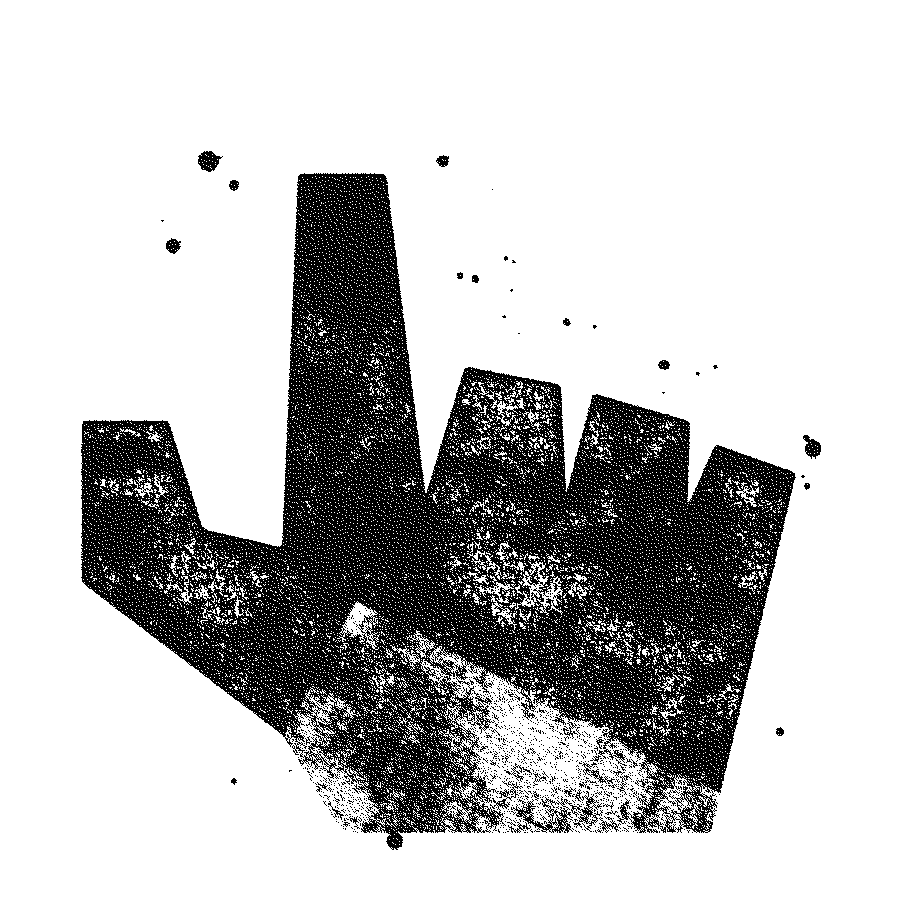 Pay-Per-Click

Want to dive deeper into how your marketing stacks up? Fill out the form below to receive our free marketing checklist.