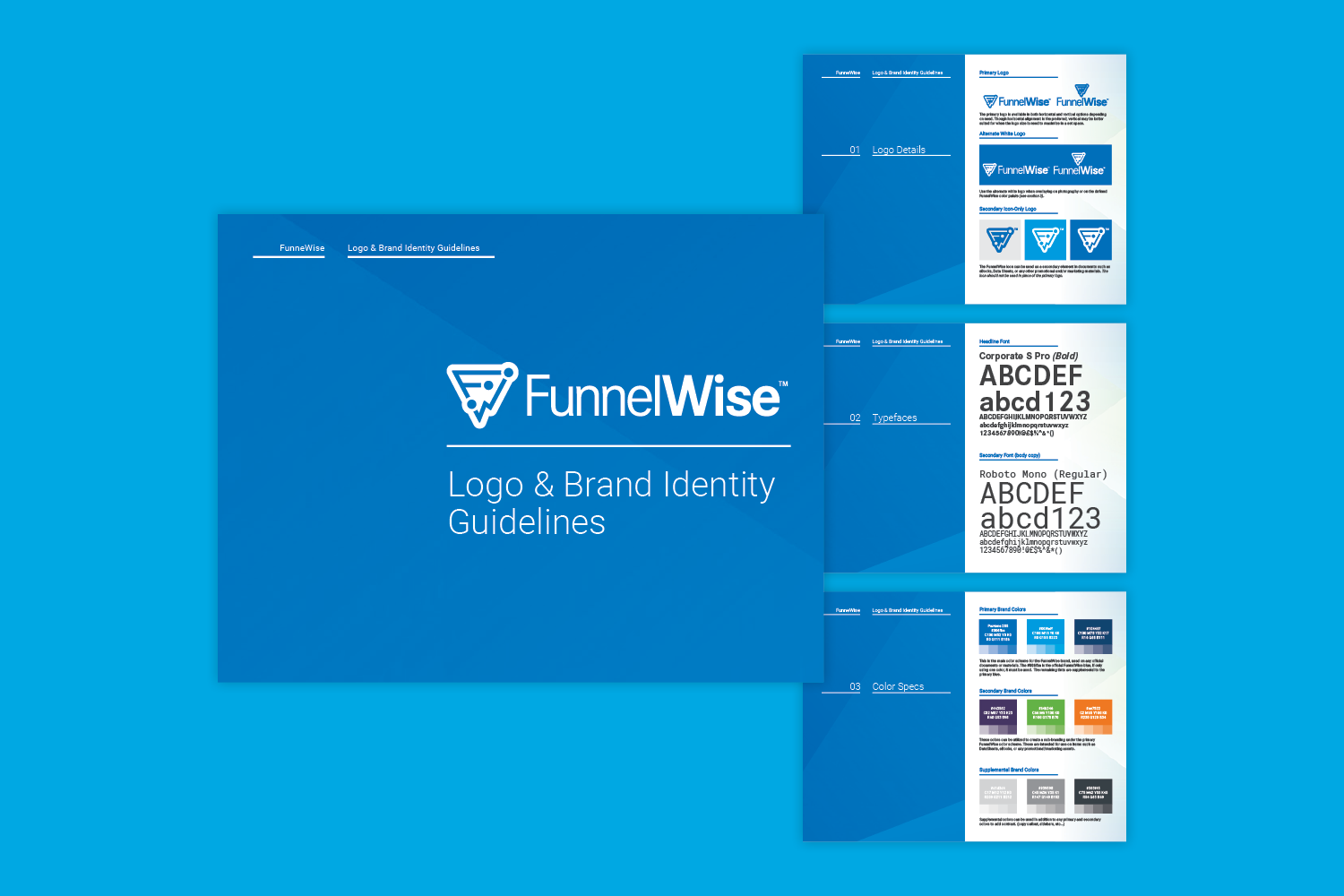 When beginning work with a client on a multi-level initiative, it's a good idea to pull all assets and research together at the start to make sure everyone is on the same page.That's when we create a Brand Identity Proposal.
The scope of a proposal includes brand discovery, brand strategy, identity design and branding guidelines. If both parties agree the direction is a good one, we'll move on to the creative phase and start building your brand.
No one likes surprises. Let's plan ahead.