Digital Marketing can have a lot of moving parts, from SEO to PPC, and Social Media, depending on the size of your organization. Farmboy can help you determine what to do, and when, based upon your immediate and long-term goals and budgets, to save you time and maximize your investment.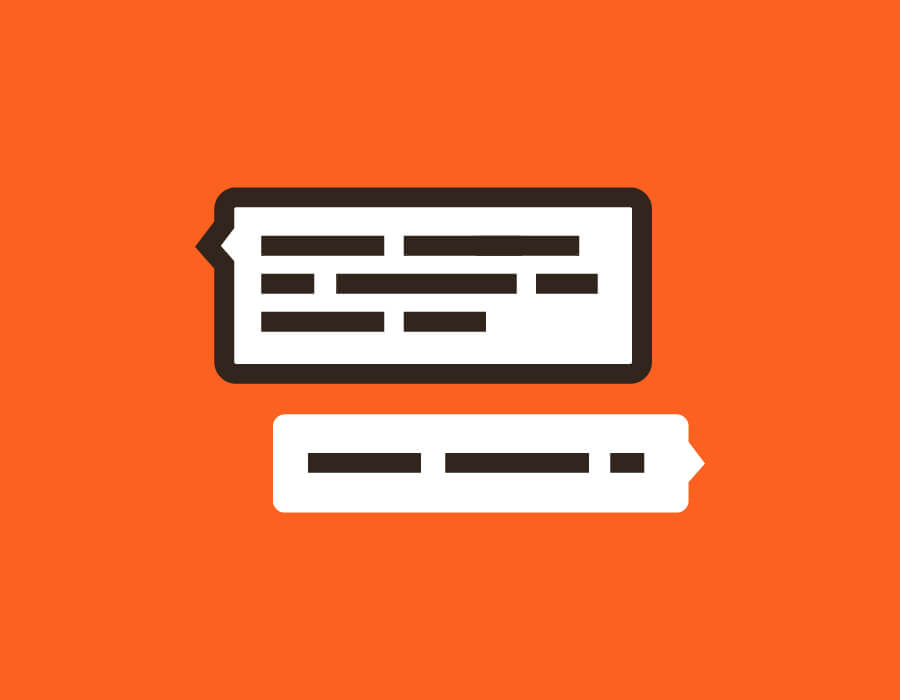 Content Marketing – Don't Just Tell Your Story, Share It.

Content Marketing extends far beyond the occasional blog post or social status update. It's the mission statement to any online marketing strategy. We work closely with you to cultivate content, such as blog posts, videos and social media campaigns, that not only promote your brand, but generate interest in your products or services.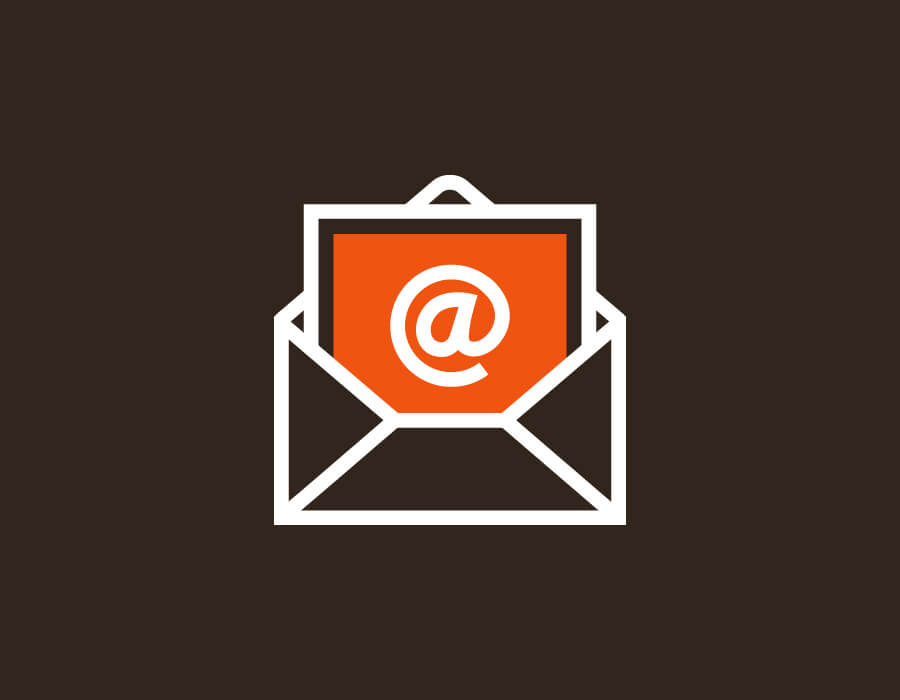 Email Marketing – Send Emails That Stand Out.
"You've got mail!" Email marketing is simply good for business. Being invited into your customer's inbox gives you the perfect opportunity to convert them to paid customers. We help you craft the narrative, drive the action and send emails that stand out from the rest.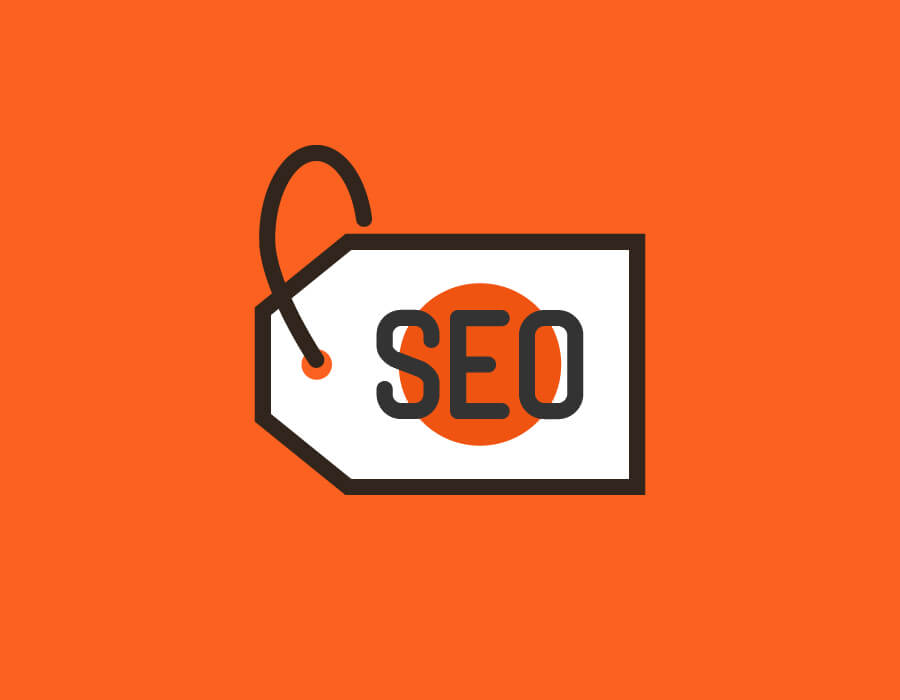 SEO – Let Your Customers Find You Online.
True SEO (Search Engine Optimization) isn't a single checkbox or line item on a website proposal. It is a deliberate and ongoing effort to drive traffic to your website through search engines like Google, Yahoo! and Bing. This all starts with a robust content strategy, focused on developing relevant content, backlinking tactics and directory listings/reviews. We offer custom SEO solutions based on your business needs to keep your website traffic flowing.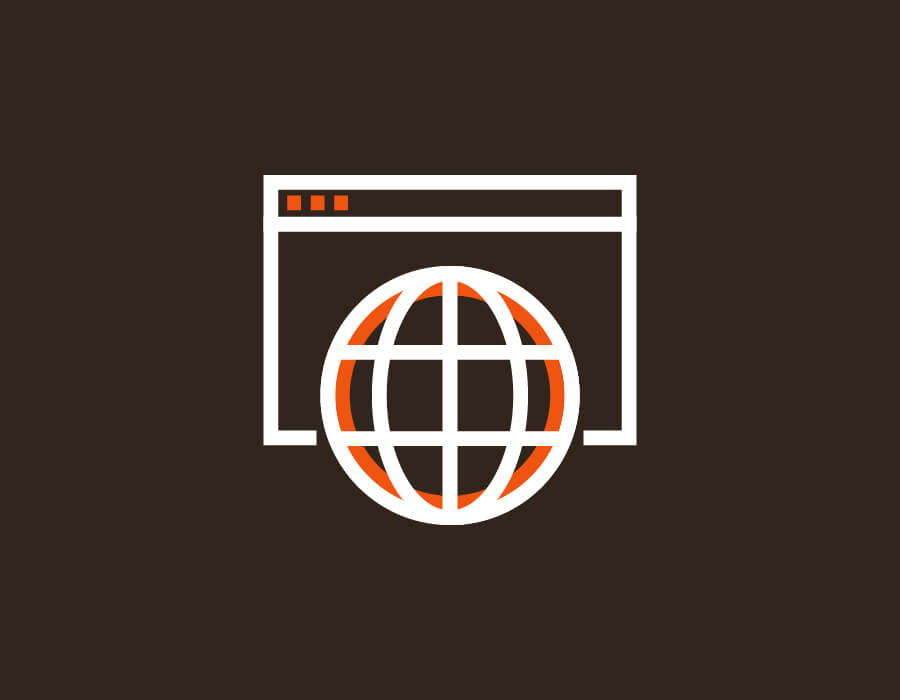 SEM – Drive Qualified Leads To Your Business.
SEM (Search Engine Marketing) provides you an opportunity to drive leads and increase your ROI through paid ads on search engines. We build performance-driven ad campaigns that yield in more qualified leads and web traffic for your business. From determining campaign goals to monitoring benchmarks, we can handle all your SEM needs.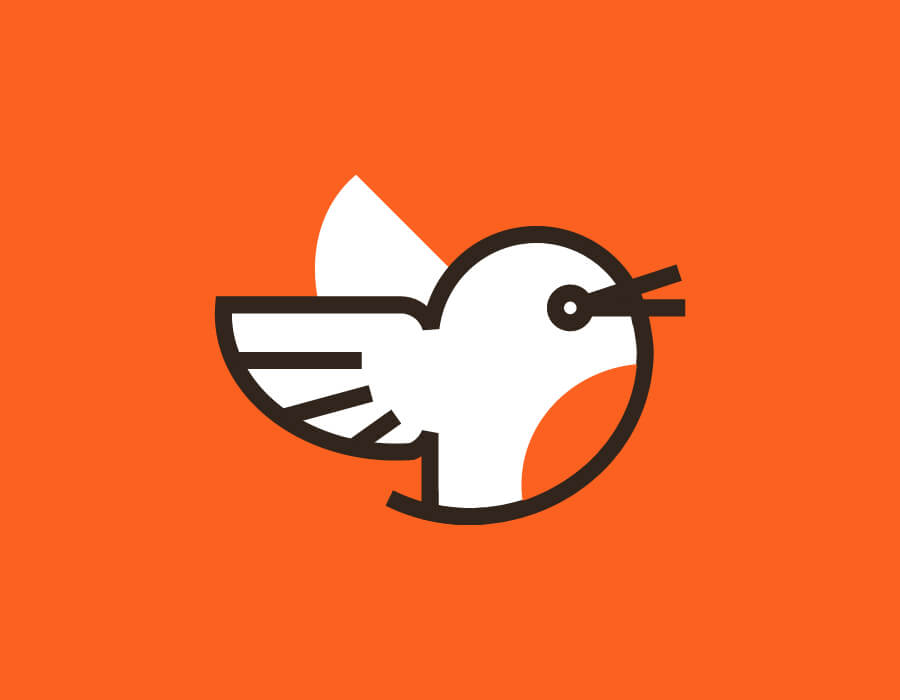 Social Media – Get Engagement. Reach Your Audience Where They Are Online.
No two social media platforms are exactly the same. We have a deep understanding of how to best utilize each channel for either a short term promotion or a long term social strategy. We develop highly-creative and on-brand social media campaigns that elicit engagement and break through the noise.