If you are trying to increase sales, build your customer contacts or gain awareness of your business, having an effective marketing campaign focused on conversions is critical.
From developing a custom landing page focused on conversion to building customer personas and measuring social ROI, we partner with you every step of the way to develop well-rounded and successful campaigns.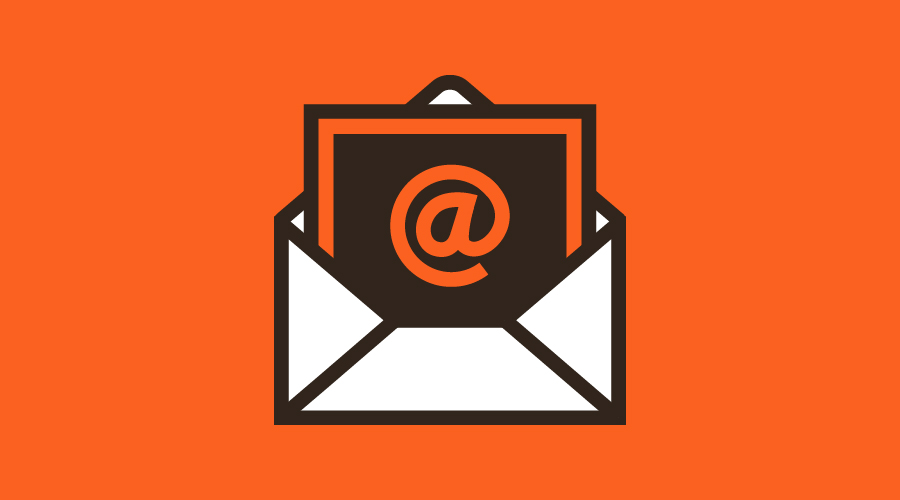 Email Campaigns
Launch completely customized and well-branded email campaigns focused on driving traffic to your website, increasing sales and creating conversions.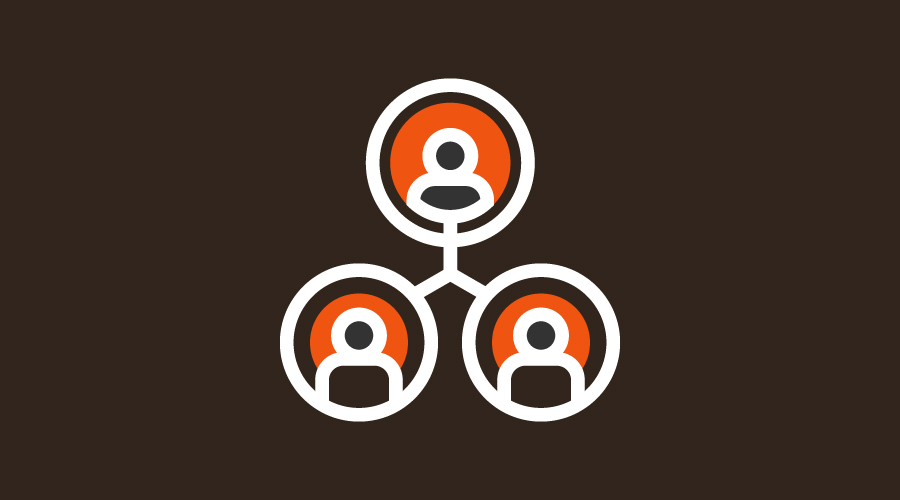 Contact List Management
Your contacts are marketing gold, so it's important to manage your lists effectively. Using custom segmentation you can target customers in a more impactful way.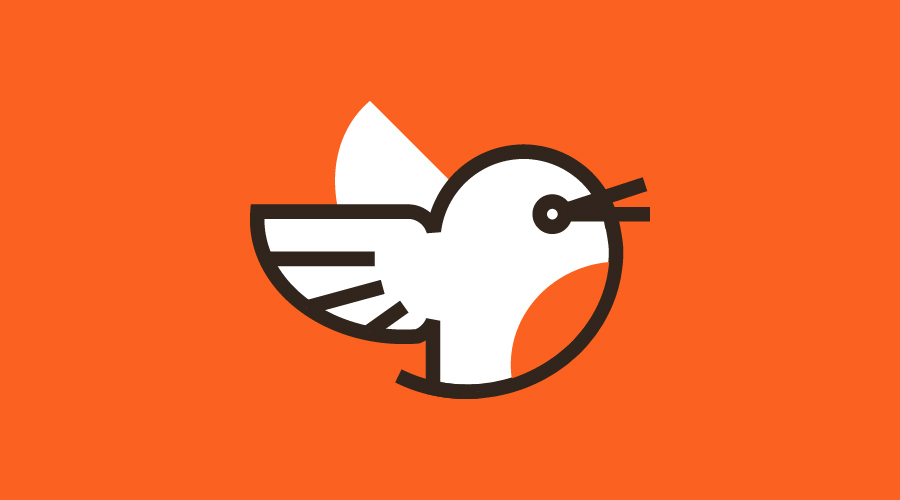 Social Media
Using comprehensive social metrics, determine how your posts are performing. Add in the ability to continually improve campaigns to elicit the highest engagement and conversions.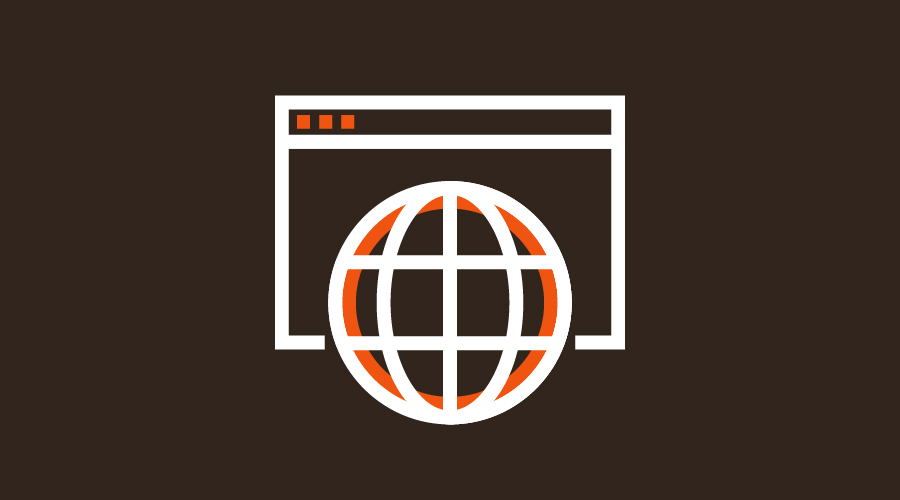 Landing Pages
Capture more leads and make your campaigns successful with custom-branded landing pages built to convert. Campaign landing pages serve as the hub of any online marketing campaign.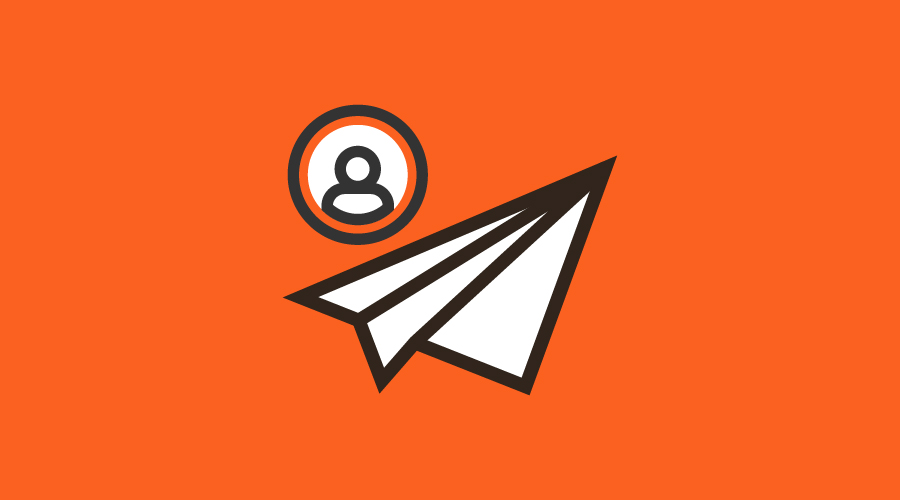 Customer Journey
Optimize your customer experience with a well-defined customer journey. Craft your customer experience through pre-defined actions that focus on conversions and driving actions.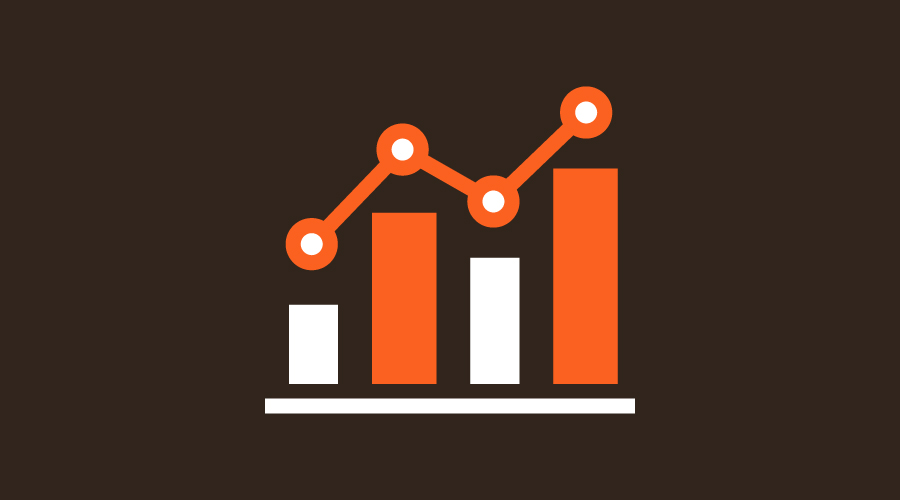 Analytics
If you don't measure, you can't improve. Analyzing key statistics allows for campaign modifications to be made in an effort to increase conversions and generate leads.
Ready to start converting? Let us help! Contact us today and let's make your next campaign work harder for you.