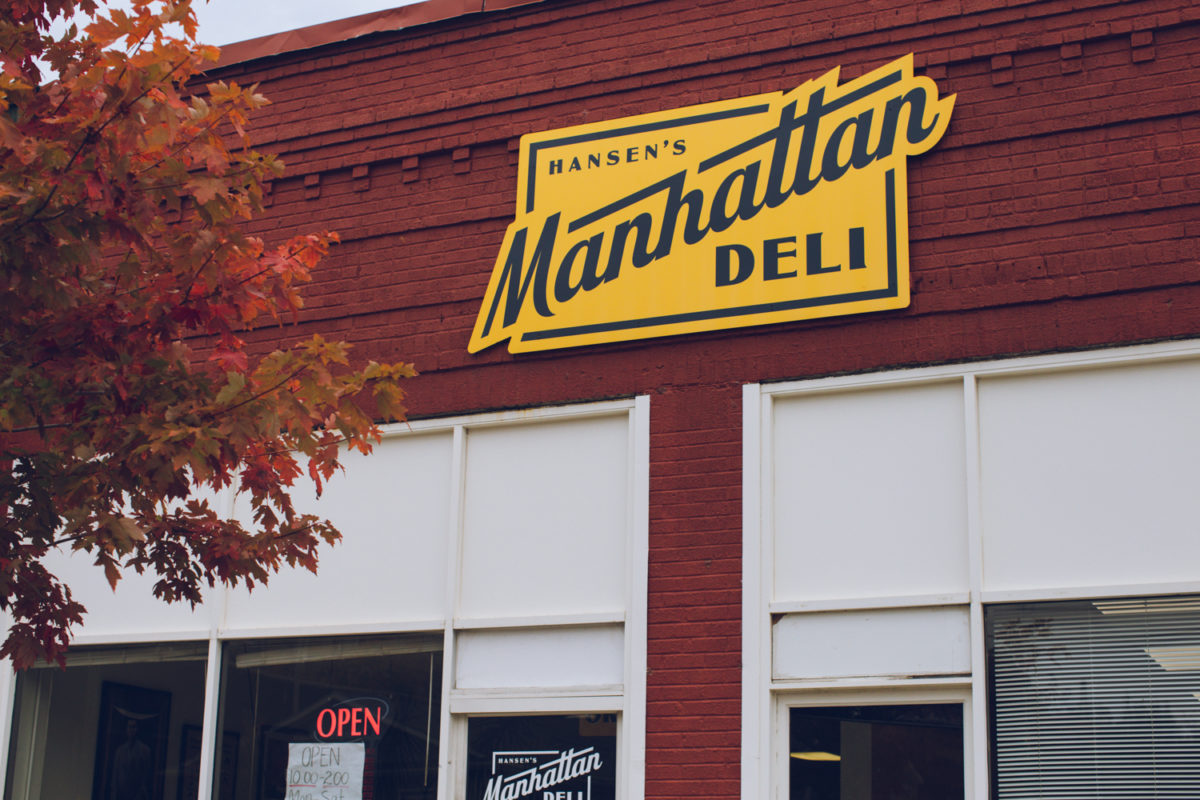 DELI-CIOUS
Located in the same spot on Des Moines' iconic Ingersoll avenue for 40 years, they're serving up the classic deli tastes DSM knows and craves. Under new ownership, the Hansen family continues the decades-long tradition.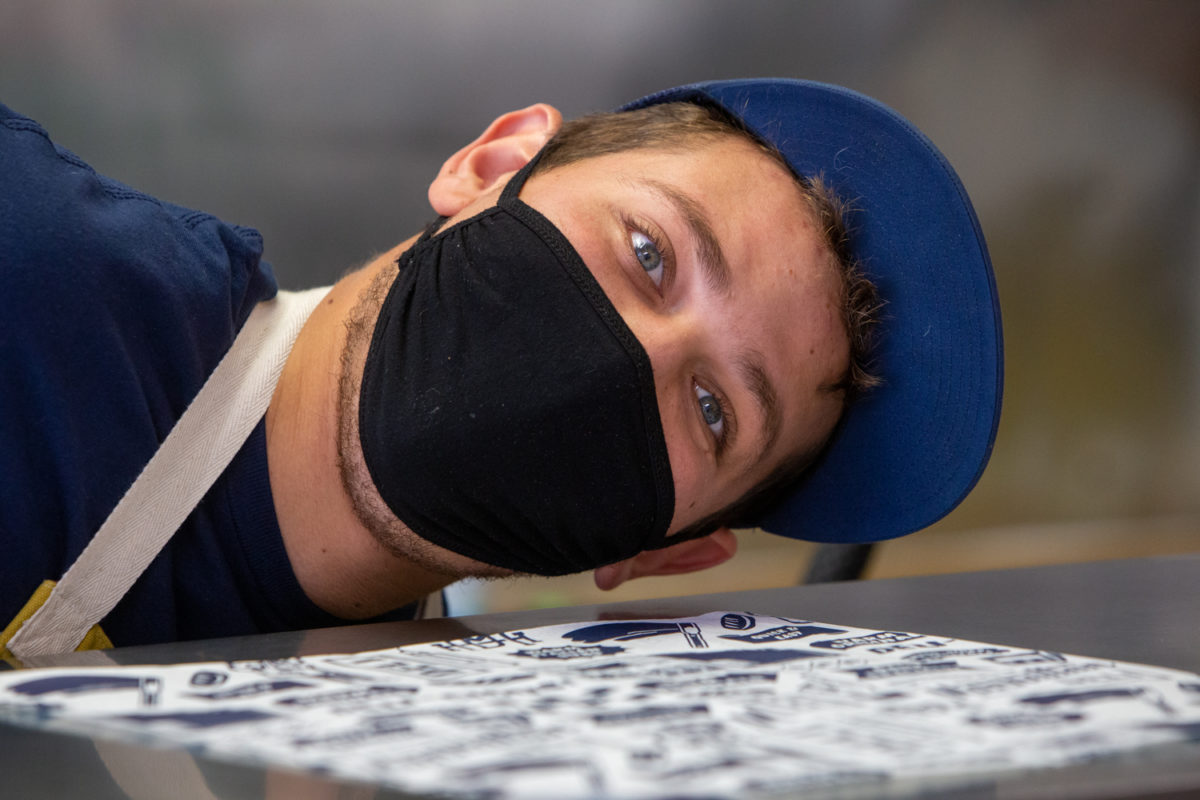 Taking over a small deli, beloved by all of Des Moines, in the middle of a once-in-a-lifetime pandemic? The Hansen family was up to the challenge.
How did the new owners and Farmboy move HMD forward while keeping the eager base happy?
Keep the deli classics and make their mark on the brand by taking a "time-capsule" approach.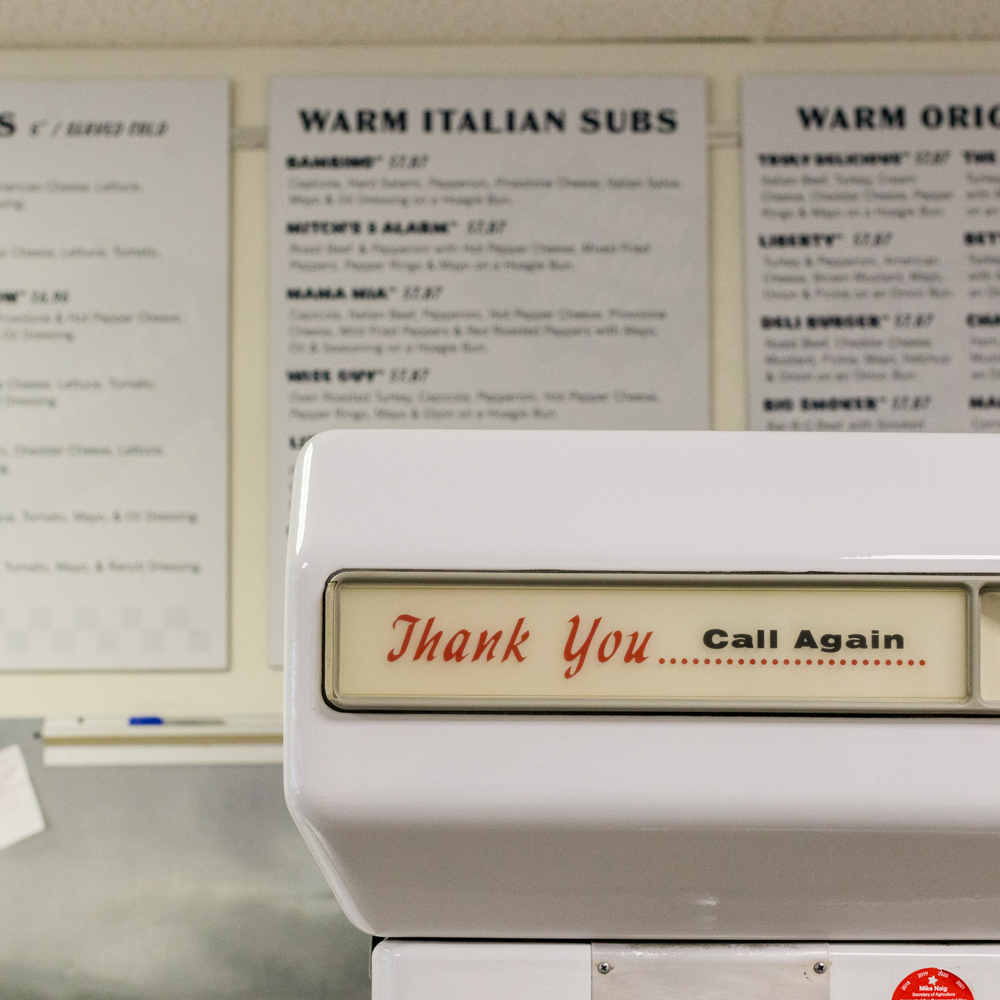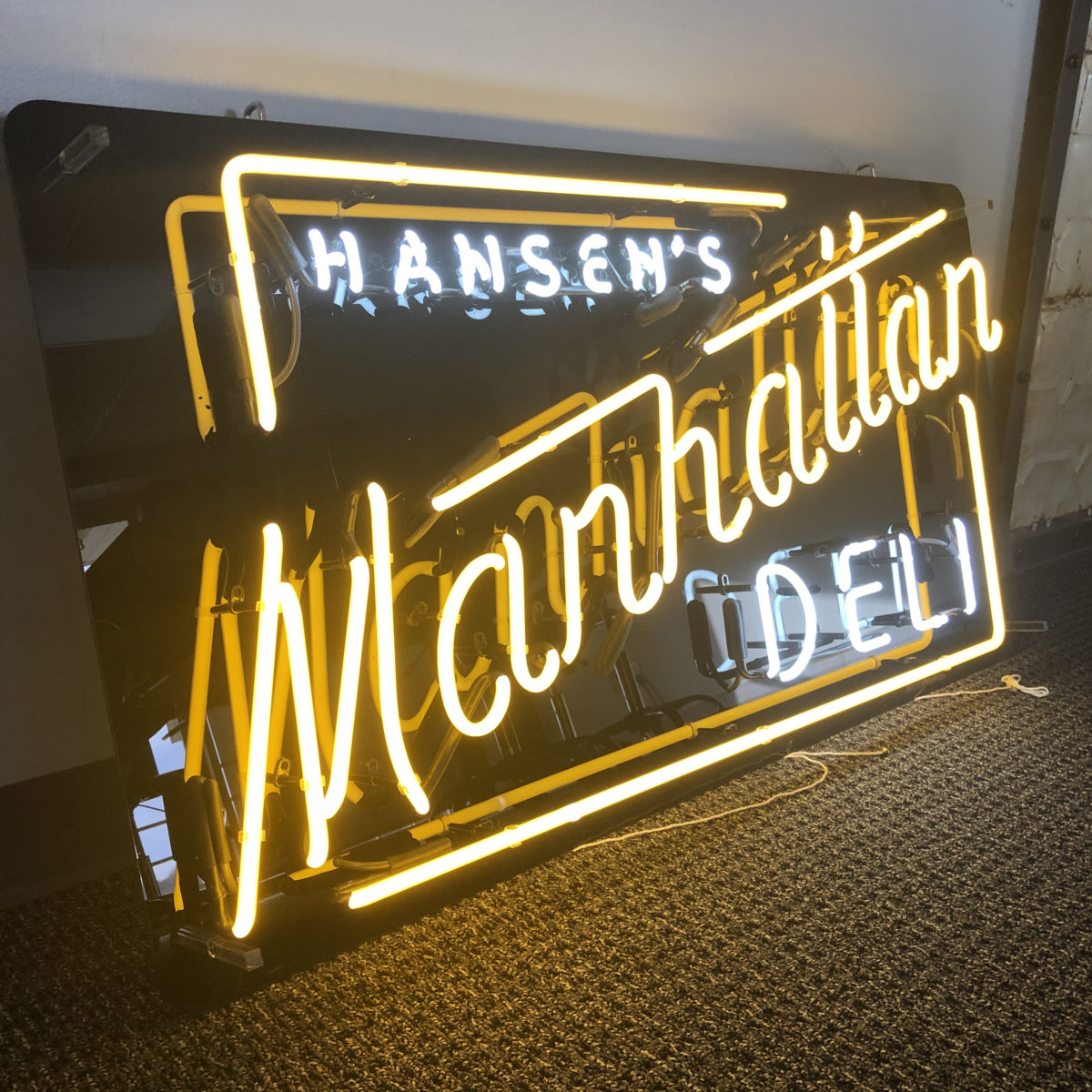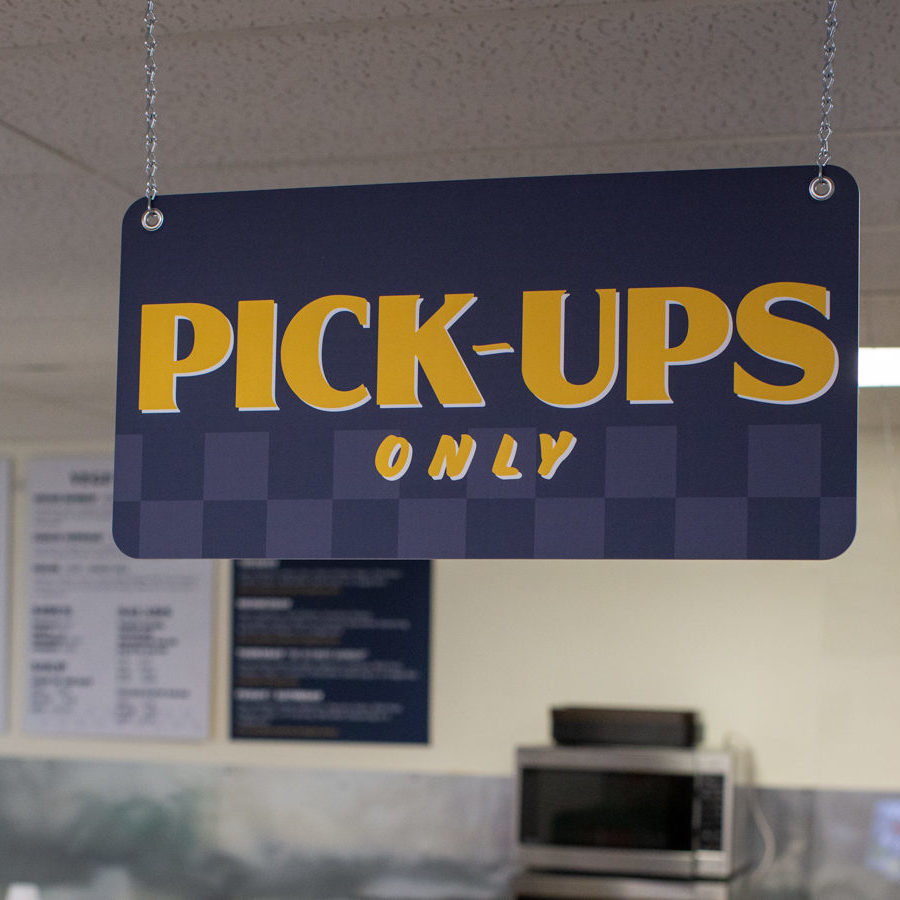 Re-Brand new for 1982
The owners' vision was to keep what works, like their vintage deli scale at the counter,
and brand the deli as if it was right out of New York in the 1980s.
No distressing, no drop shadows or gradients, but a lot of NYC taxi colors and checkerboards.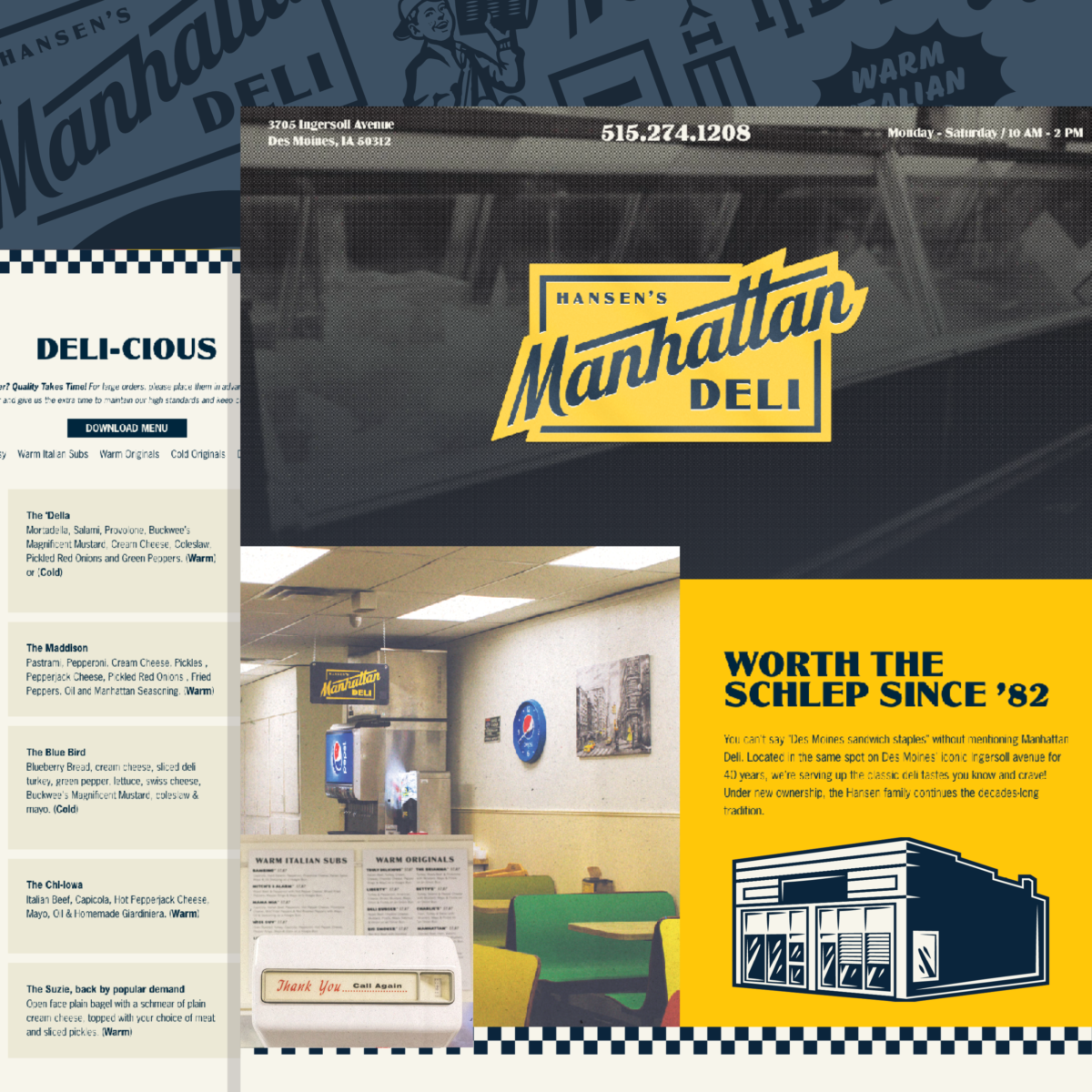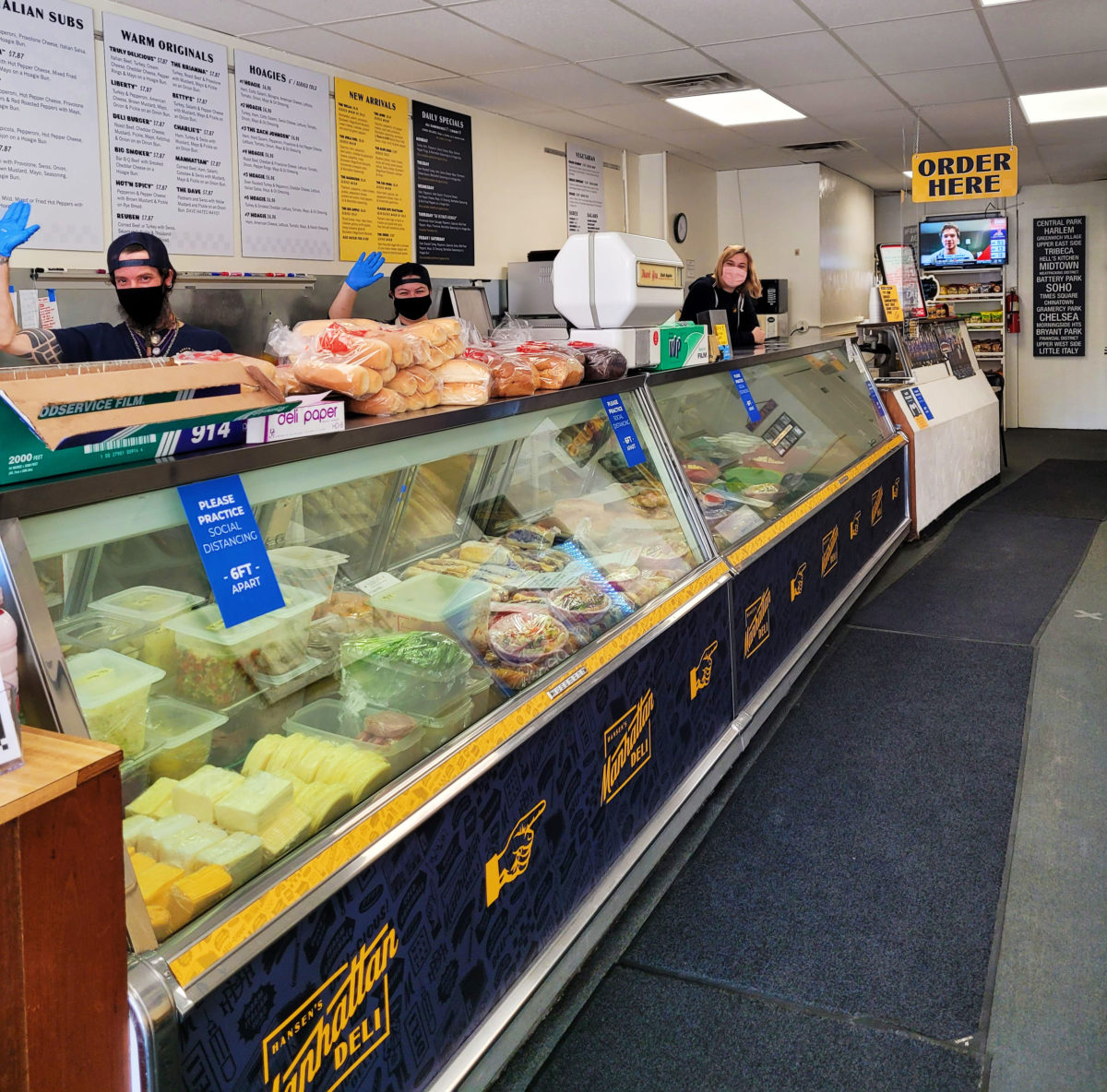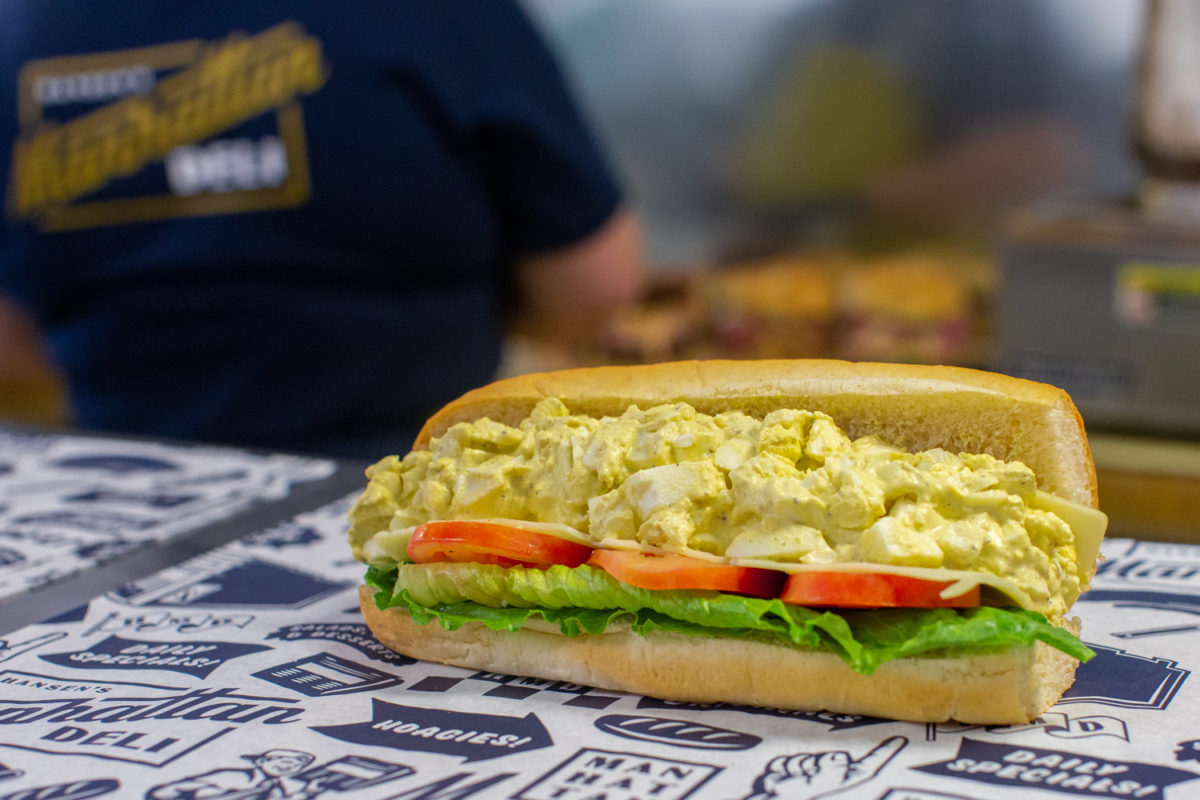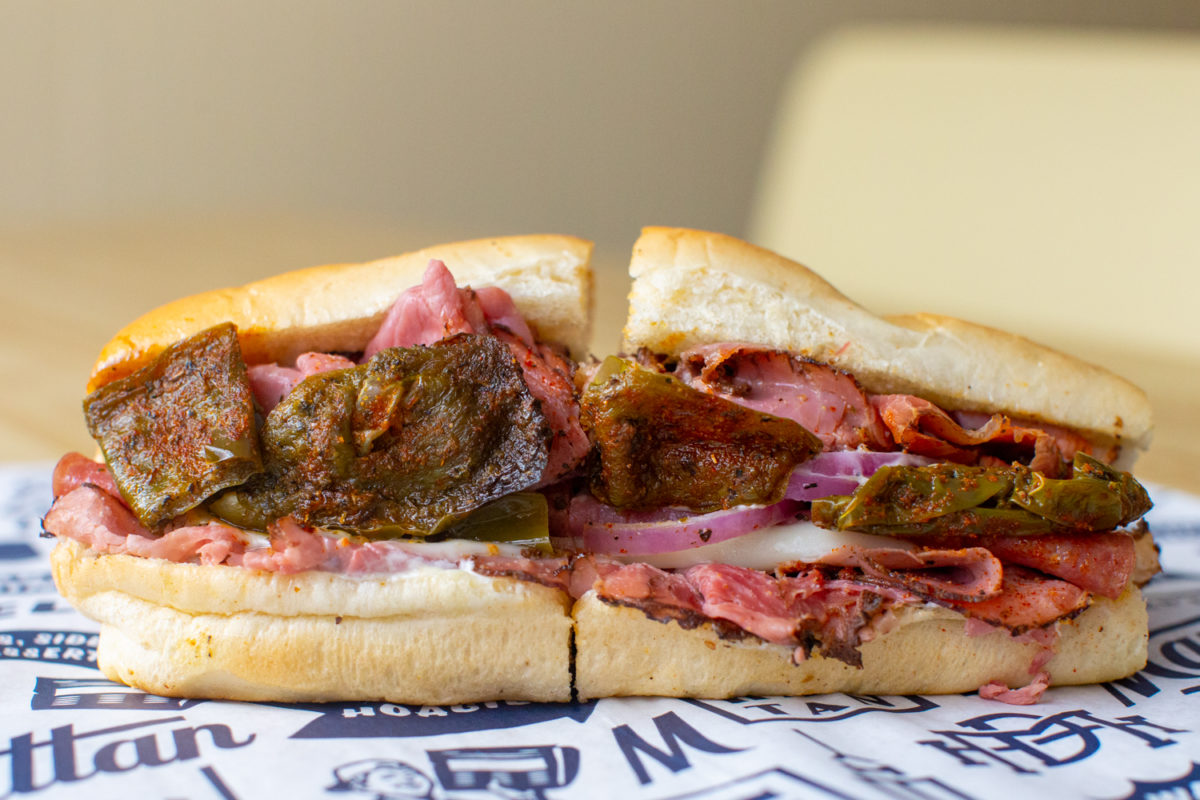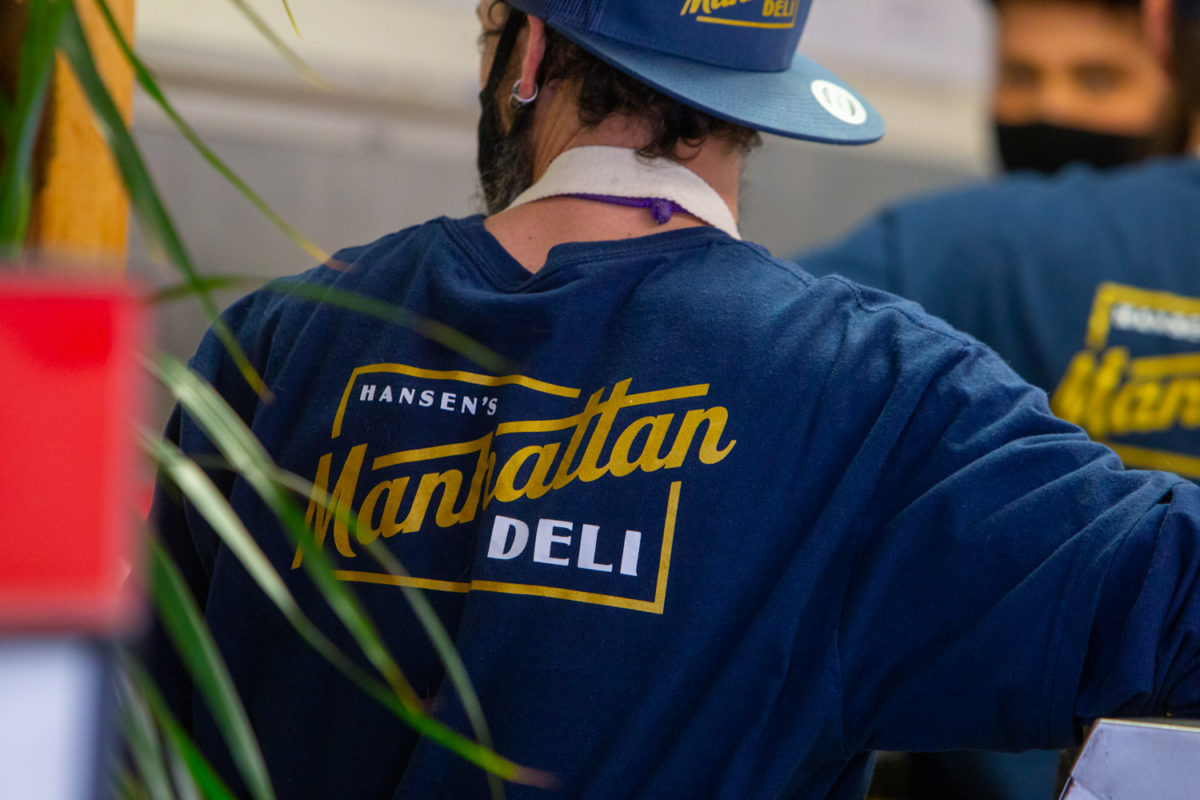 Fantastic company! Super easy to work with and they drum up excellent ideas. They took our concept and turned it into a recognizable, outstanding brand. Our web design, apparel, photography, and branding were all done and completed in a timely manner, on schedule, and delivered on time.
The team communicated with us every step of the way and made sure we were happy with their progress. I would highly recommend Farmboy to take on a project of any size, their team is one in a million!
Carey Hansen
/
Hansen's Manhattan Deli
PROJECT Takeaways
From start to finish, everything about this project was perfect for our team.
Creating a brand that looks brand new for 1982.
Custom illustration work that's peppered throughout
the environmental design and staff apparel.
Easily accessible website.
Mouthwatering food photography.
Helping to develop directional signage that guides customer traffic
through an older location with front/rear entry.
Custom. Neon. Sign.
Easily one of our favorite projects in years.