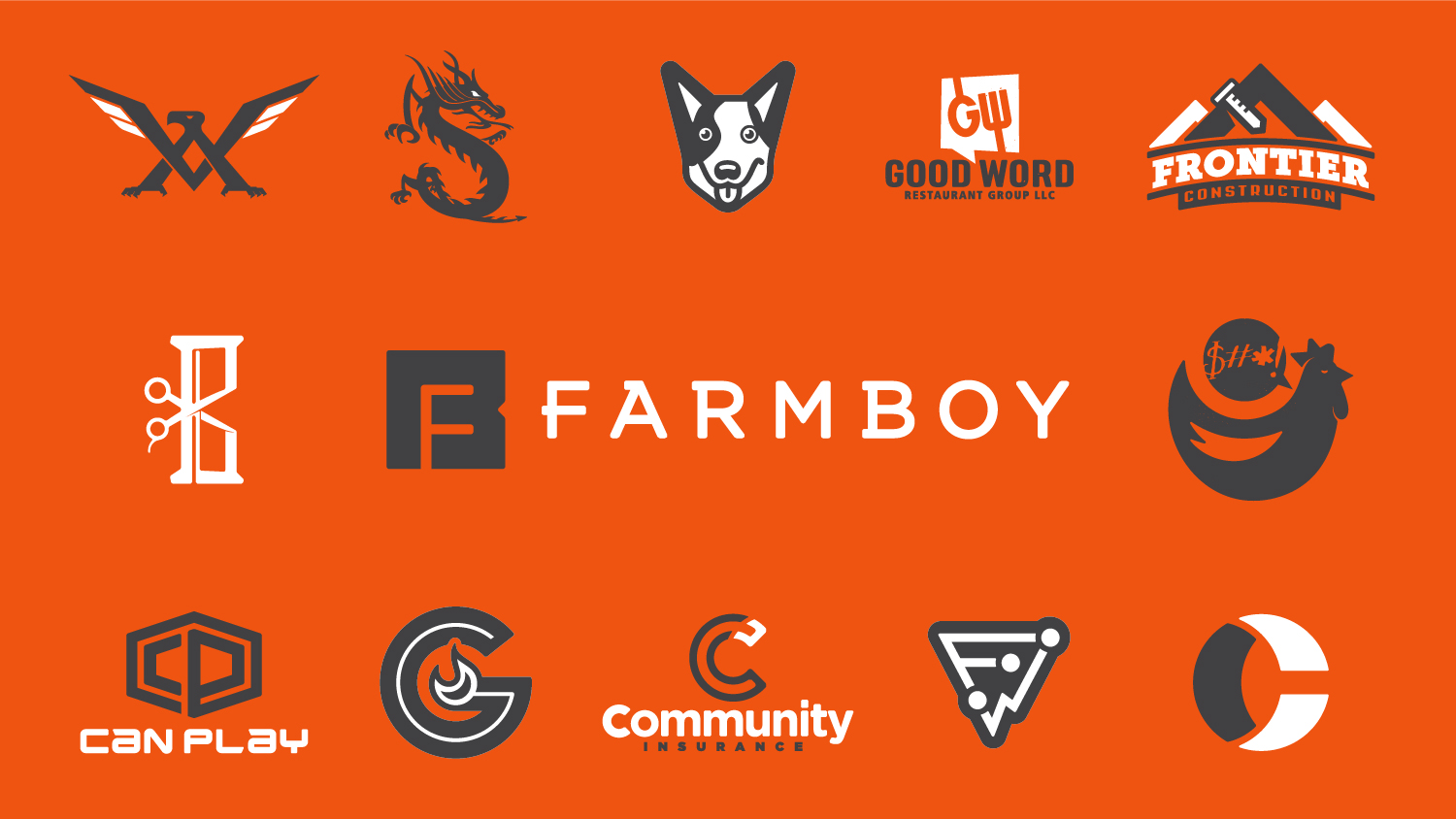 A logo is just the surface of a much larger brand or identity strategy… but it's a good place to start.
Need a logo for your company, small business, restaurant, non-profit organization or sports team? We've worked with clients like Chrysler, Bridgestone, The Iowa Cubs and a long list of varied businesses to create memorable marks, logos and brands.
Company Logos – No two companies are exactly alike, which is why a cookie-cutter company logo that doesn't take your unique mission, culture and goals into account just won't do. We custom design each and every logo, illustrating your business and what sets it apart from the rest.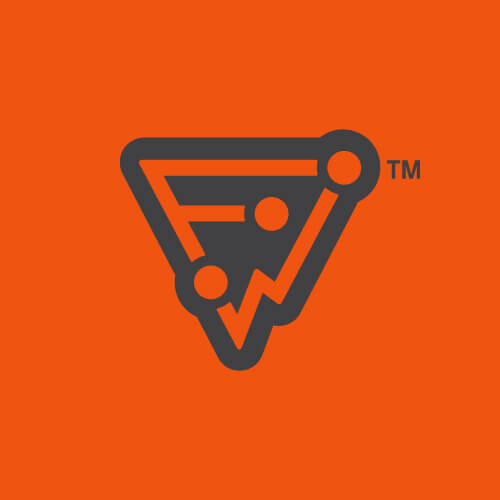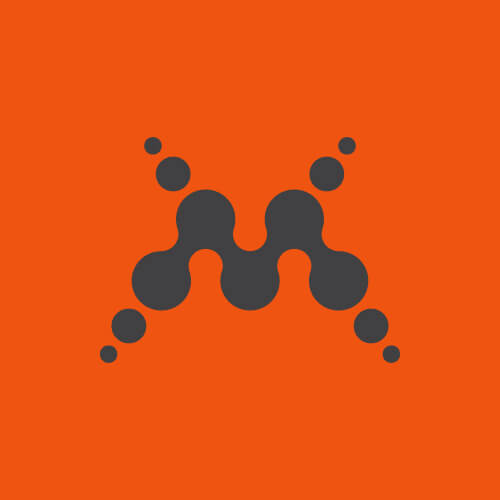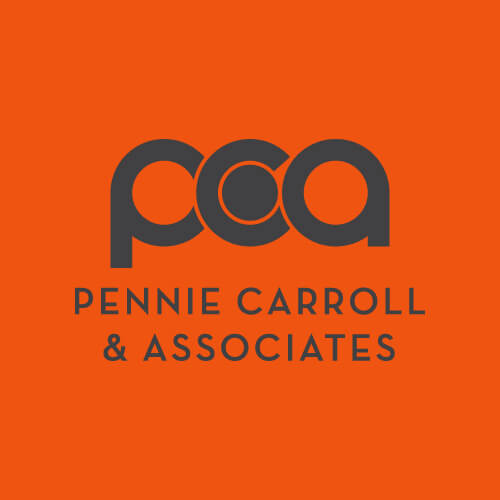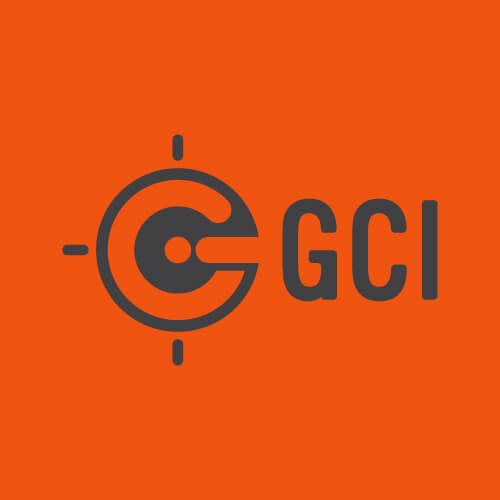 Restaurant & Food Service Logos –
We eat with our eyes first right? So why shouldn't your logo look good enough to eat? We specialize in conceptualizing logos for the food and service industry and help give food life!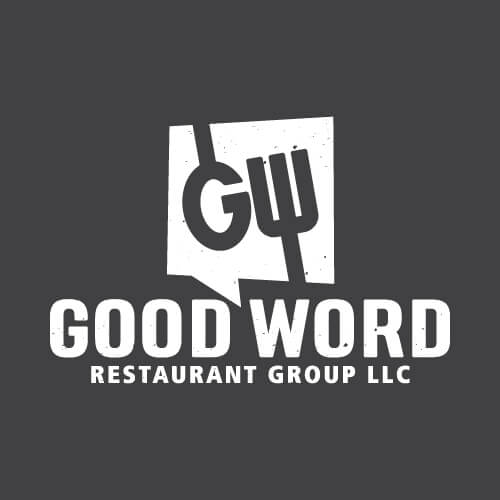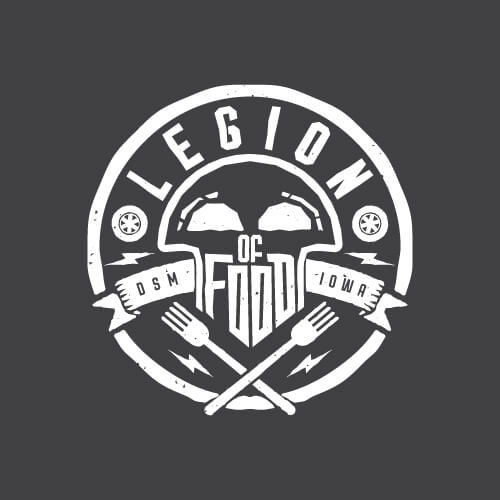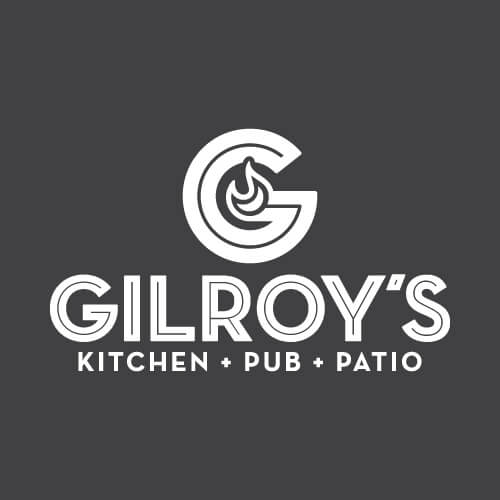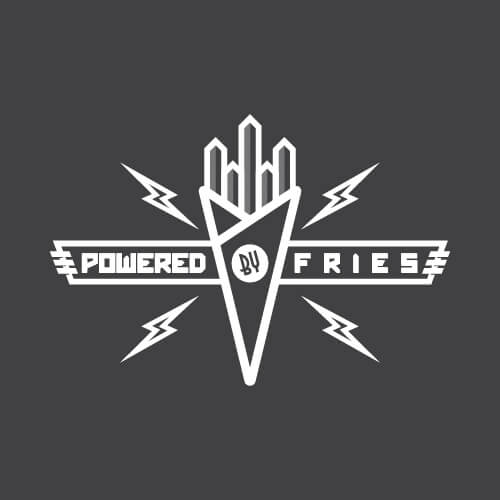 Sports & Athletic Logos –
Winners needs an all-star logo. We work with sports & athletic organizations to custom design logos that help our clients look good in the winner's circle.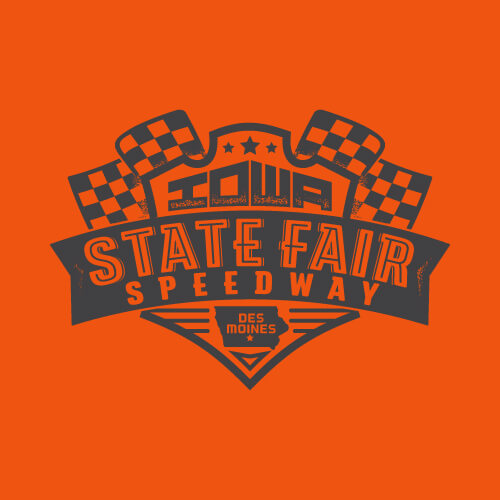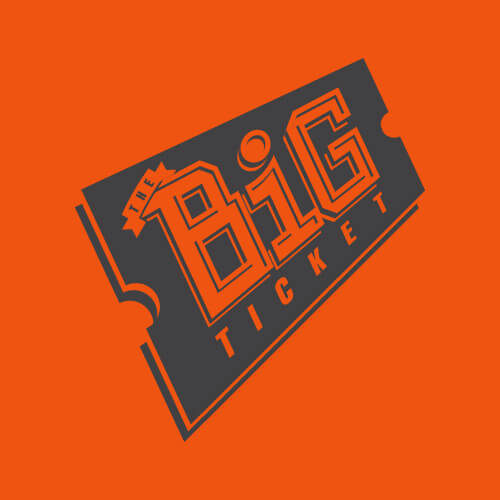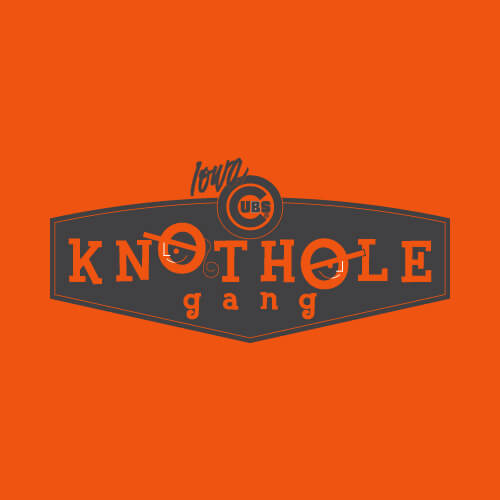 Event & Promotional Logos –
If you have an event or campaign to promote, it's important to create a mark that will stand out. We develop logos for various types of events and promotional campaigns to give them a visual identity.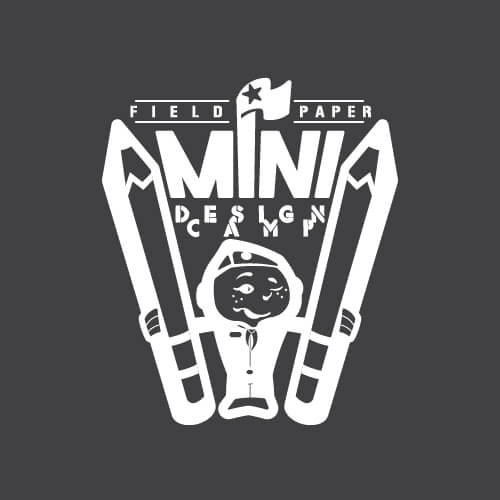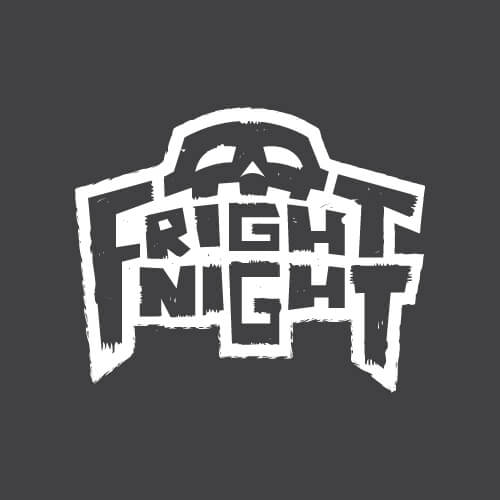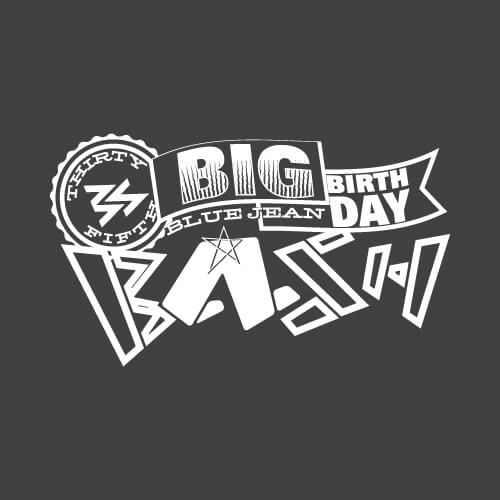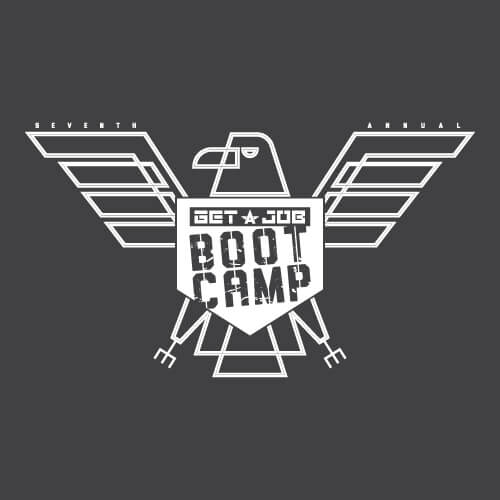 Small Business & Startup Logos –
Entering into a new business venture is the perfect time to get your branding right from the start. We partner with entrepreneurs to create a logo that illustrates their new business, while keeping in mind their long term vision and goals.