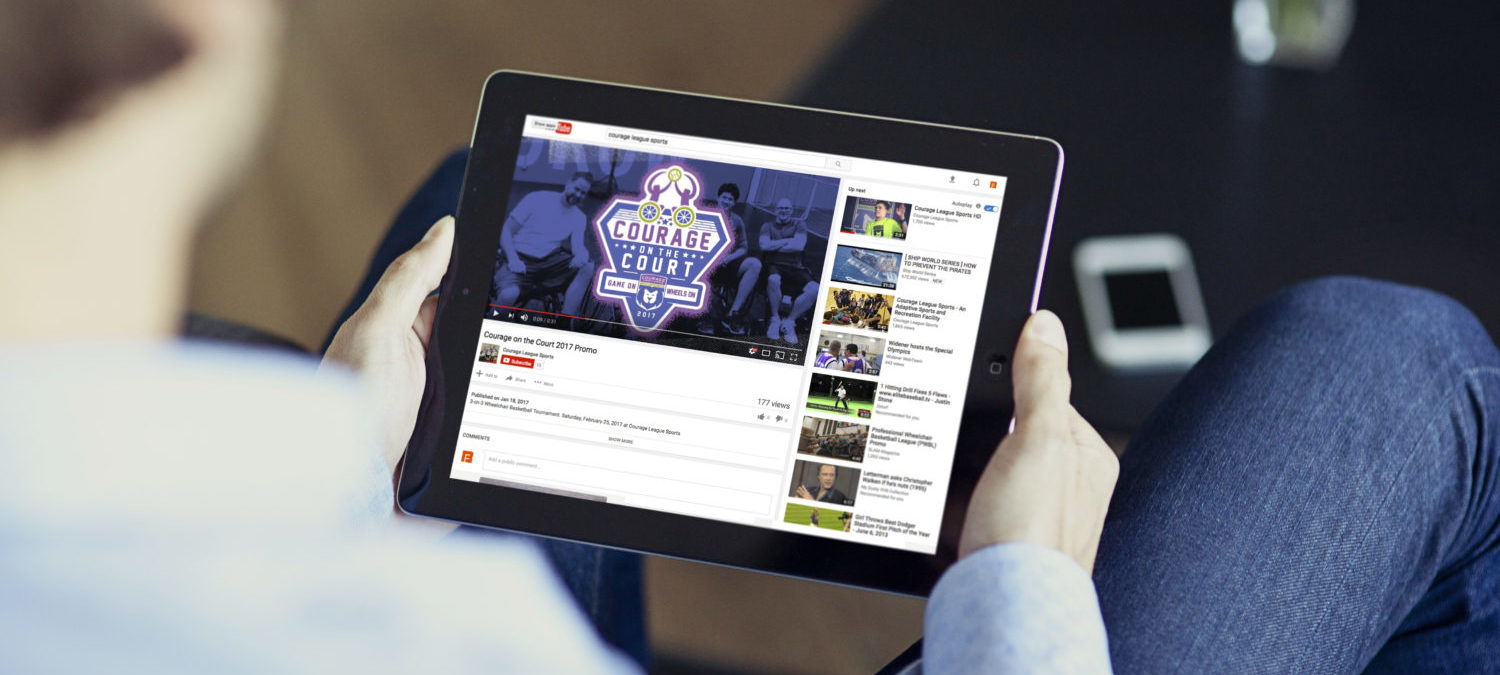 Have you invested in a company video starring your business? Are you not quite sure how to promote your new video? This is where we come in.
Our team will maximize your ROI by seamlessly integrating your video marketing into your ongoing efforts, as well as implement cutting edge initiatives to drive new business.
Don't have a video yet, but want one? We can help with that too! From scripts to final editing, we know the right people to bring your business to life on the big screen!