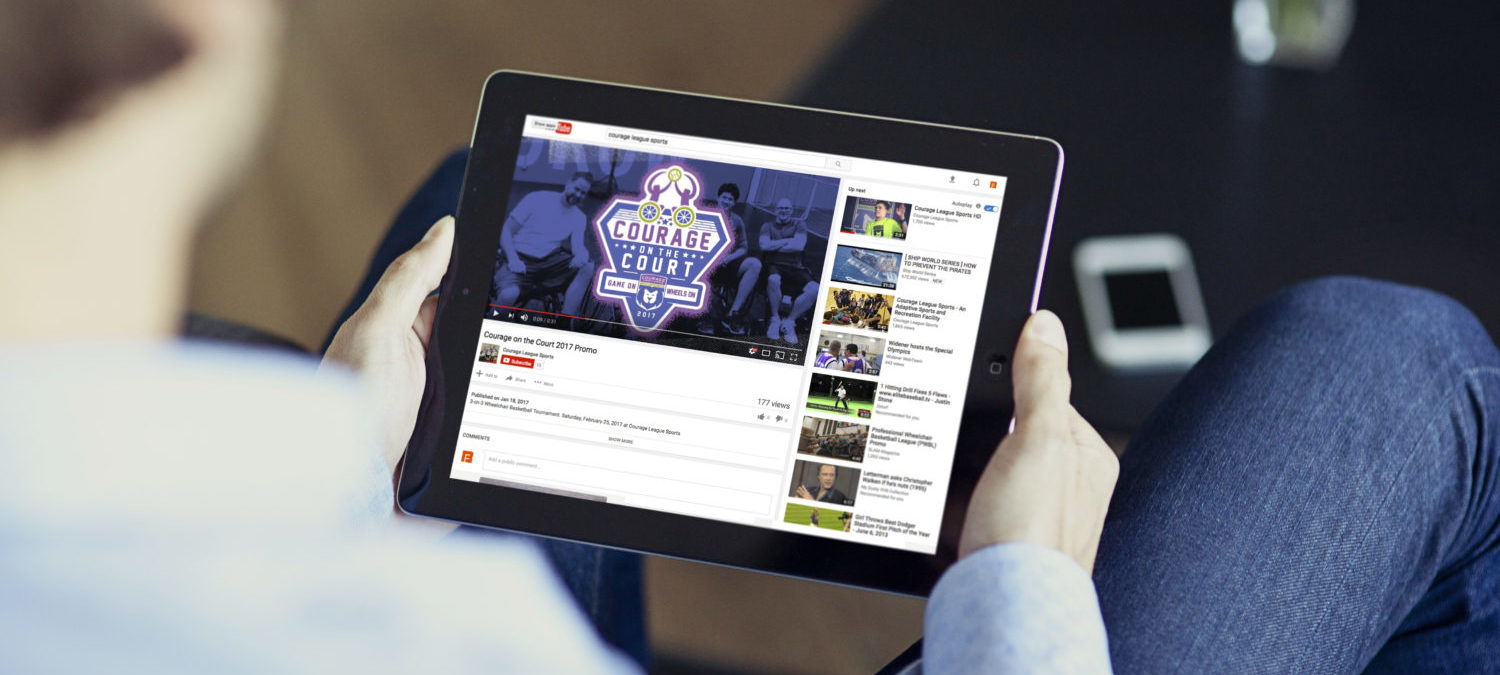 Build awareness and engagement online with video marketing your followers will LIKE…and SHARE!
Expand your reach and engagement, and tell your story with video marketing. We'll work with you to develop a strategy to meet your goals, within your budget – through free & paid social media and YouTube content.
Our team will maximize your ROI by seamlessly integrating your video marketing into your ongoing efforts, as well as implementing cutting edge initiatives to drive new business. From scripts to final editing, we bring your business to life on the big – and little – screens!