Building a better foundation
Tanzanite Homes tasked Farmboy with increasing their market reach and profits via brand awareness and new lead generation.
The process began not with a complete rebranding, but rather a brand evolution. Farmboy also worked with the Tanzanite team to better define and sub-brand their three distinct series of homes, each tailored to different customer price points.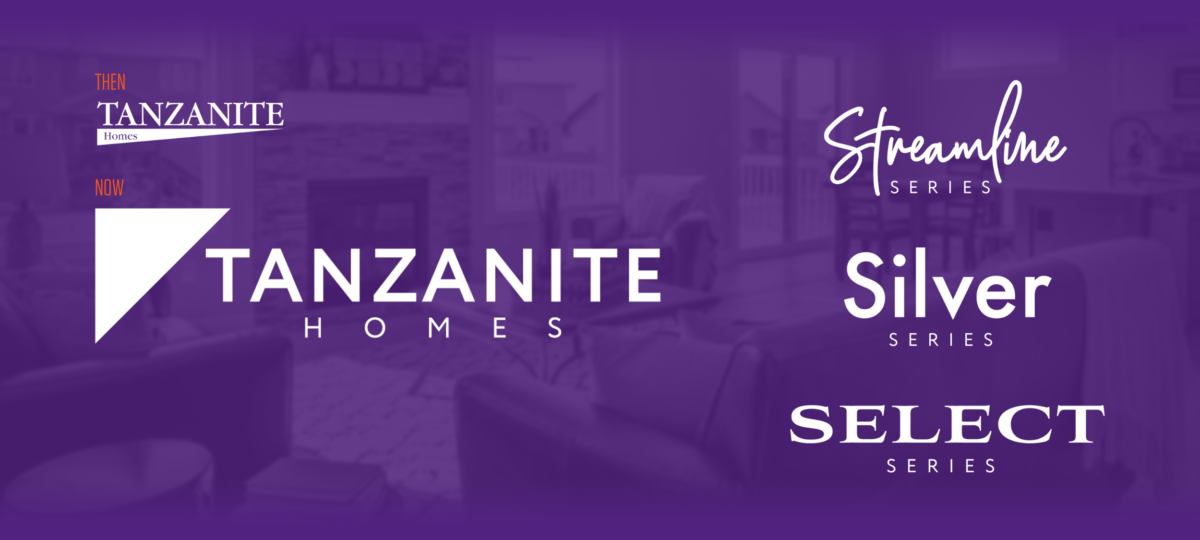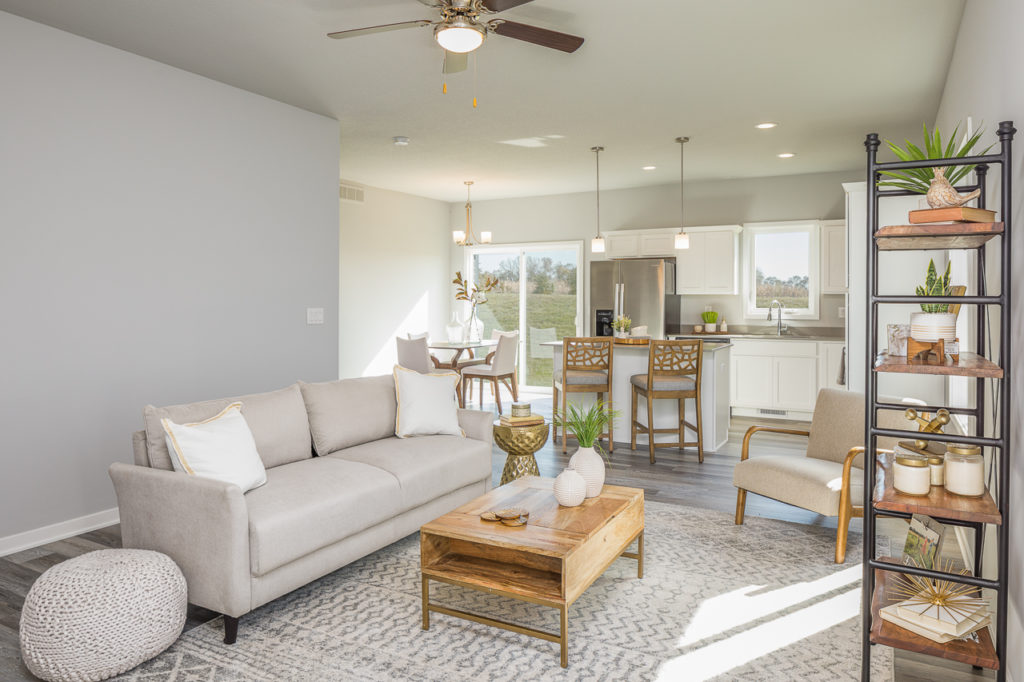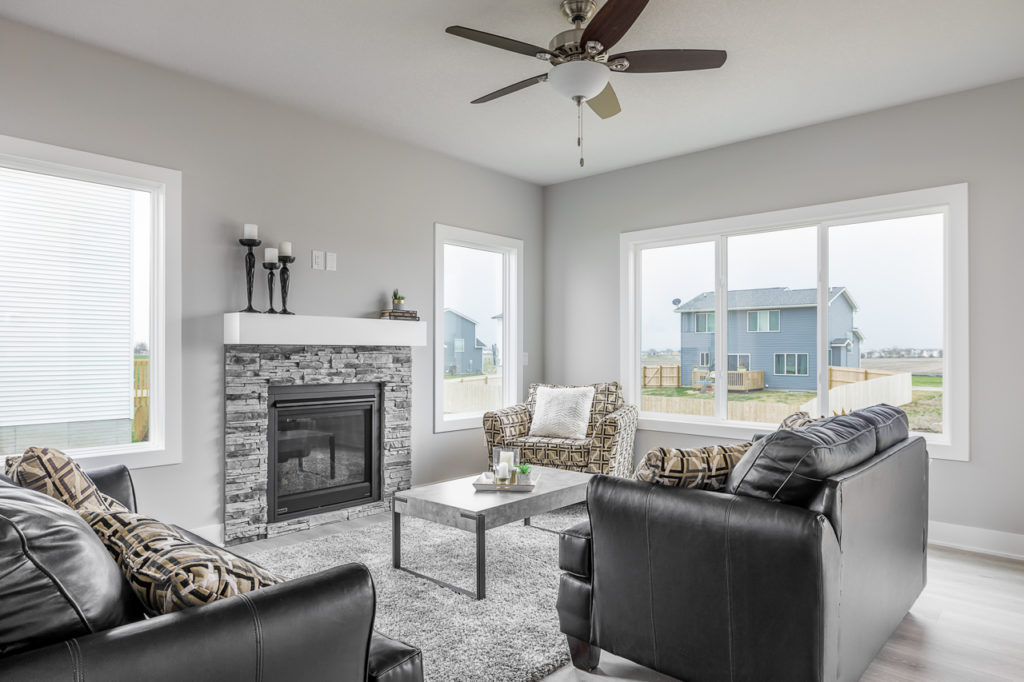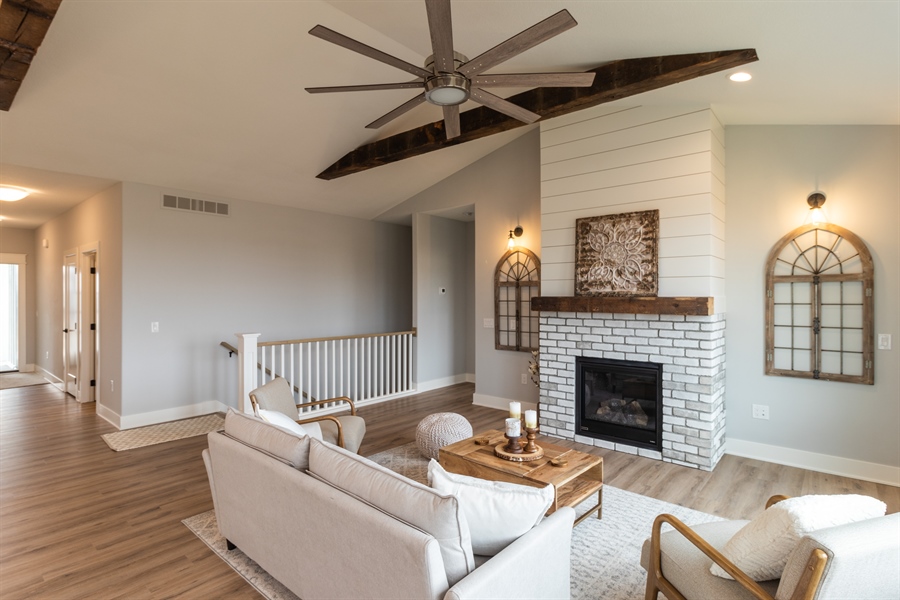 The Tanzanite Difference
The company culture is built on expertise, accountability, and customer focus because they know they're building so much more than houses. With over 15 years in the industry, their mission is for customers to have the ability to tailor a new home to their needs, no matter the price point.
Tanzanite was ready to share its culture and craftsmanship with prospective homeowners.
Your website is your strongest selling tool & home builders have to continually compete for customers' attention.
Luckily, Tanzanite & Farmboy were up to the challenge.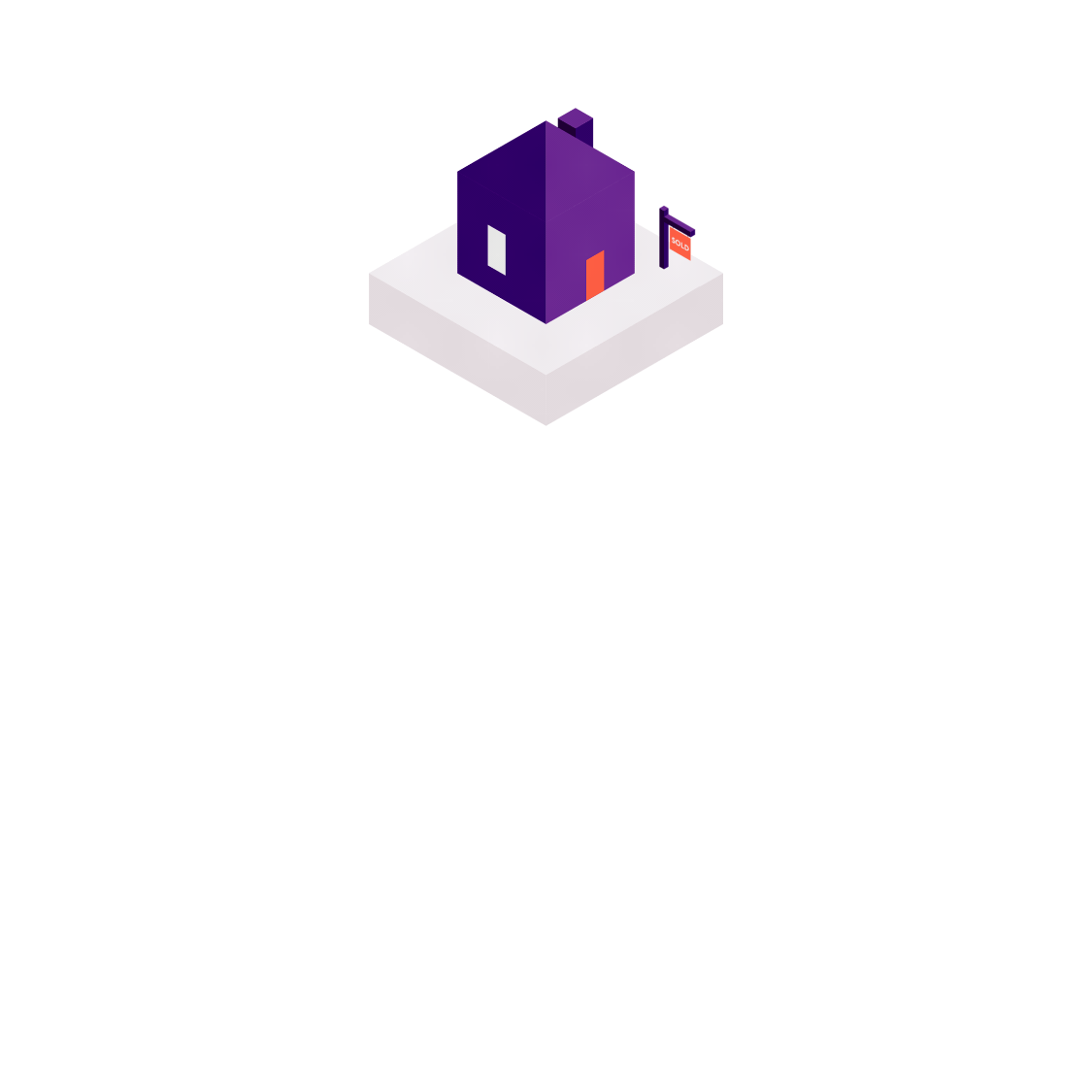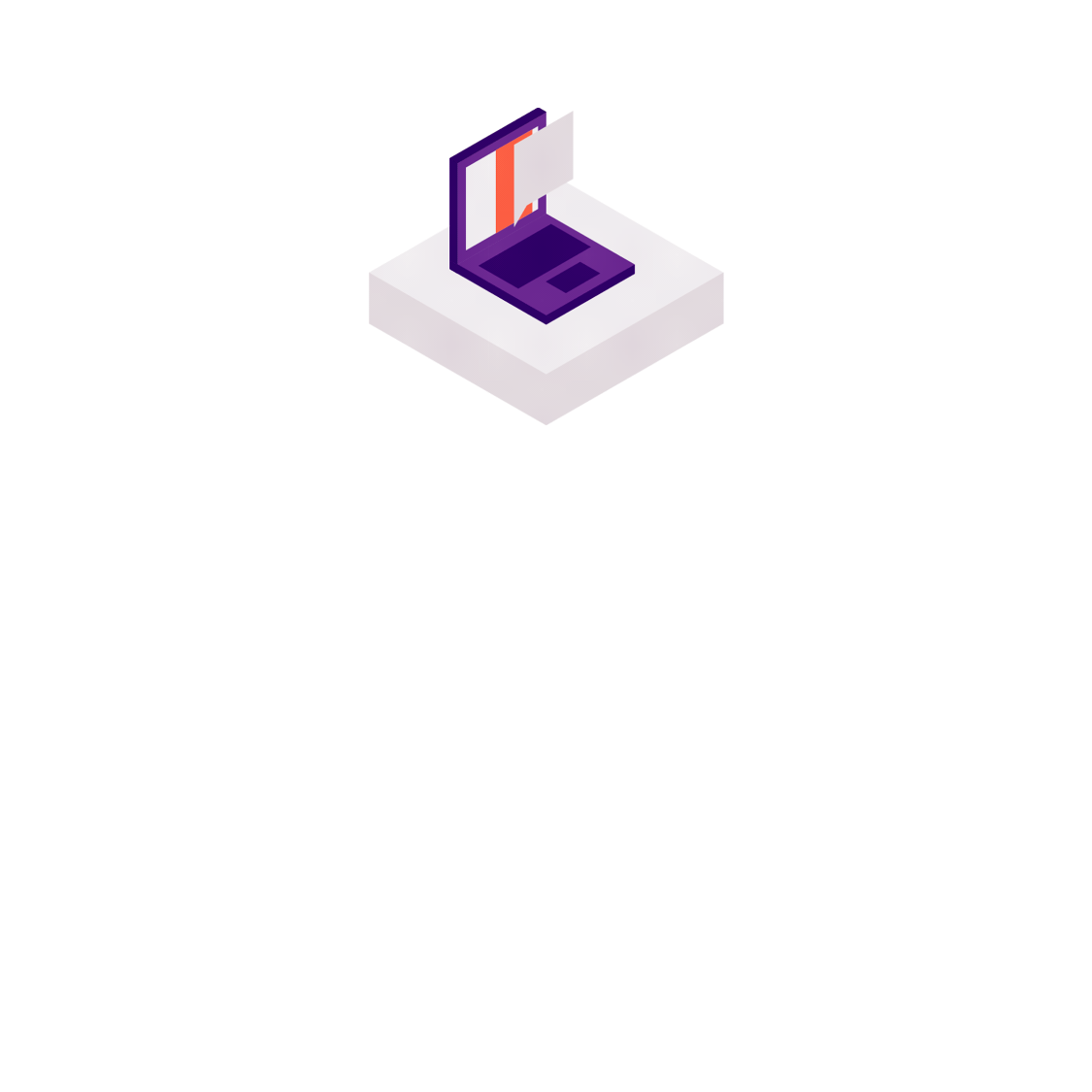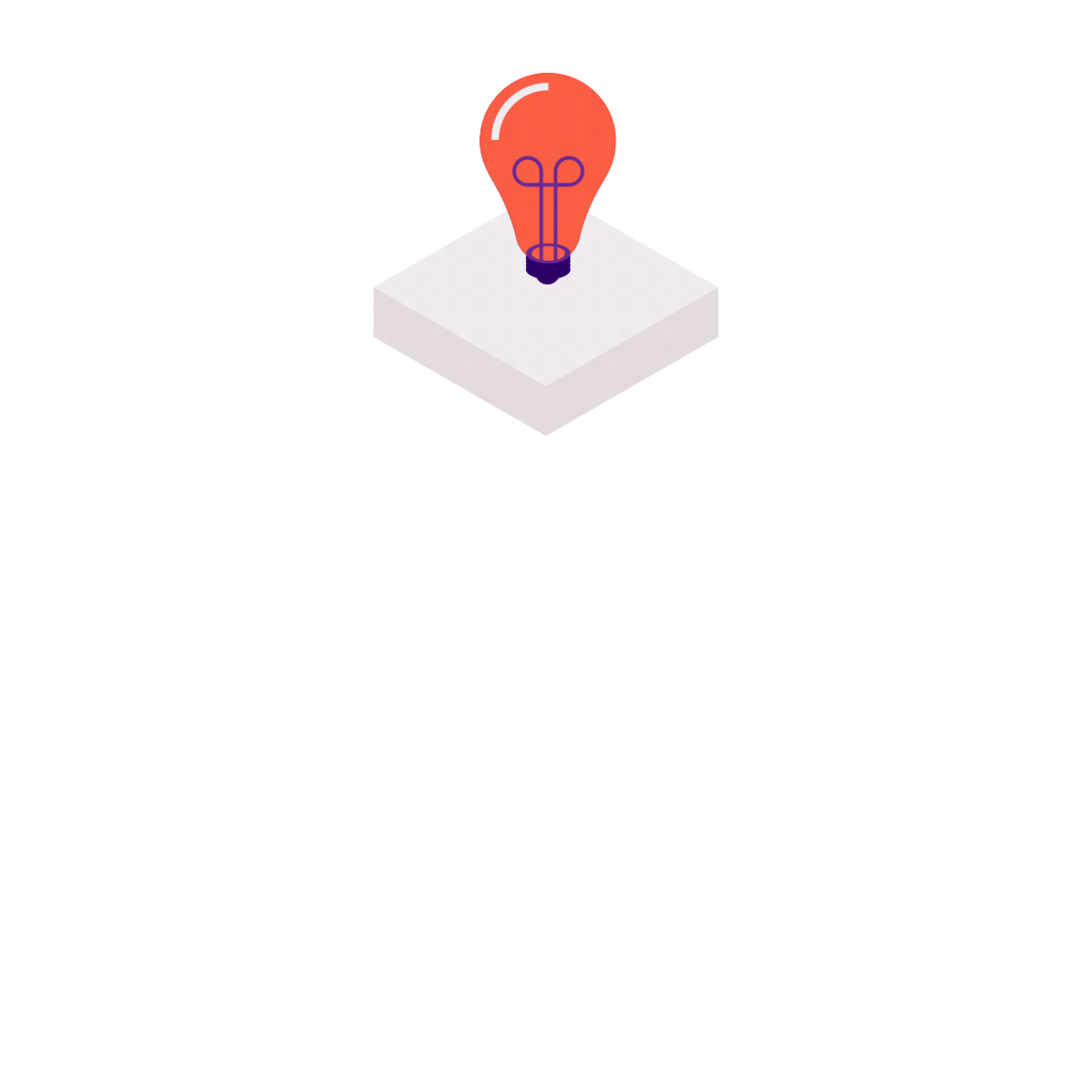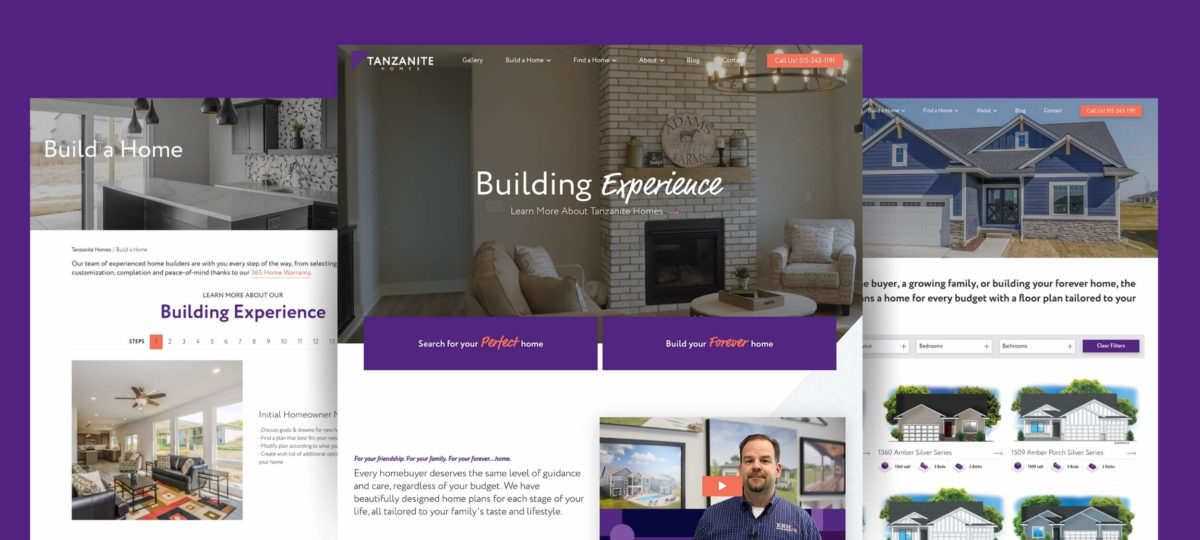 Building Great Organic SEO
Farmboy conceptualized and executed fresh content on a weekly basis to help drive organic customer engagement.
Video Content: 6-8 Videos posted to social networks and website weekly. The majority of which was
conceived, shot, produced, and edited by the Farmboy team. Spanning drone footage to commercial-quality vignettes. 
Blogging: Our writers crafted weekly posts for the site 1-2 times per week, and pushed them across all social media channels.

Driving Leads With Strategic Content Campaigns
Farmboy focused on creating multi-media campaigns that would appeal to a range of prospects and using targeted keywords for related terms. 
Conversions were tracked on each campaign and the results utilized and refined to retarget markets with the most potential.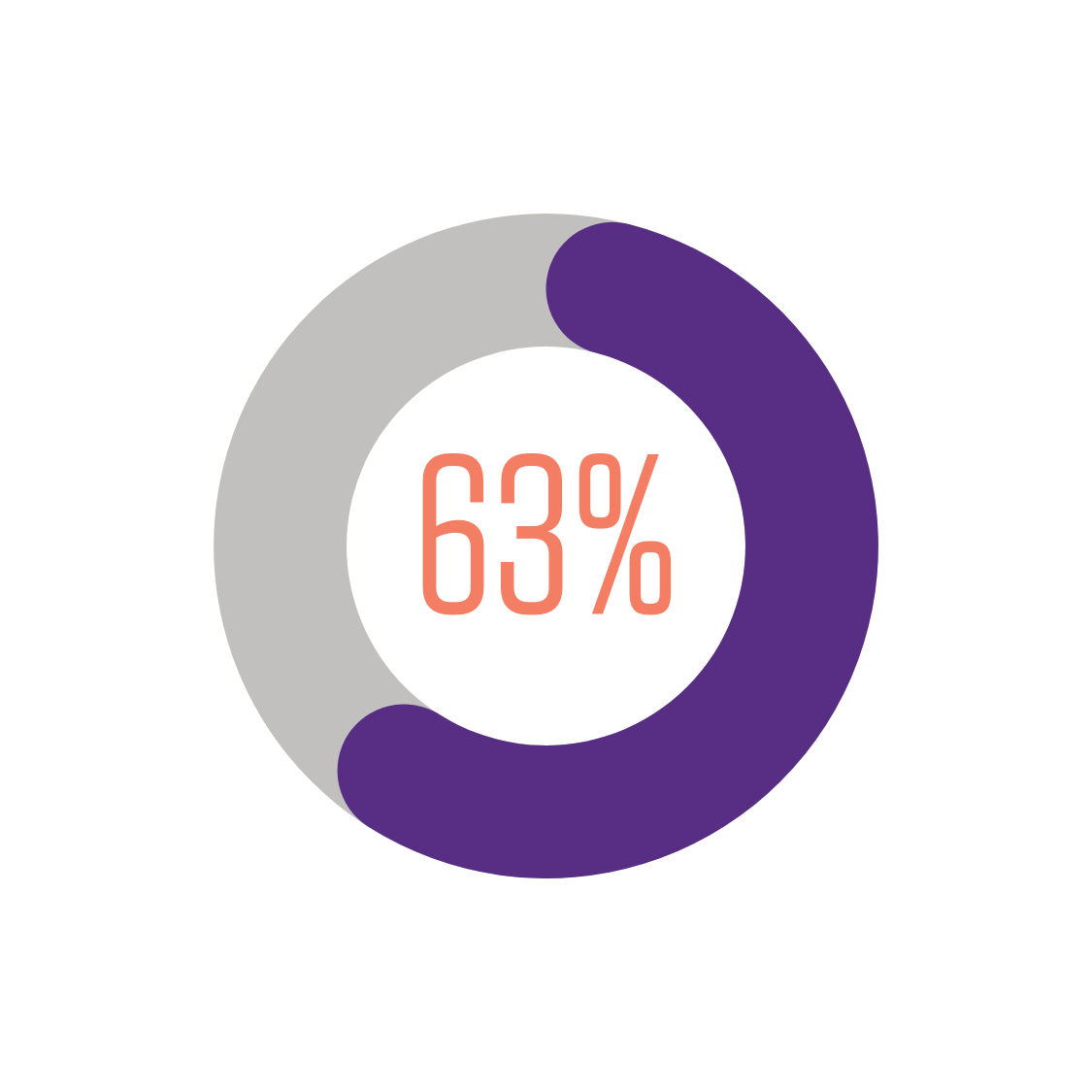 Increase In Homebuyer Applications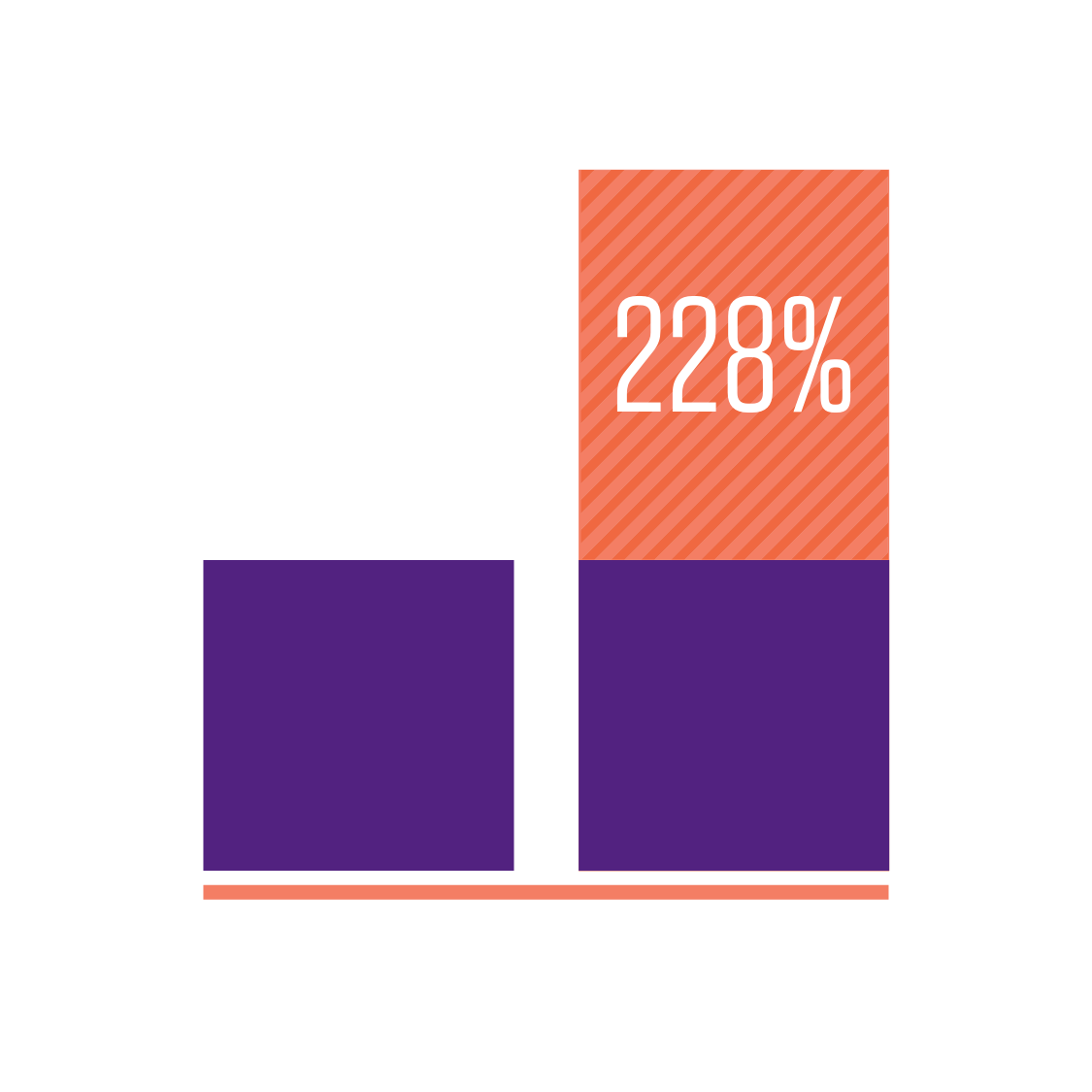 Increase In Website Traffic In First Year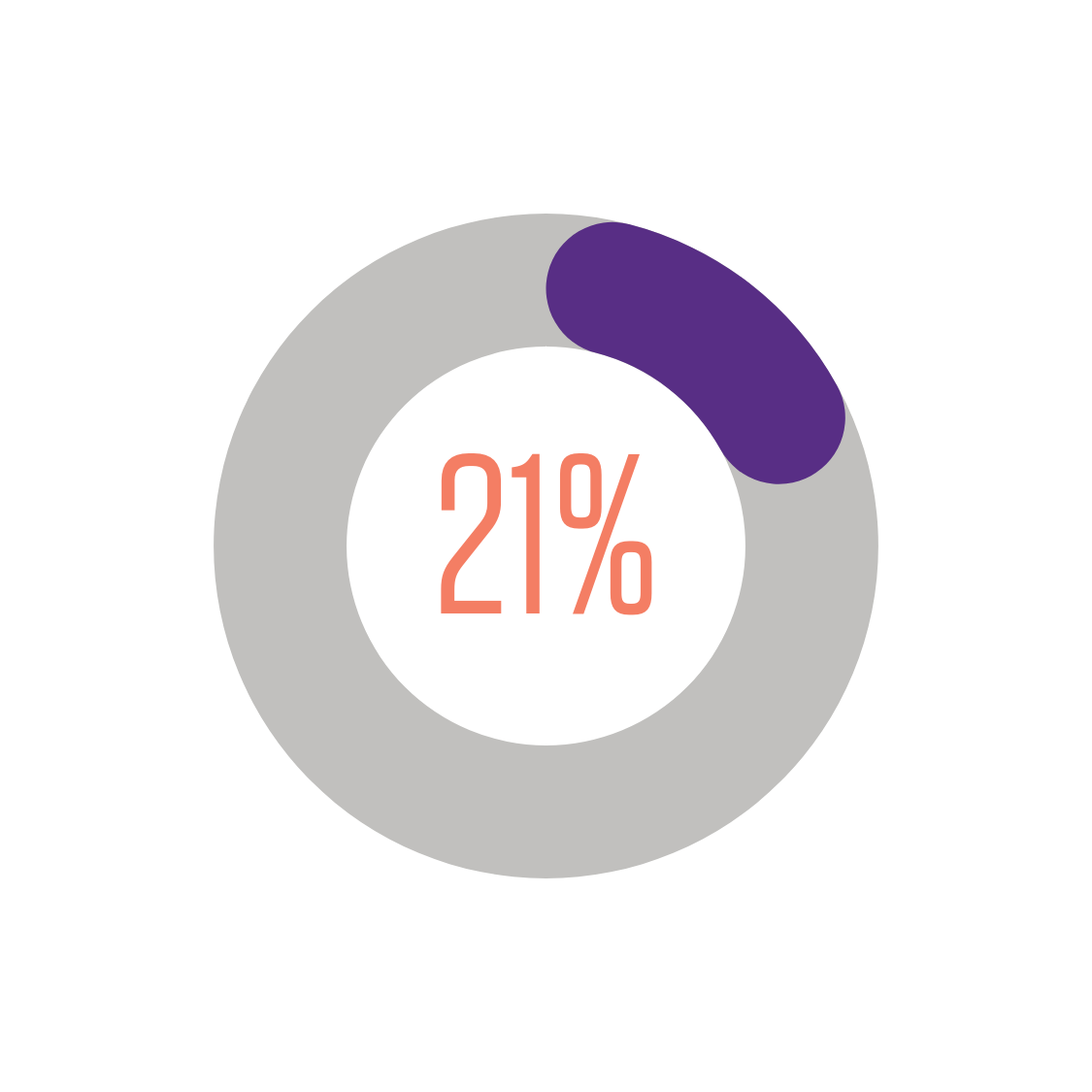 Website Traffic Driven By Targeted PPC
Working with Farmboy has been nothing short of incredible in our first year of partnering. 

One of the greatest benefits of partnering with Farmboy is their ability to take an idea from our team and turn it into video or printed content that is appealing and drives interaction on our website and social outlets.

After our first year with them, our company has had the most successful year in our 17-year history and is still moving forward at an unprecedented pace.

Andrew Stiles, Sales & Marketing Lead
Tanzanite Homes