It's college football season in Iowa, and what better way to kick off a weekend of games then by showing off your game face?
While tackling some client work this morning, we stumbled onto a pet project we just had to complete. Having already created a series of retro Iowa college football helmets (Iowa, Iowa State, UNI, Drake, and Grand View), wouldn't it be great if we could take these fun graphics and make them interactive?
In the age of Instagram and Snapchat, we sought out to do just that!
Below you can see the series of helmets created for the set, each helmet shown in different perspectives.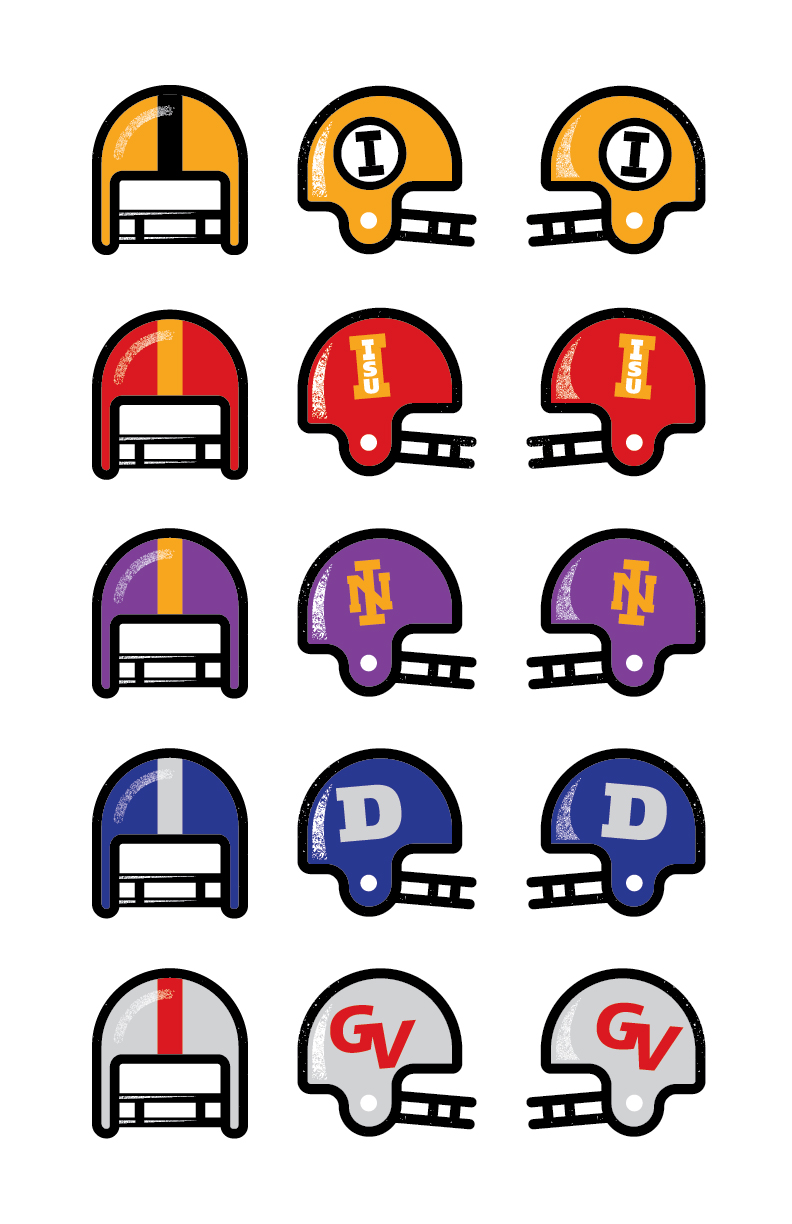 From there we're creating downloadable folders containing transparent PNGs of the helmets and a hashtag to show your team spirit!
If you have any image editing program such as Photoshop, you can overlay the helmets and tags right onto your favorite photos.
Just click the images of your favorite teams below to download your PNGs!

(Note, zipped files only work for desktop download!)
Check back to this blog post soon as we'll have even more retro Iowa football icons ready for you to use in your game day social media posts.
Also be on the lookout on SnapChat this weekend as we assigned a GeoFilter for everyone across Iowa to take their own game face photos on the fly!
Check it out and cheer for your Iowa College Football favorites. Happy Snapping.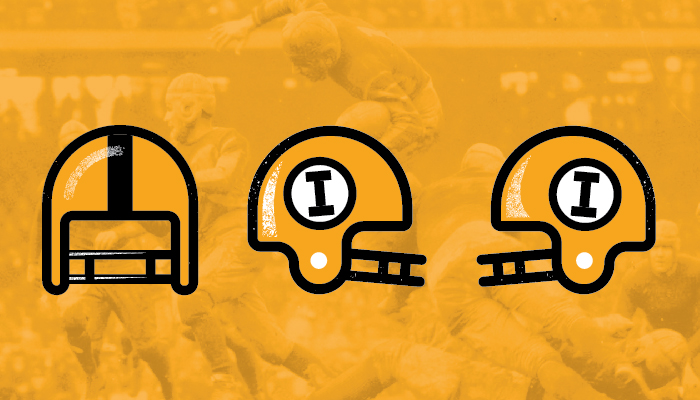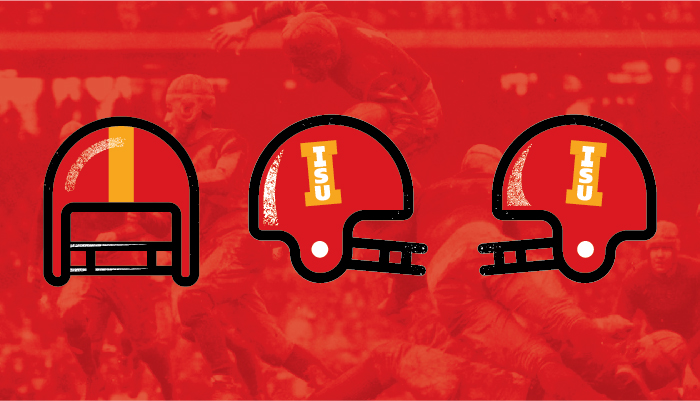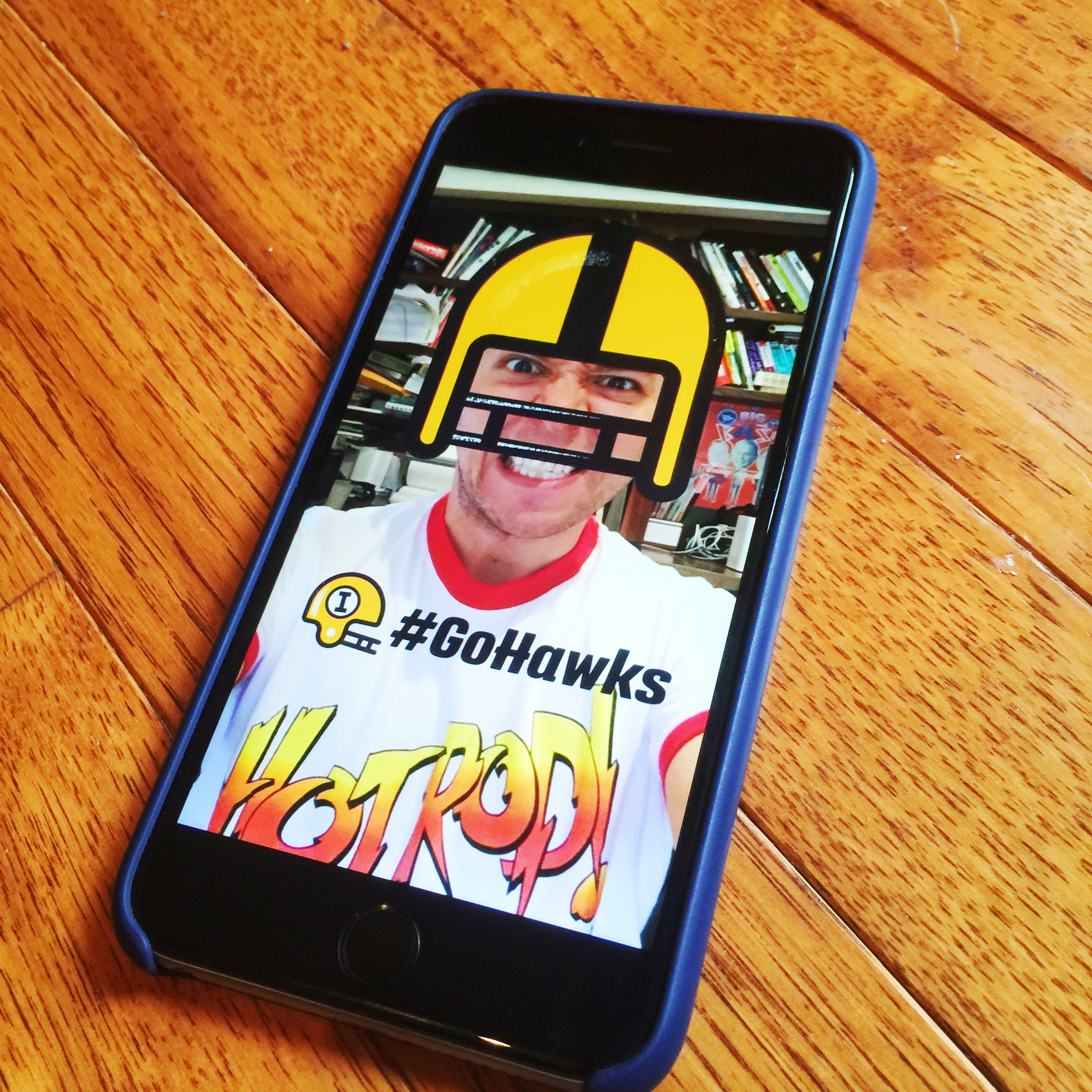 Related Articles