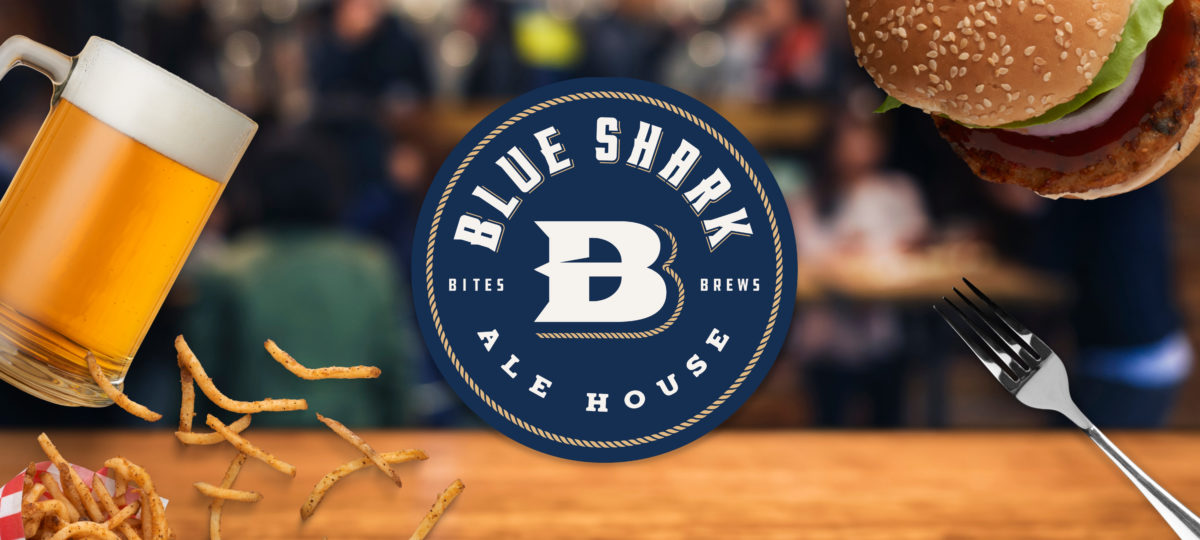 Blue Shark is your port for a great atmosphere to catch the game or enjoy some seriously good bites & brews.
Offering an upscale twist on your favorite bar food and boasting a wide variety of beers on tap, Blue Shark is off the hook.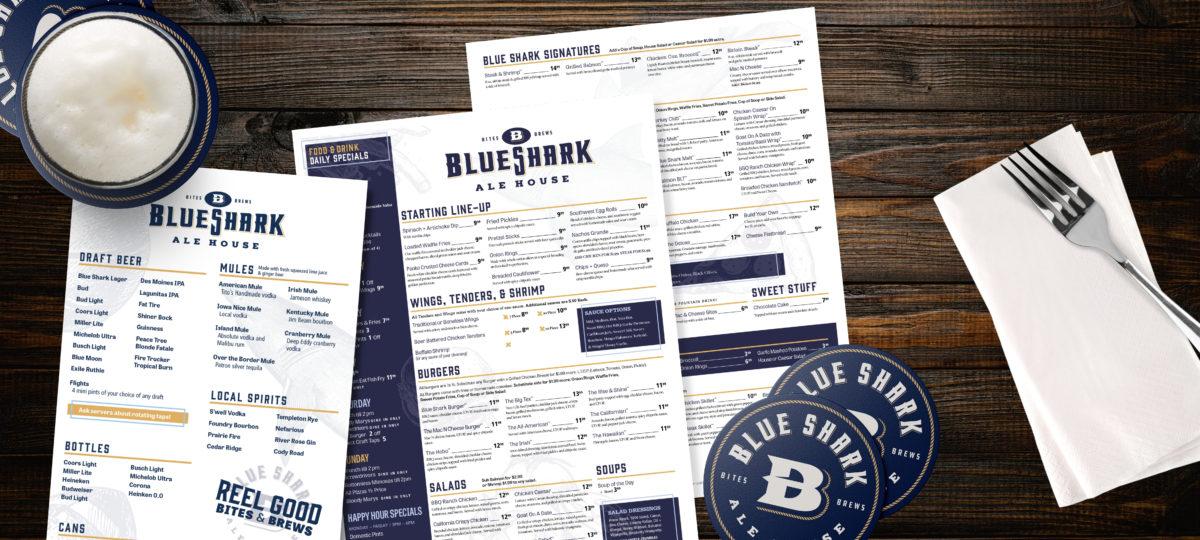 A Brand With Bite
Farmboy worked with the ownership team behind Blue Shark to craft a seaworthy brand including web development, environmental design, menu-system, copywriting, food photography, and more!
If you're local to Des Moines, stop in today for some "reel good bites & brews."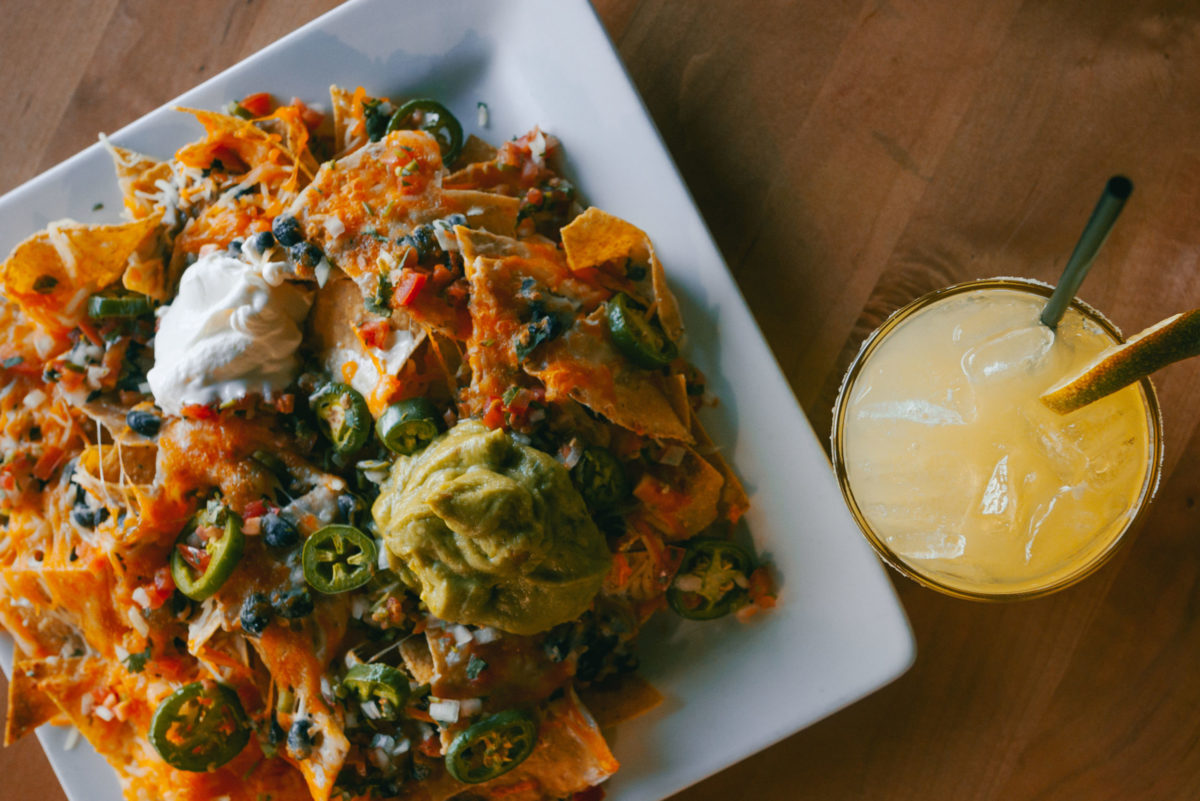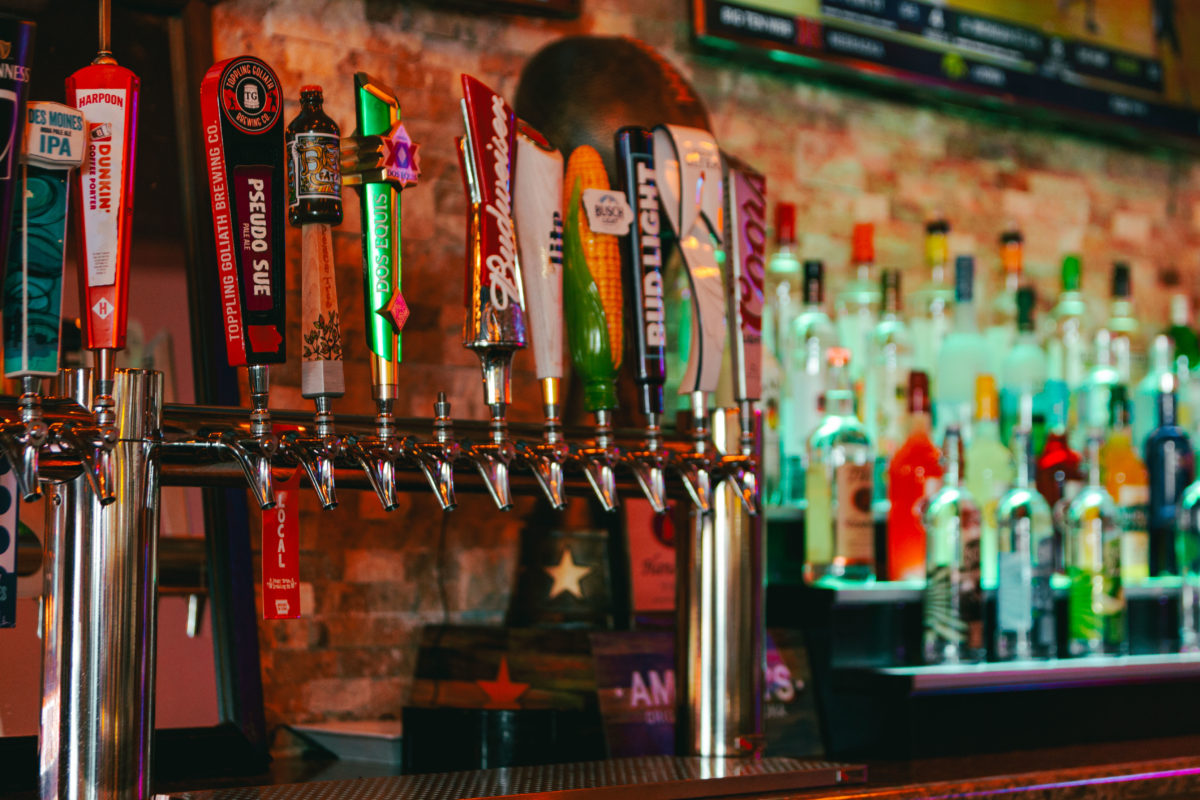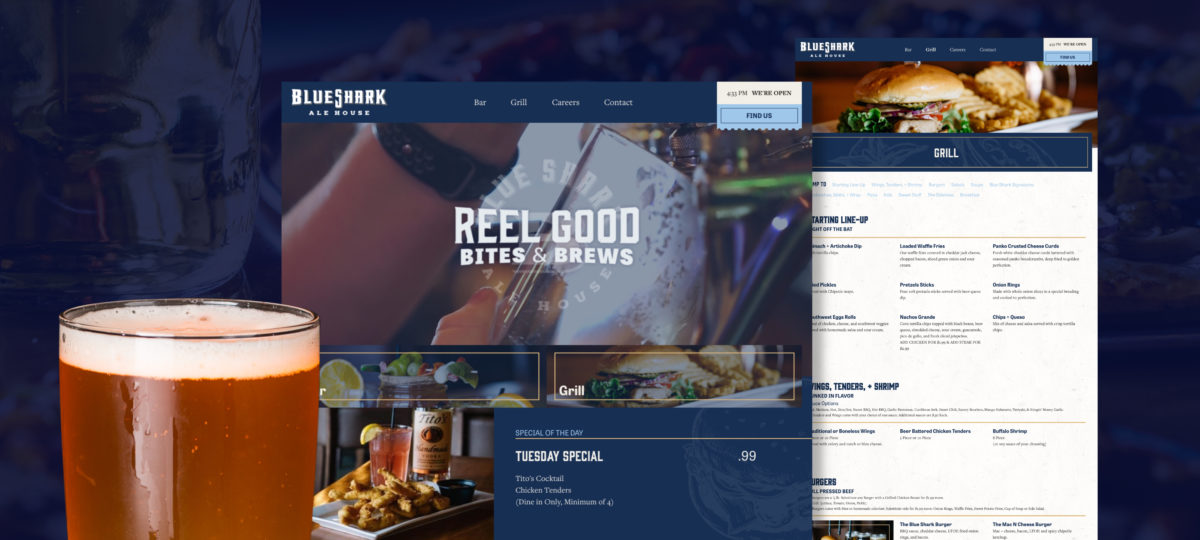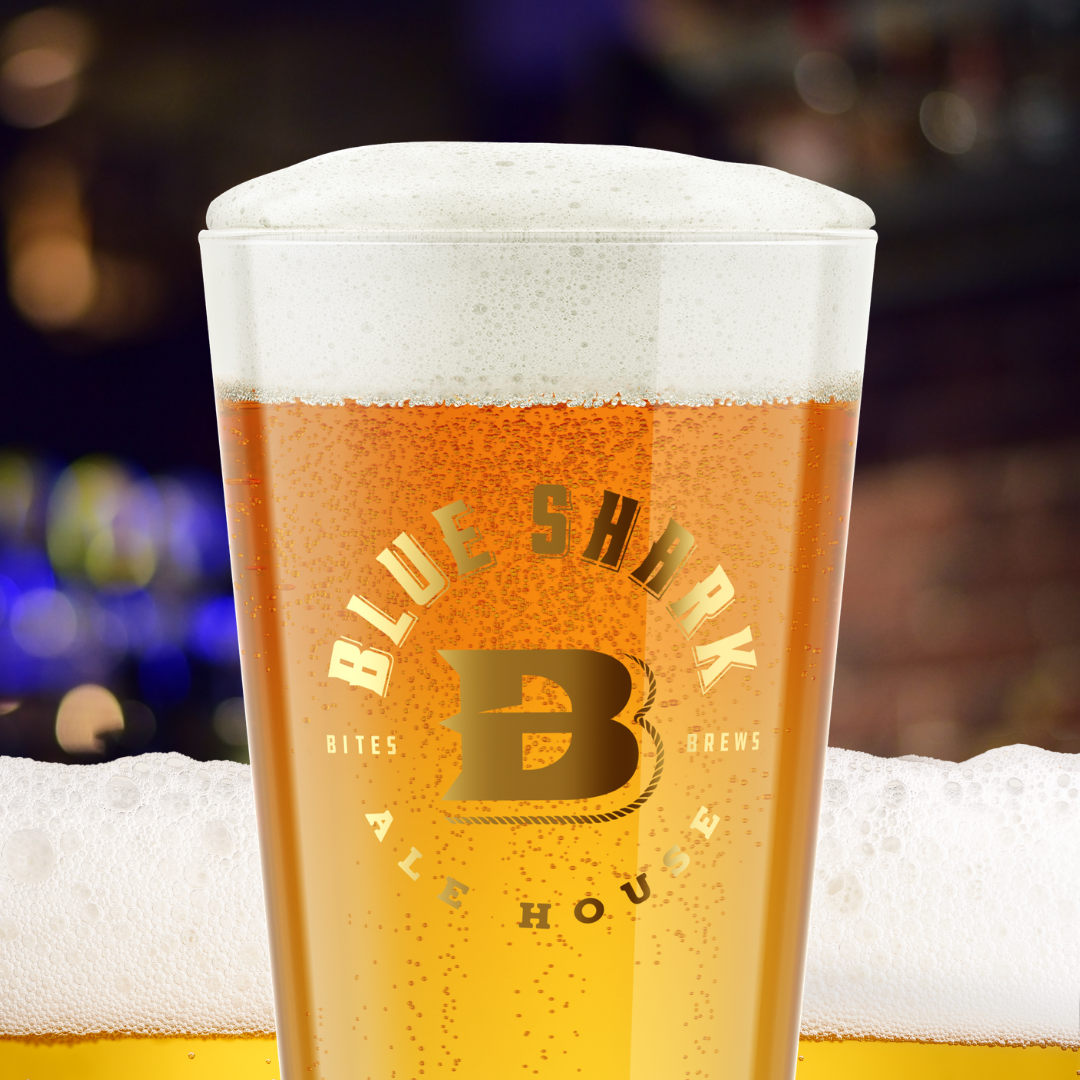 We've worked with Farmboy for almost 3 years




on 3 different restaurants.

They are the best at what they do. Very professional team.

Mike Limani – Owner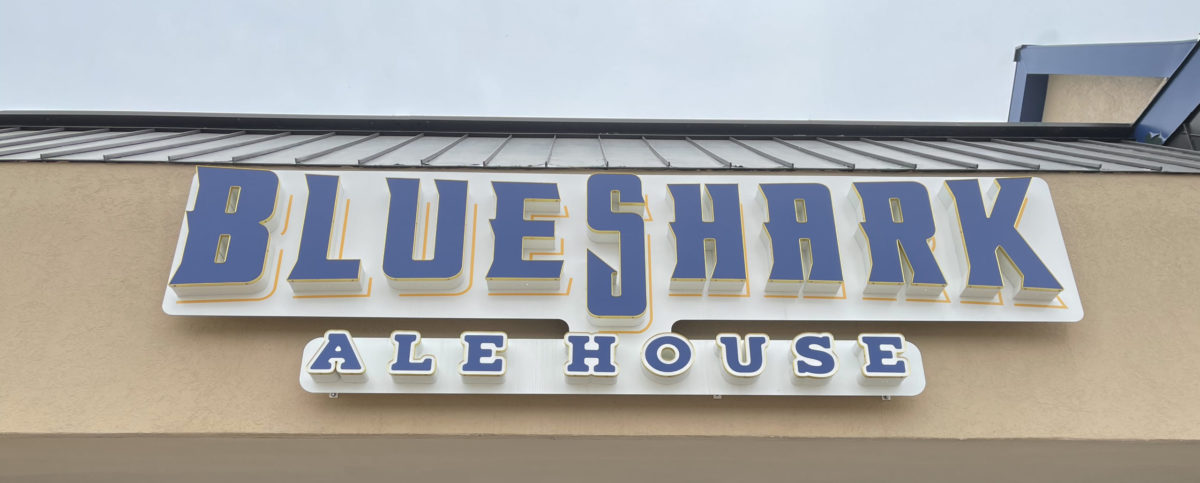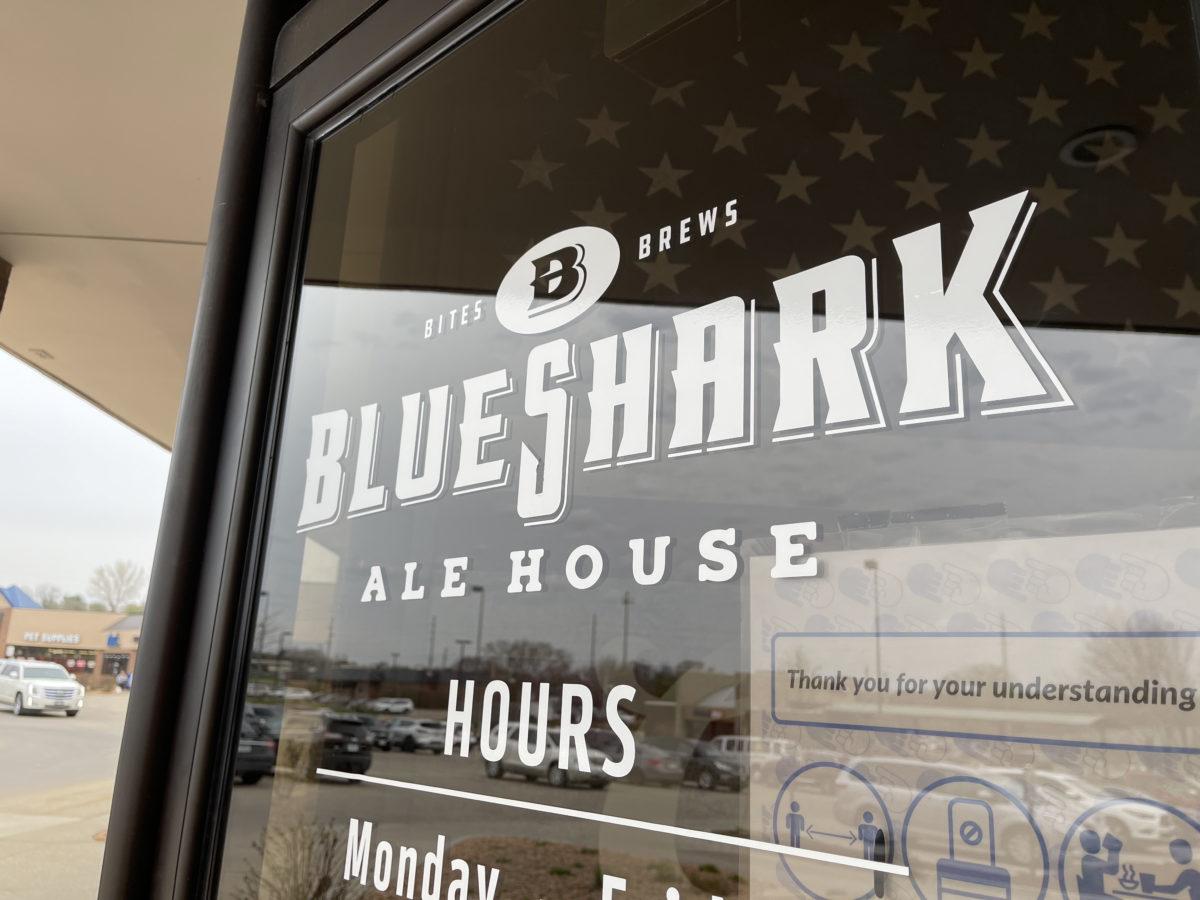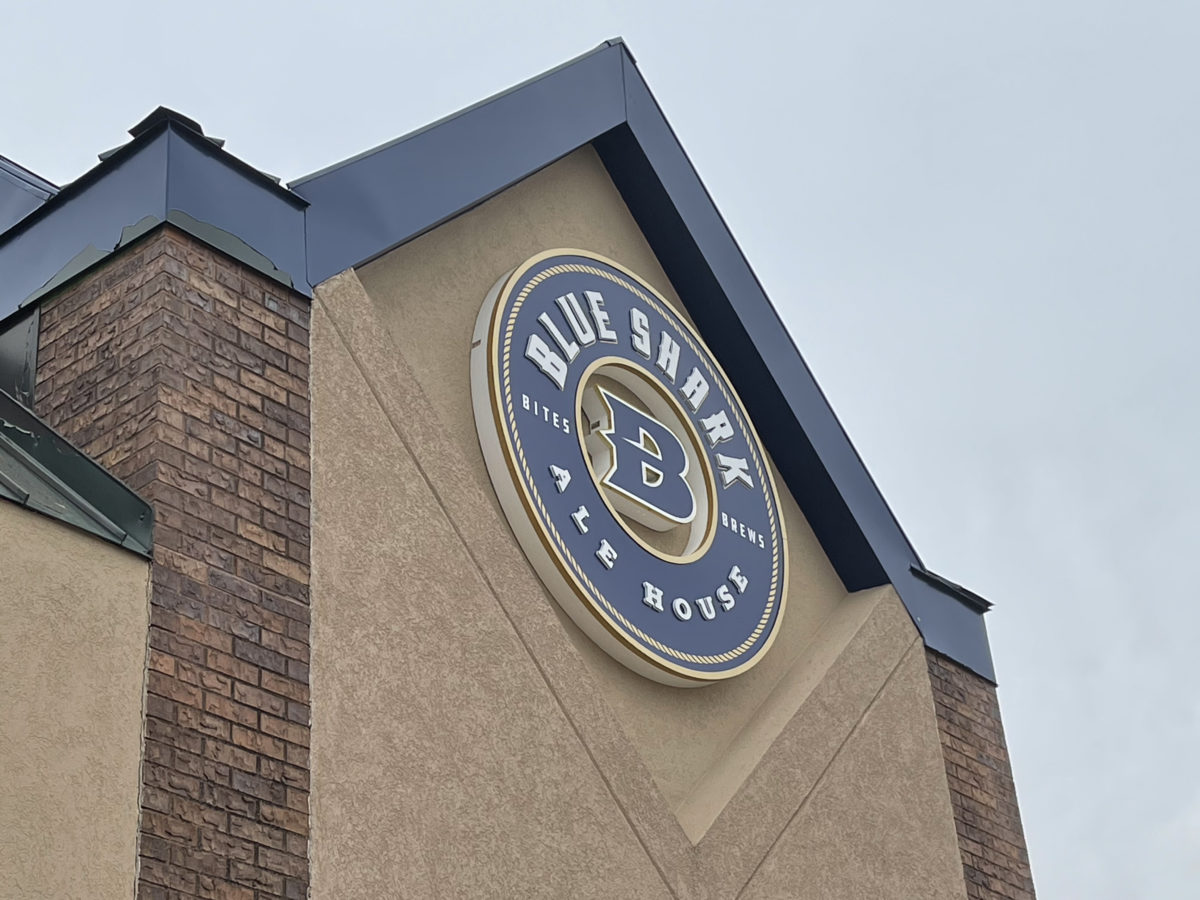 Project Takeaways
The owners at Blue Shark are dreaming big, wanting to take their polished Ale House brand and expand into other markets, with a new location in development by summer, 2021. It was an enjoyable experience working with a client who both trusts in the creative process while chiming in with good points of their own.