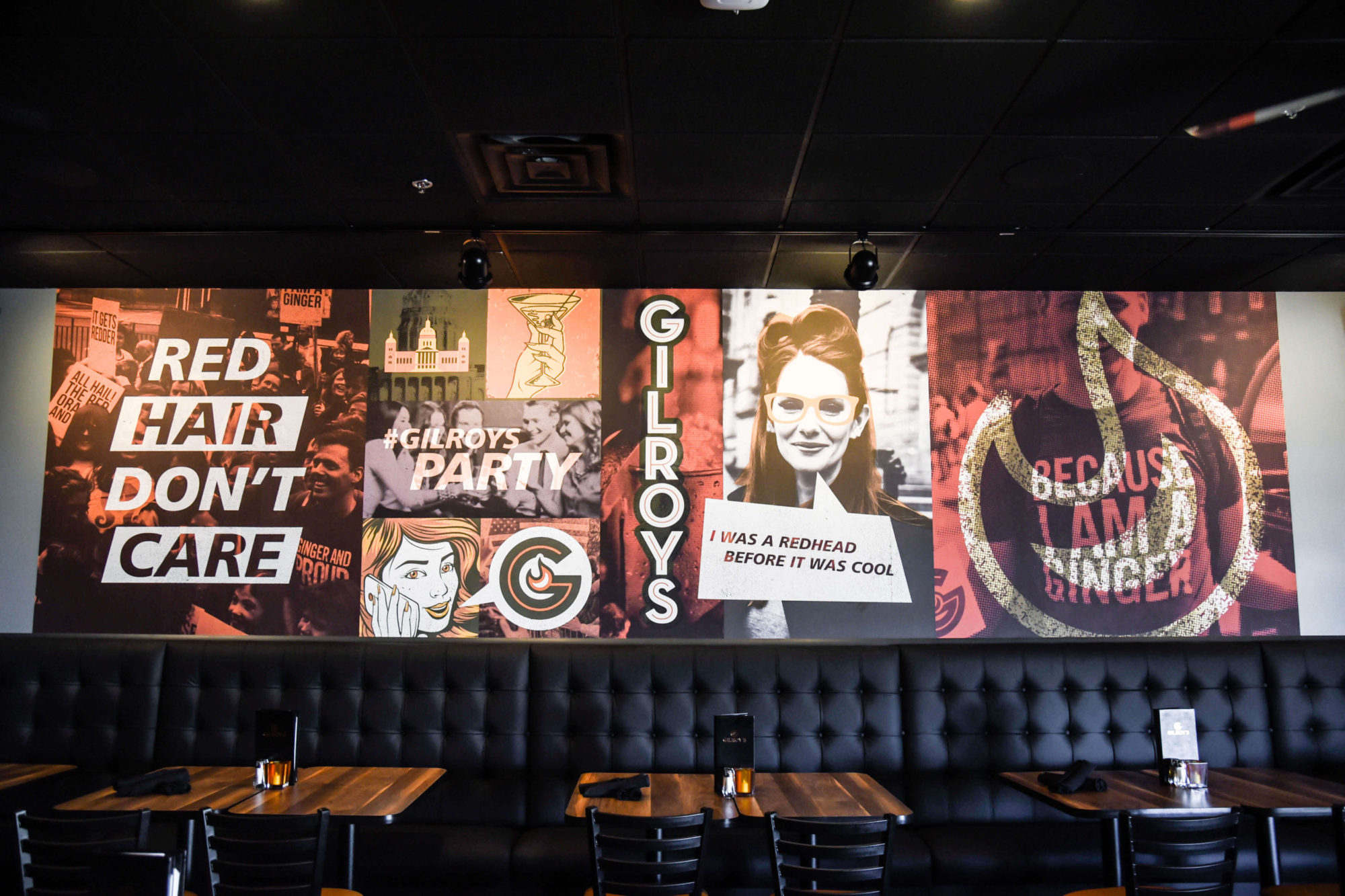 If your logo is the face of your business, then think of graphic design as your attire. You need to dress for success.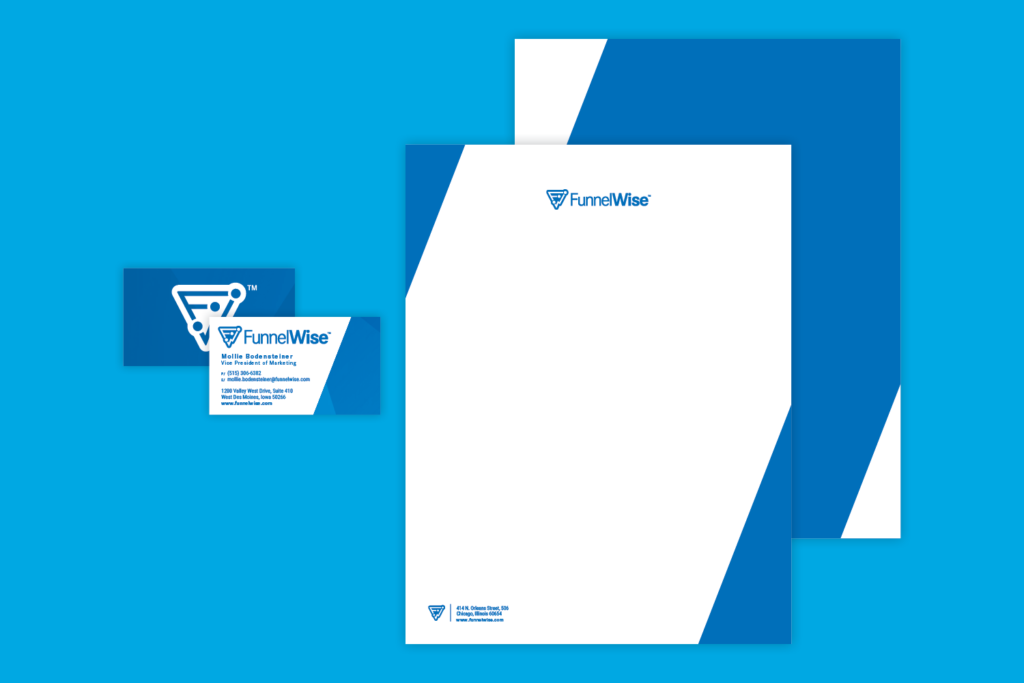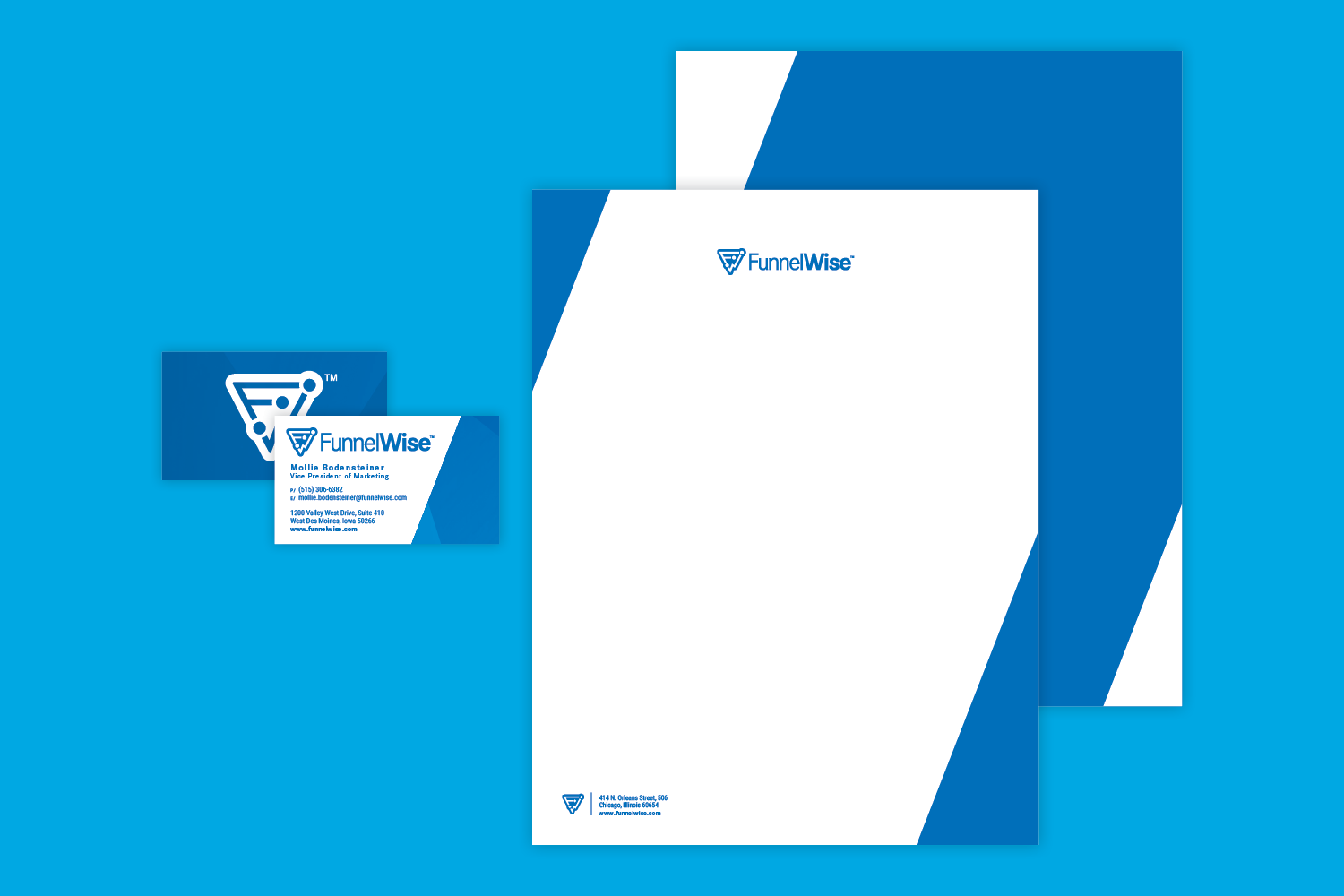 Some clients approach us for "just a logo," but more often than not, they'll find you need more. That they need to craft an identity. Graphic design is the vehicle to share your brand with the world.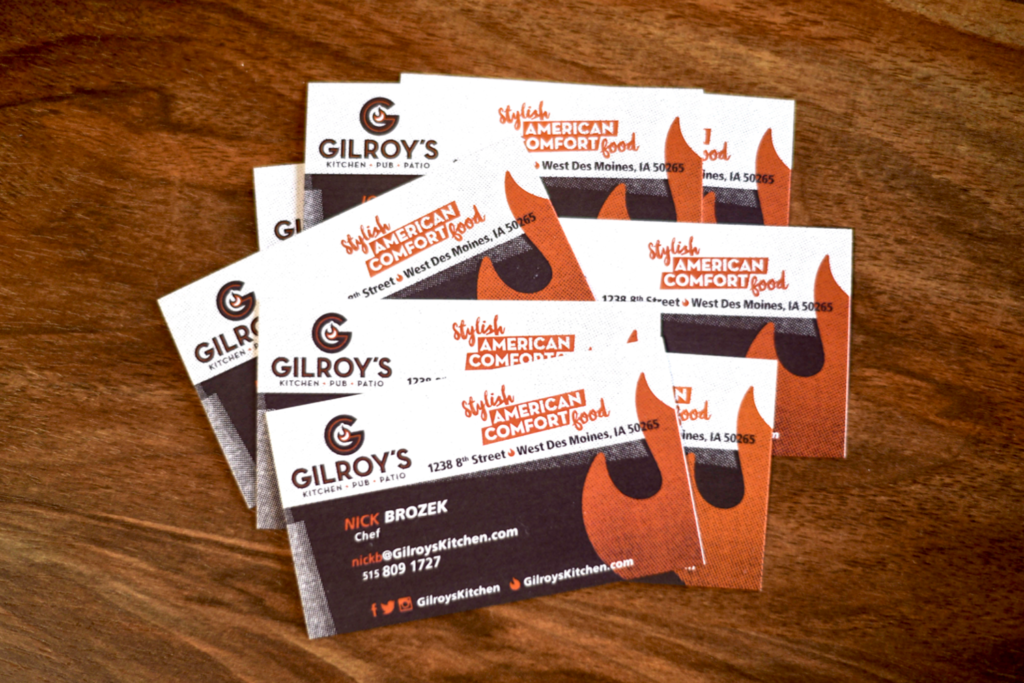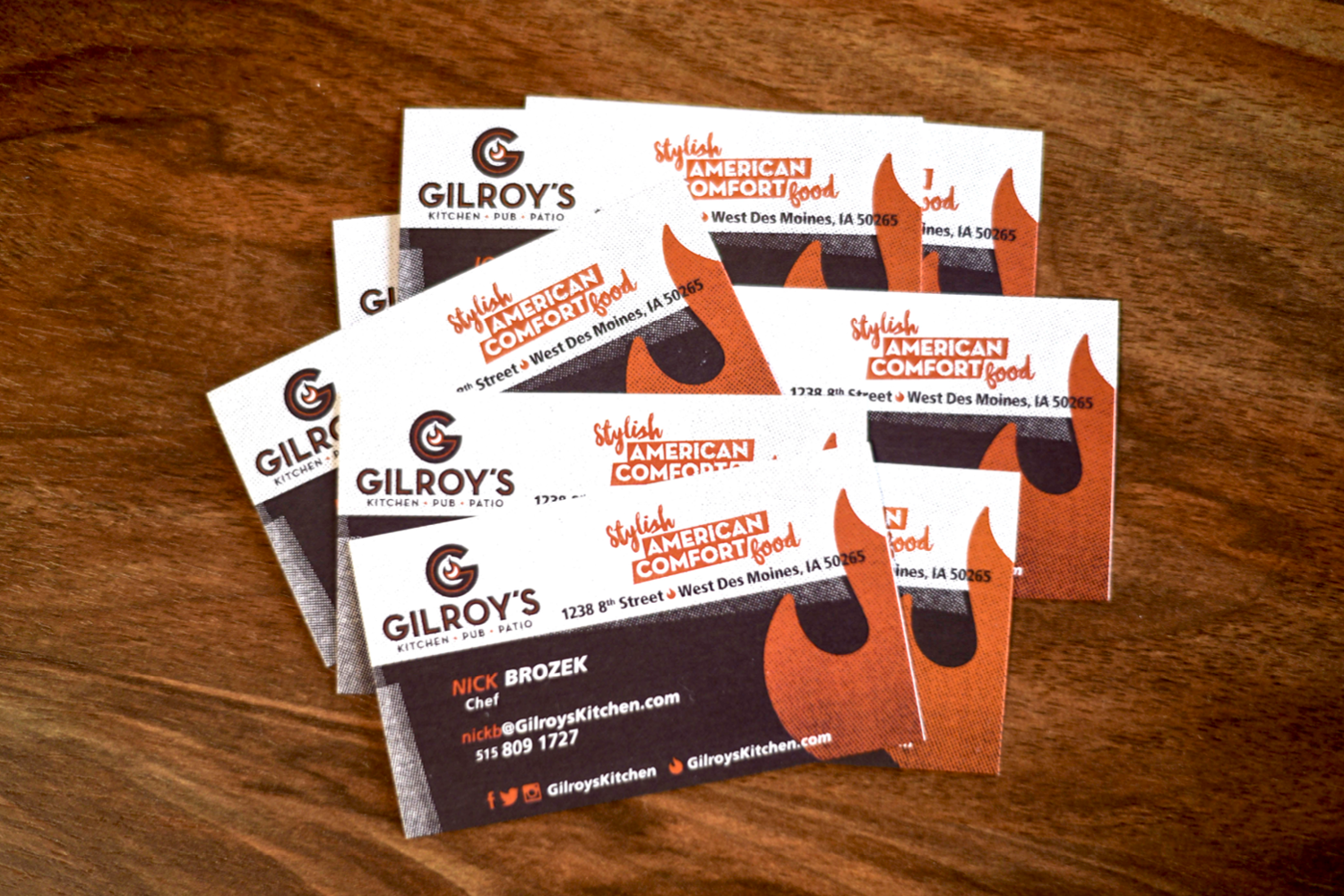 Items such as business cards, brochures, flyers, postcards, direct mailers, packaging, and so much more. Through exceptional, intentional graphic design we'll create a visual story that's all about you and your business.
Our award winning team will work with you to make sure you have top-notch visual design that assists in standing out from your competitors. We do this with over 20 years of time-tested knowledge and an ever watchful eye on current trends.