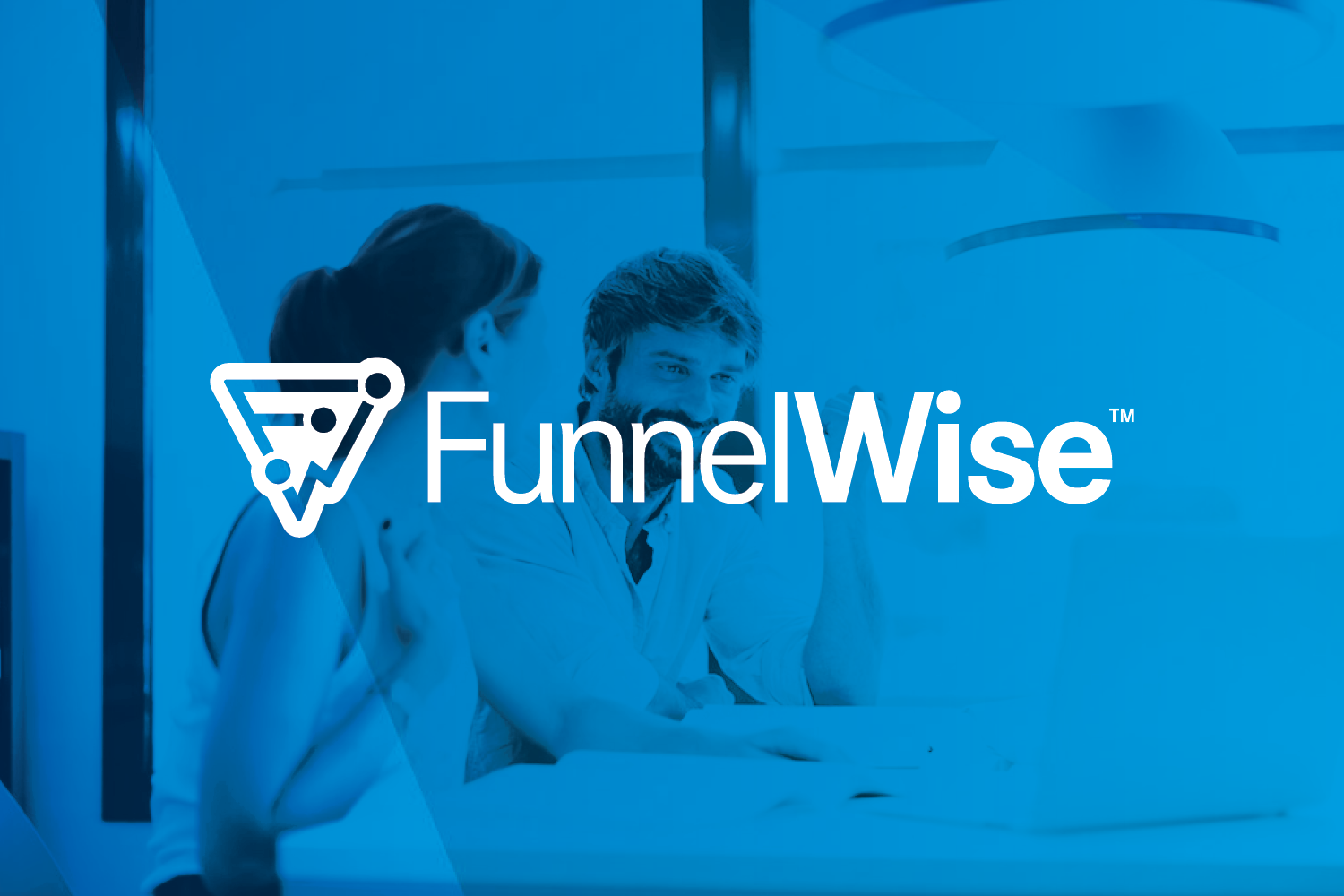 Just as much as an architect plans a structure before a site is ever leveled, you need to make sure you have a plan for you brand.
Brand Architecture is a system that organizes your brand(s), products and services to help an audience access and relate to it.
Creating a solid Brand Architecture creates not only a playbook your foundation, but for any future extensions, sub-branding, and creation of any new products. It is a road map that will remind your client of your brand's value.
We've got some great tools at our disposal, let us build something for you.