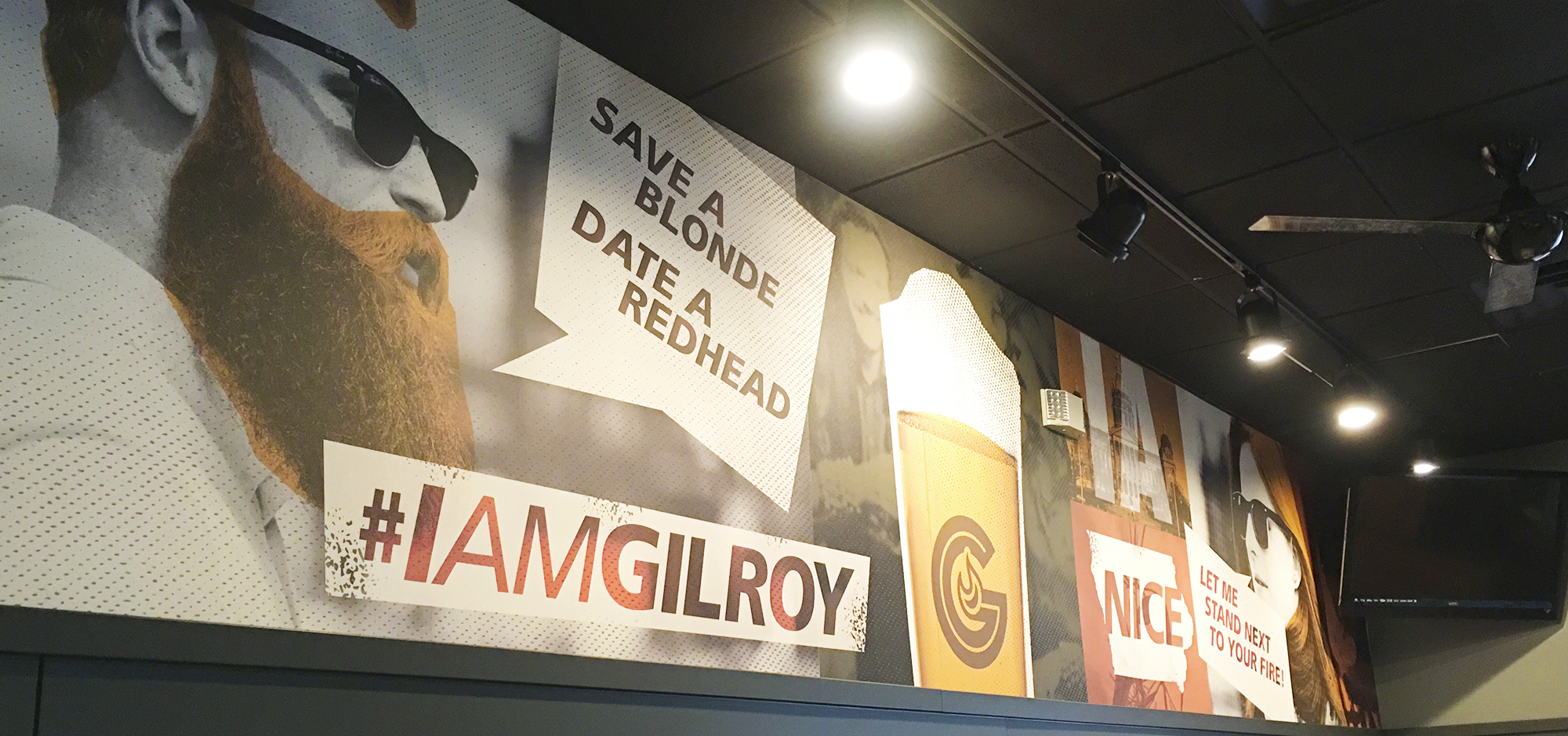 At Farmboy, we understand that solid creative work is founded on basic principles.
Principles we've each picked up from years of real-world experience. To have a true understanding of our clients needs so that our creative output is long-lasting and shows some stellar aesthetics. The culmination of these principles have often resulted in award-winning design that our clients utilize for years to come.
We understand design and we understand creative services in the business world. Therefore, each step of our creative process is tailored to create an impactful way to deliver your brand message.