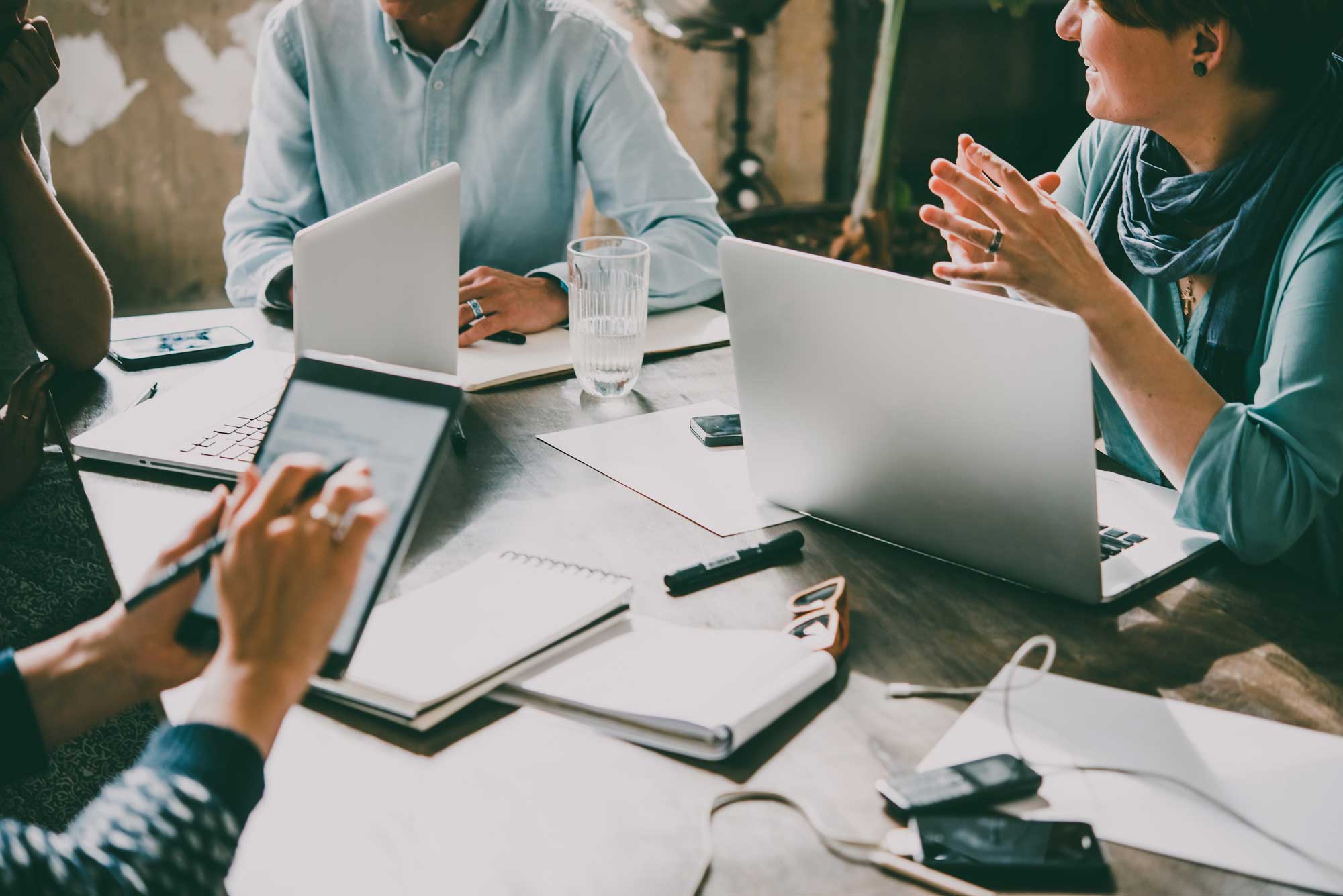 At Farmboy, we don't do things by accident – well at least most of the time. This is called strategy.
We listen intentionally to the goals and needs of our clients, working alongside them to set the most effective and efficient way to bring their business to market. Developing a carefully-crafted, thought-out plan is critical in the current environment that is mass marketing.
Multi-channel campaigns carried out on social media, search engines, websites and email (just to name a few), require crafting the right message, selecting the right channels and ultimately driving the right results. Let us help you create the blueprint to build not just any campaign, but a successful one.