I love October and I love Halloween. My day job has allowed me to create some great design that I've found greatly fulfilling and proud to show. One thing I've often heard is the work you do for fun is what gets you the work you want. So why not have fun with something I love and possibly land me some work down the road?
For the third year running, I created branding and marketing materials for "Fright Night", a Halloween Bash created among a group of Halloween Junkies who wanted a better Halloween Party in Des Moines. Armed with drinks, good ideas, and fake spiderwebs, they have since grown it rapidly, and needed a new location!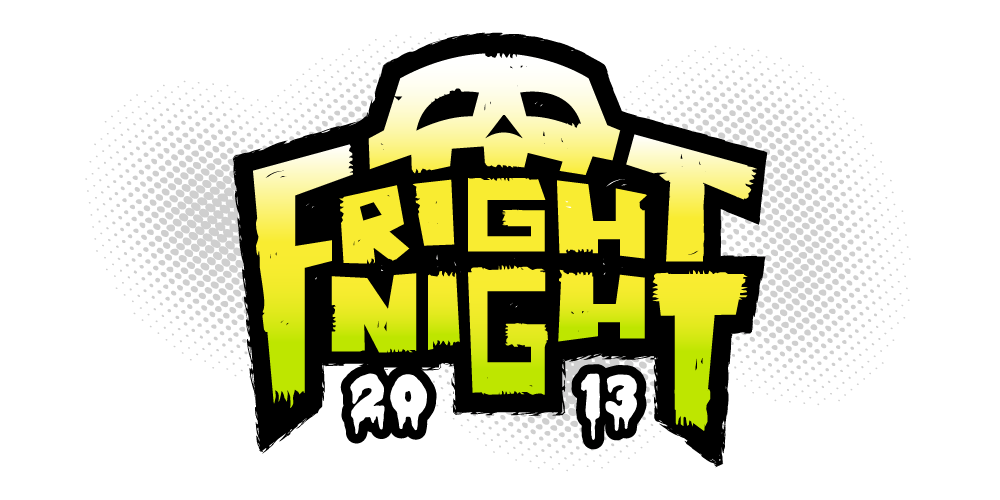 For the first bit of branding, the event icon is updated yearly. After several concepts, the above icon was used. After that, the committee hosting the event decides on an overall theme. This year the event moved to a new location after a two year stint in West Des Moines (Known previous years as West "Dead" Moines) to Waukee Iowa. Given the massive success of a certain zombie-centric series on AMC, it wasn't hard to come up with the 2013 logo…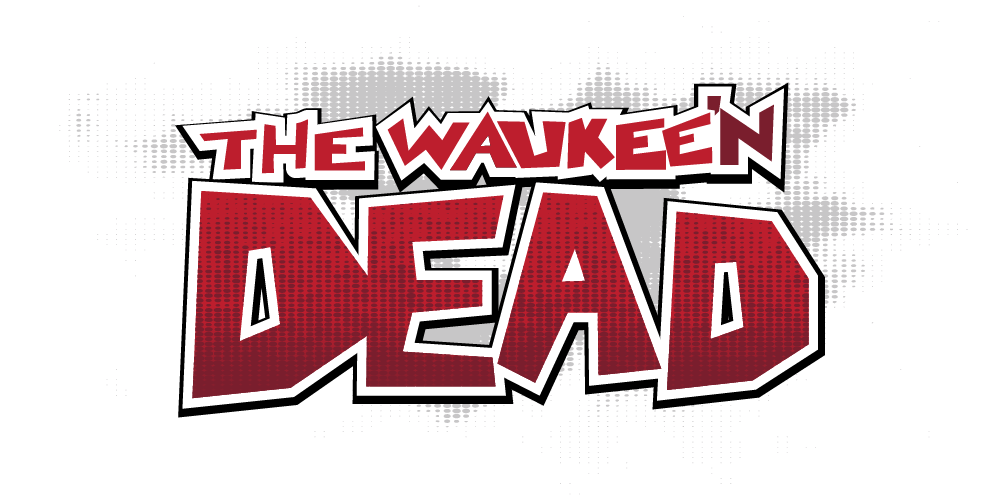 What's branding without supplemental graphics and content? Using texture and manipulated type, info for the event was crafted into text blocks to be used on the website, posters, and any Facebook or Twitter materials.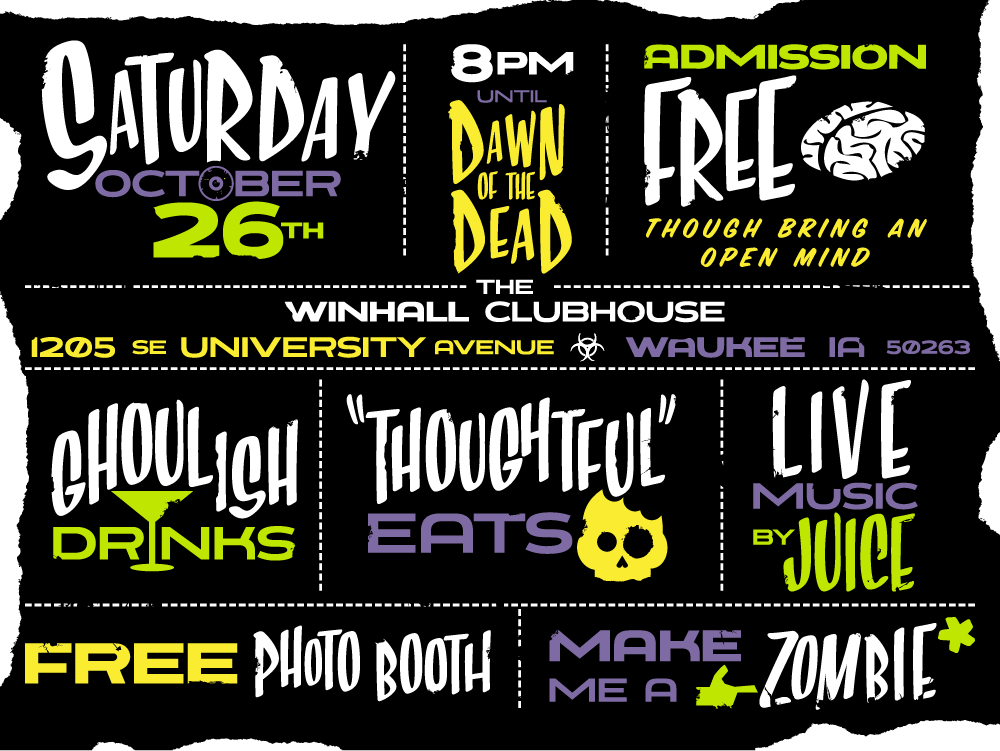 Using scans of various zombie related comic books, photos were given a halftone appearance to look more like the comic book iteration of our favorite zombie show to give it a more vibrant feel, seen below with poster and Facebook cover photo: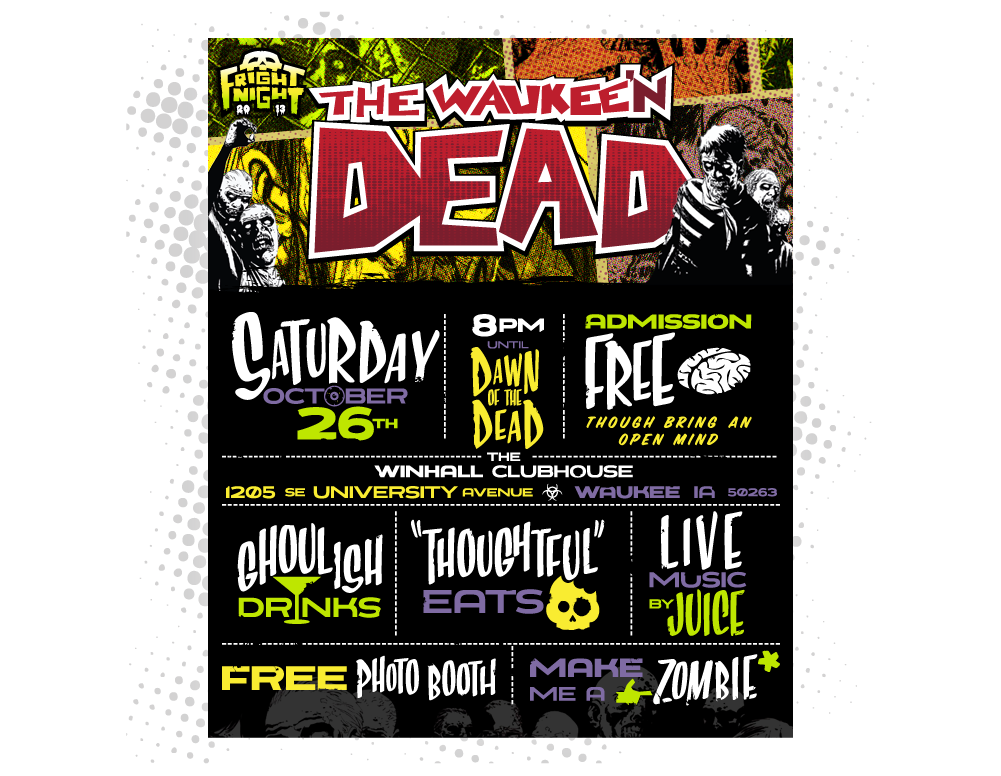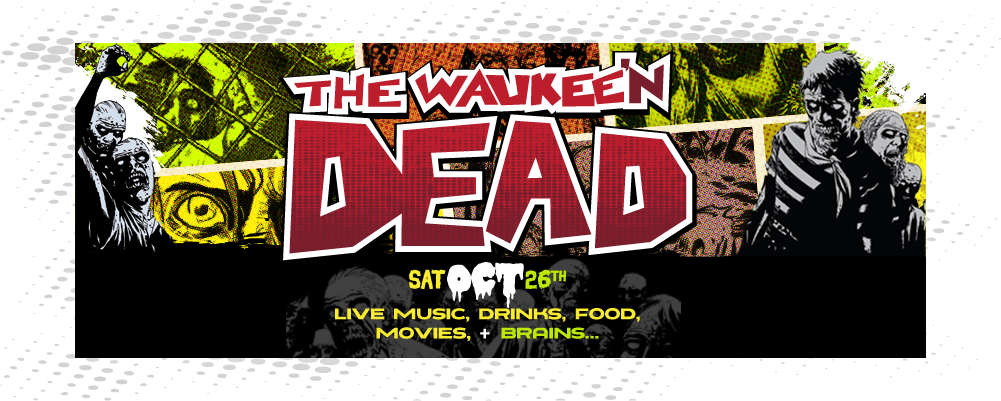 A website was created to host all event materials and give directions to the new venue. Using a fully responsive framework, the website hosts all information with links to Fright Night's Twitter, Facebook, and RSVP page. We really like the new LayerSlider plugin that allows you to create nifty looking slideshows in HTML 5 and works on all devices. Very slick! Click here to visit Fright Night 2013's website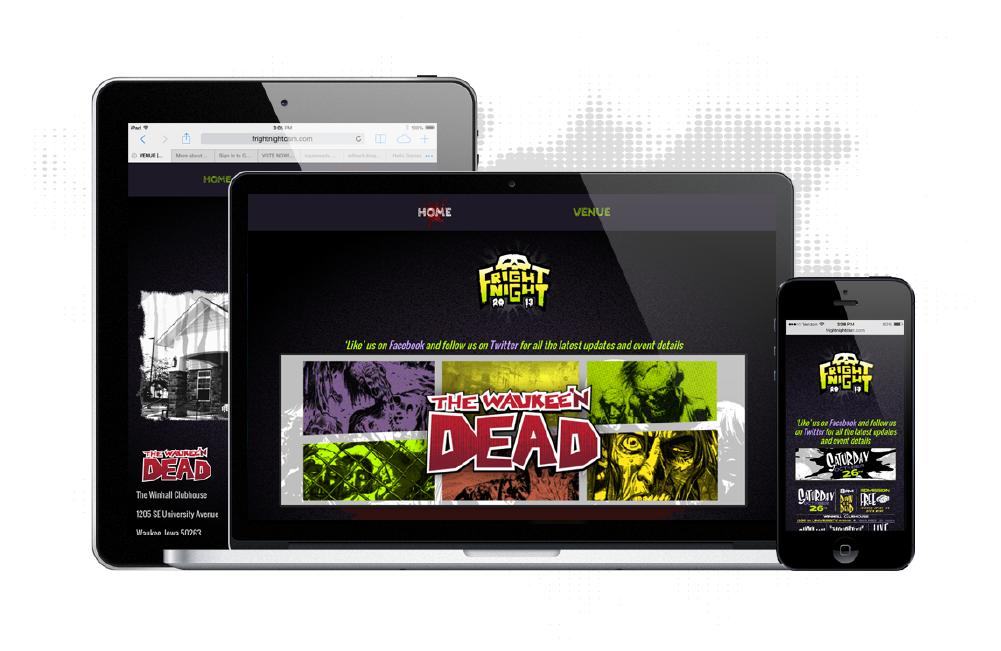 The people hosting won't lie, they really want to grow Fright Night into the biggest Halloween Party in Des Moines! For now, they're grabbing whatever blunt object they can. There's rumors of a zombie outbreak in Waukee…
Related Articles