As a small business owner, we've been in your shoes. You want an affordable website for your small business that drives customers to your door. You've seen the do-it-yourself websites that are advertised on TV, radio and everywhere else, but if World Domination – or heck, even Neighborhood Domination – is your goal, we've got the experience to get you going and, most importantly, GROWING!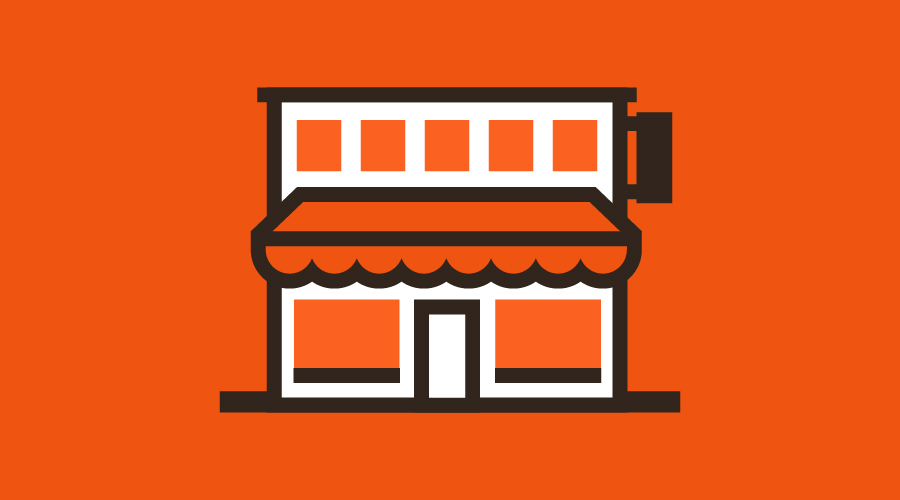 Can you get a website created that does what you need it to do on day one?
Need business cards, company signage & environmental graphics, packaging or brochures? We can handle all of that for you too!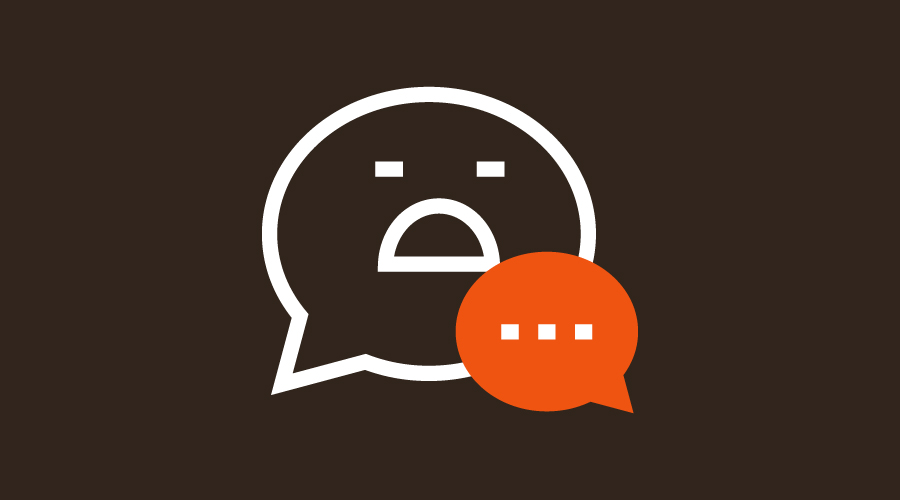 Do you have time to stay on top of a freelancer who offered inexpensive web development, but takes months to finish the project?
These are questions we hear on a regular basis, from small business owners, and mom and pop businesses that need to be online to reach customers with their products and services.
Our websites get found by our client's customers – you likely found us with a Google search, and we'd build those same features into your site. They're also easy to update and maintain.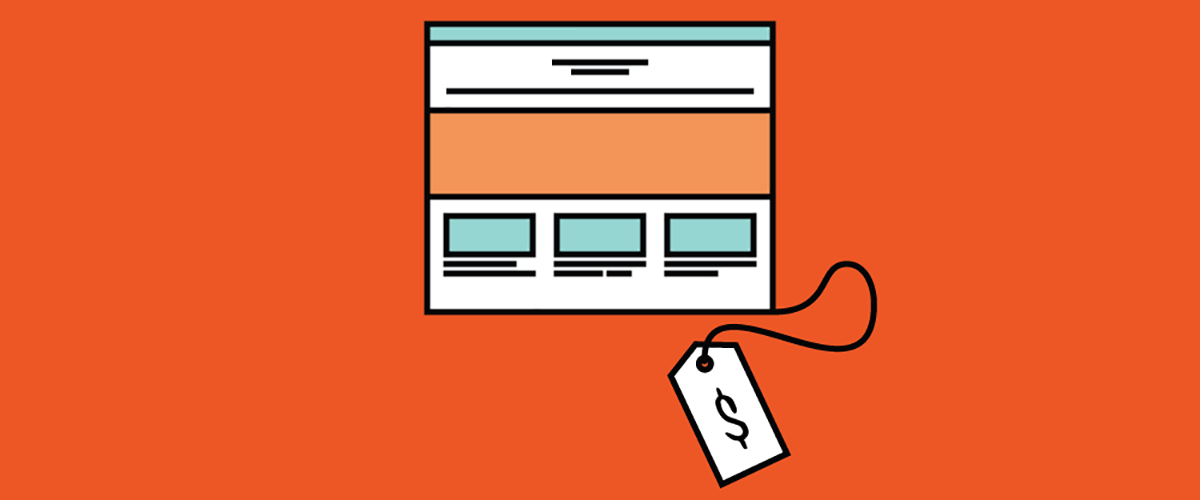 We price our projects accordingly for smaller businesses and a website for mom and pop stores, or sites for family-owned businesses would typically start in the $2,000 – 3,000 range. We have some guidelines for pricing our websites, but are always willing to discuss expectations and budgets to best suit our customers.