Your website is likely your most valuable sales person. Farmboy delivers award-winning Iowa web design & responsive, mobile-friendly websites that set your brand apart and drive business to your door.
No such thing as "too small." We work with small businesses in the Des Moines area, across Iowa, and beyond, to establish a solid online presence and promote their products & services. We work with every client to see their vision and create sites that can scale as their business grows, and we structure our website pricing to fit the business. We know what works for small businesses, we are one!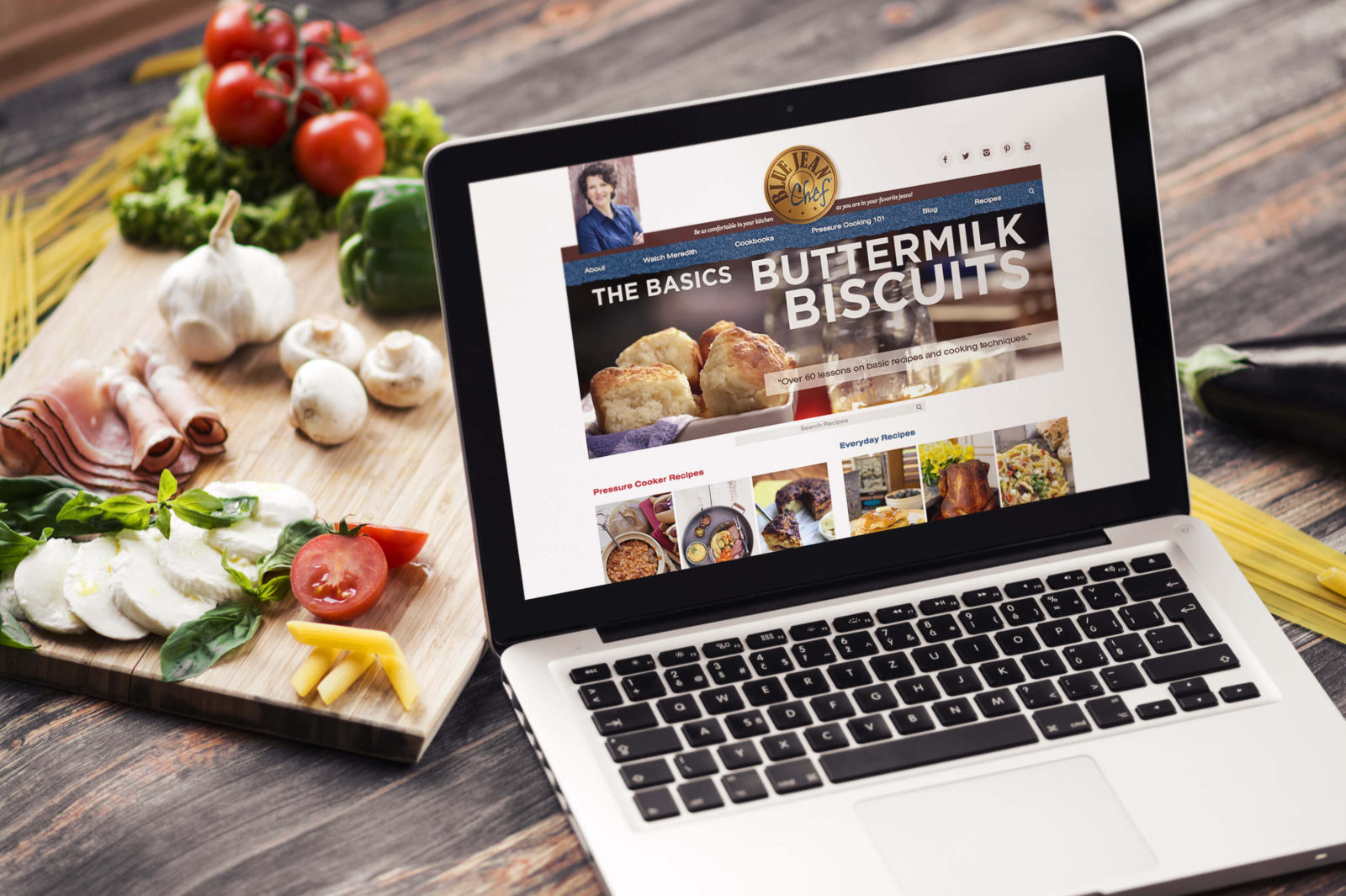 Looking for a powerful, yet easy to use website? WordPress offers powerful site management, SEO & online marketing tools, that will not only make you look your best, but get you found by your customers – you know, with that Google thing. When it comes to WordPress website development – you could say we're experts.
"Farmboy did a exceptional job on our re-branding and website re-design. We had a wonderful experience working with their talented team and were thrilled with the final results. They are extremely knowledgable and passionate. I would highly recommend their services."