Here is our list of 10 essential features for website design success. If you are a small business with growth potential, you need to understand how a superior website design can assist with achieving these goals.
1. Mobile-First Design (mobile friendly)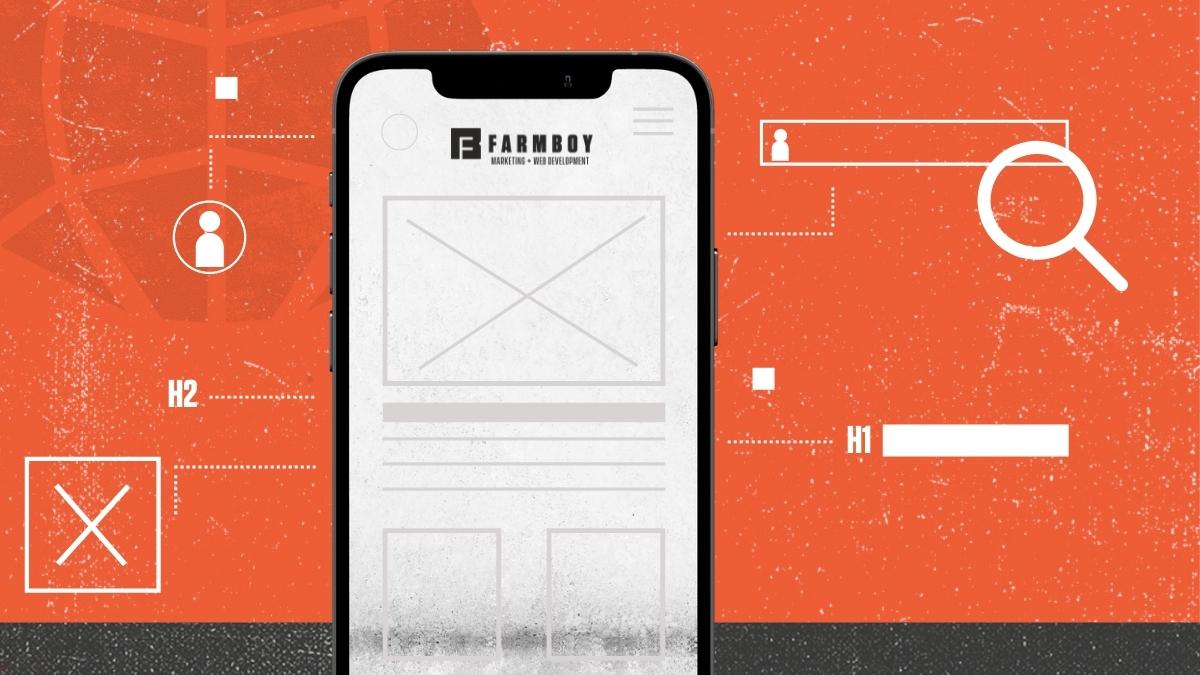 The smartphone is the number one way that people use websites, search for anything, and connect with friends. If your website design isn't built with this in mind, you are getting left behind, literally. Users will leave your site immediately if it isn't formatted for smaller screens. This is called "bounce rate" and it is one of the ways that search engines rate your site and rank it against your competitors. Websites with high bounce rates are much lower in the search results and users are not getting your website suggested to them.
2. Long-Form Content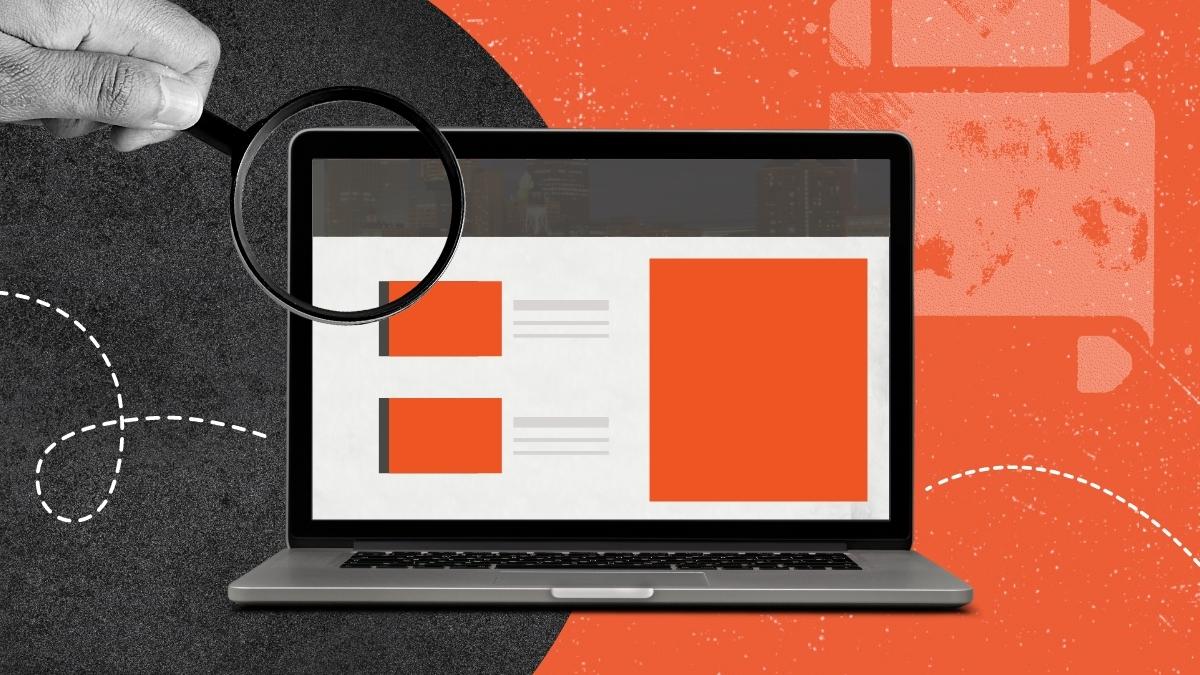 Blogs, articles, and long-form content on your site are great ways to get people to come to your website and stick around. If the content is relatable and well written, it will improve the bounce rate, as we talked about previously. Long-form content gives search engine bots, called web crawlers, more opportunity to find keywords in your headlines, titles, and paragraphs. The more keywords they find, the higher the rank of your site and serve it to more users.
3. Easily Updatable
Once a website is built, most of the pages are outfitted with templates. Working with a web design agency will help you get to this step more quickly and efficiently, but you can also use online builders for a do-it-yourself approach to web development. Once created, it is important that you can add new content and update parts of the website easily so that it can be done quickly and frustration-free. The better laid out your pages, the more likely you are to keep your website up to date. That's a winning combination.
4. Brand Forward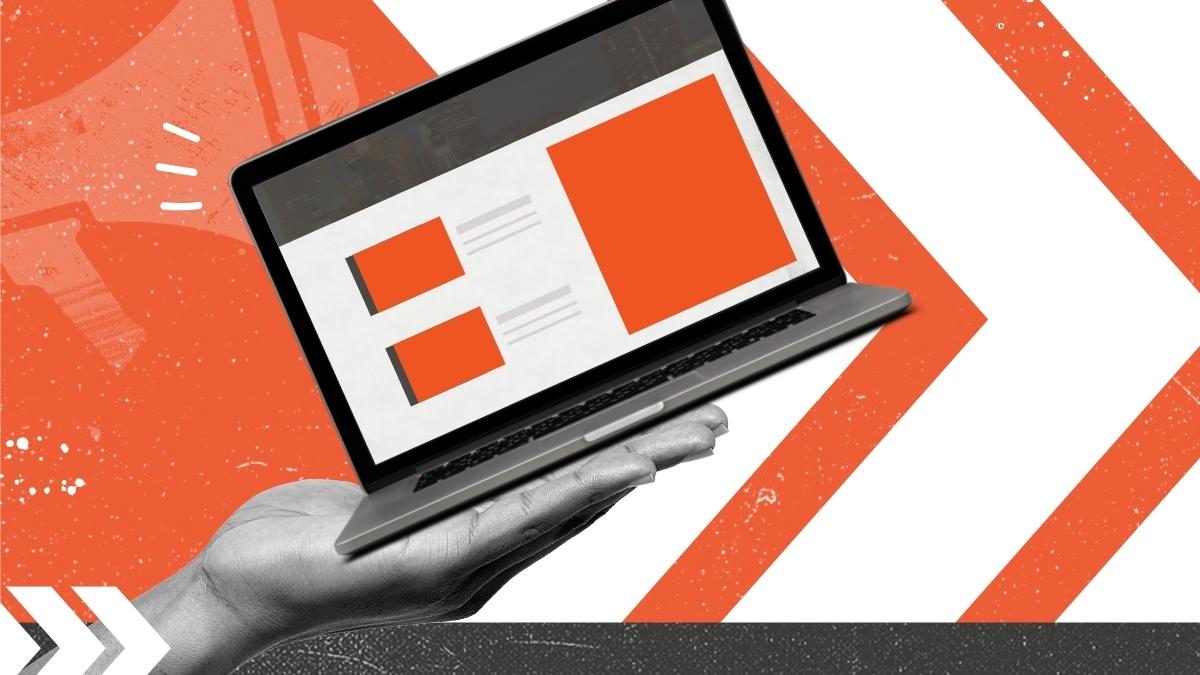 Nothing is more frustrating than going to websites and not having any idea what they do or why they exist. Your brand needs to be carefully and thoughtfully woven into the design and function of your website. Think about it, your website is always up and running and selling your brand to everyone who clicks on it. If it isn't abundantly clear who you are and what you do across your entire website, it will confuse the user and they will more than likely leave. You've worked hard to establish your brand and have your website singing it from the hilltops.
5. Social Media Connections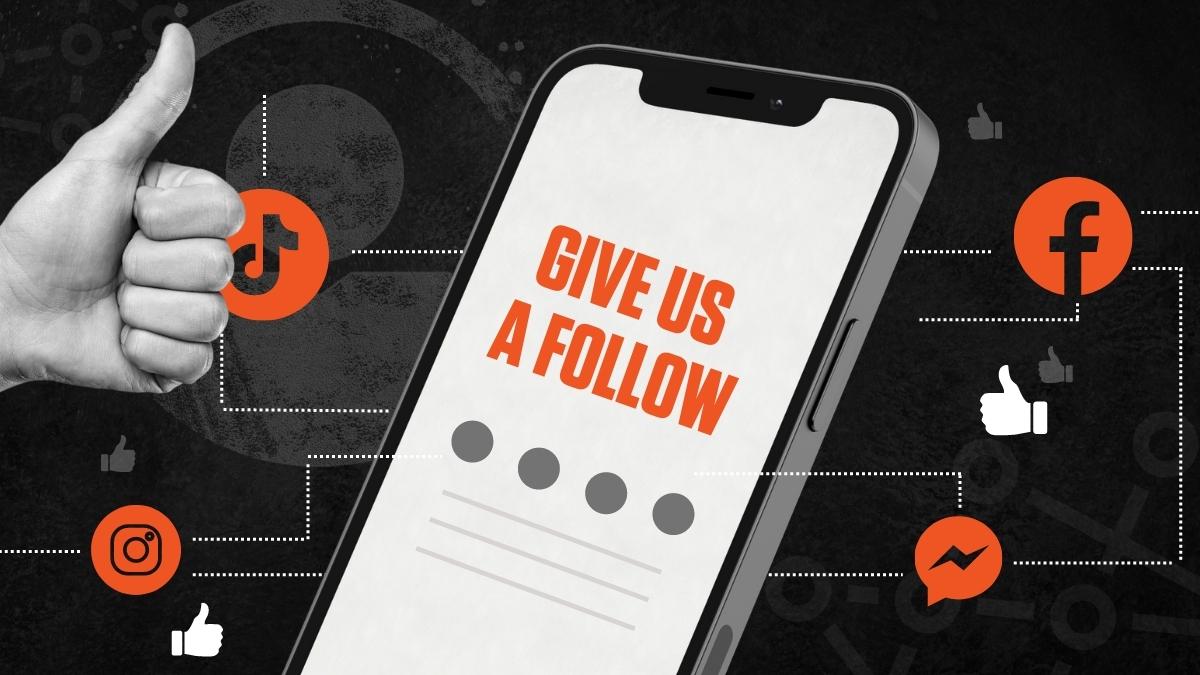 Every single website should be connected to your brand's social media presence and vice versa. Search engines love that kind of cross traffic. When people find your social media, it should point them back to your website. Social media posts can all drive traffic to any part of your site and even convert sales and boost e-commerce for your online shop.
6. Testimonials…from your most notable customers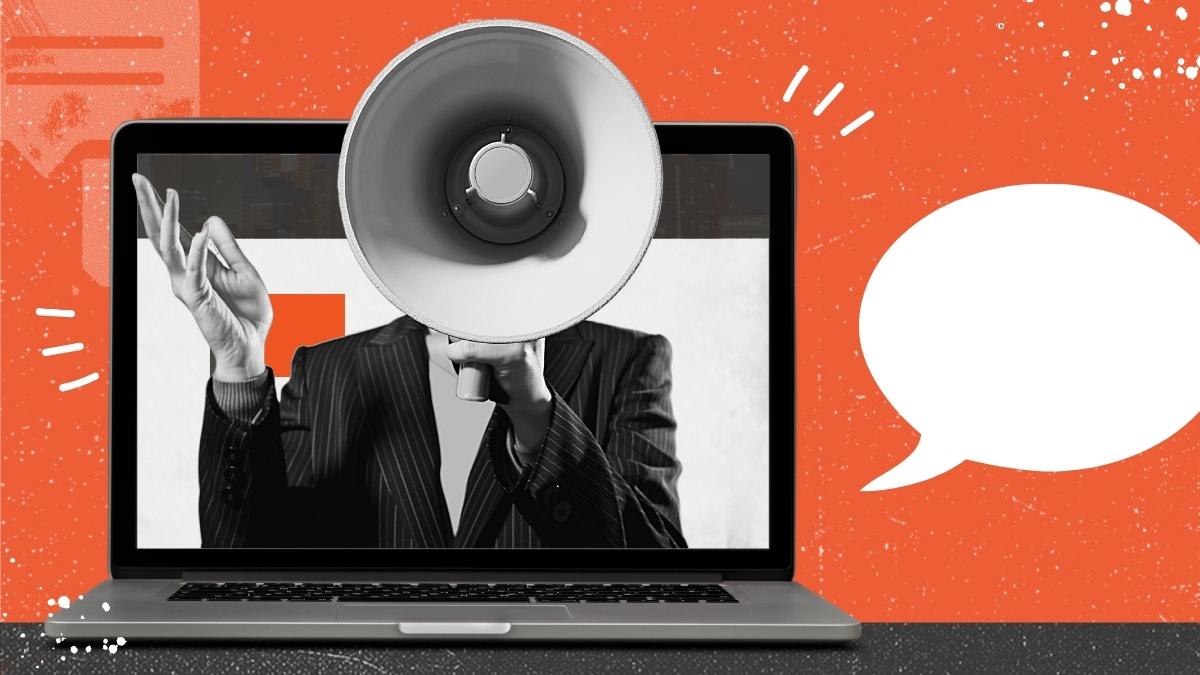 Reviews are a real factor in whether a customer will buy a product or service. Having testimonials on your website can defeat objections and doubt without needing to interact with the customer. A living, breathing review is right in front of them and persuading the customer on your behalf. It also speaks highly of your brand that customers want to tell others about how great and helpful you are and how you improved their lives. Testimonials sell and that's a fact.
"It's not often that a company exceeds your expectations, but working with the team at Farmboy was one of those moments. The team went above and beyond to make sure we were satisfied with the end project. Perhaps the most enjoyable part of working with Farmboy was the joy that they brought to work on the project it truly made the creative process a positive experience."

Matthew Smith
Rocket Referrals & Business Consultant
7. SEO, PPC Tracking, and KPI Analysis
What good is a website if you don't know if anyone is visiting it or what pages may be most popular? If your site doesn't get found in specific Google searches for the products and services you offer, you're missing out on a significant number of potential customers. Your website should include, not only a way to monitor your site traffic through Google Analytics, and Google Search Console (Webmaster Tools); but you should have access to advanced SEO tools to manage titles and descriptions for every page on your site.
8. Reliable and Fast Loading Times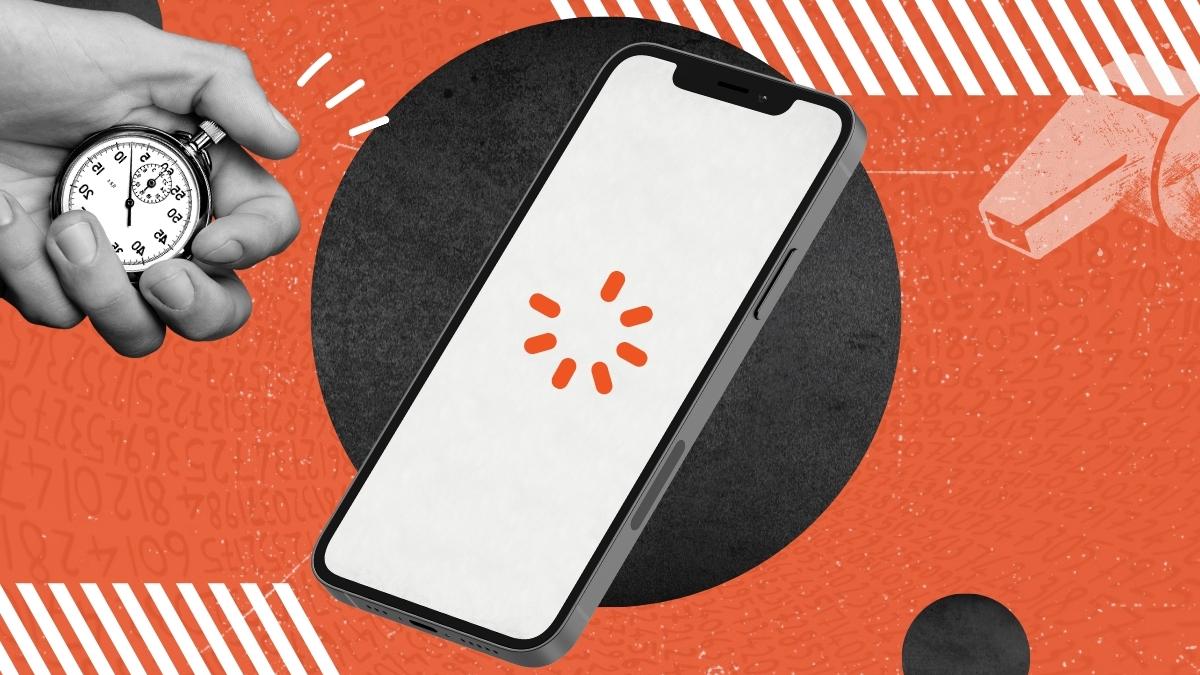 There are a lot of cheap hosting solutions online, but most viable web developers will put more emphasis on hosting quality, rather than cost. The difference in cost, from worst to best, will only be a few hundred dollars a year, depending on how much traffic your site receives. That additional investment in your website will get you quicker page loads, less downtime, and happier visitors. Some developers, including us, will even include FREE SSL with their hosting. You'll typically also get better, faster support, if you ever do happen to have a problem with your site.
9. Growth and Scalability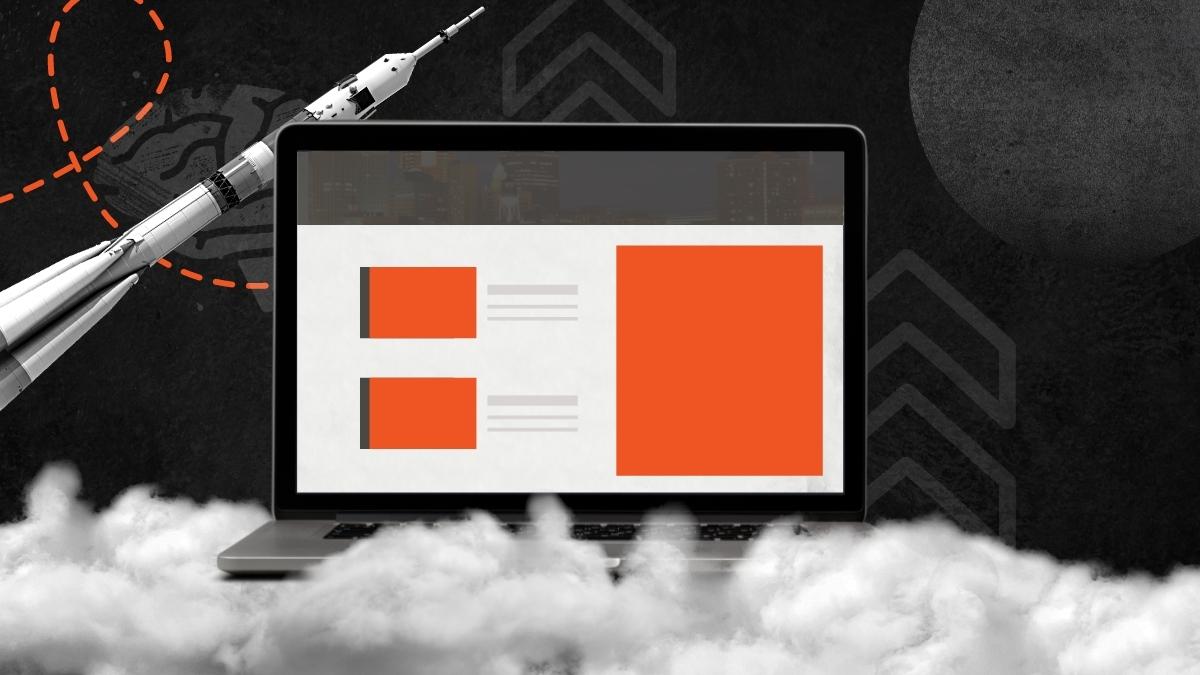 If you are working with a web design agency, they need to sit down with you and go over your short-term and long-term goals. The website that's going to serve you now is not the website that is going to serve you six months, one year, two years, or five years down the road. When you don't build in growth, you end up having to rework the entire website and overhaul everything. This can cost a lot of money and most importantly, time. It's like the old saying "a stitch in time saves nine." Do it right the first time and save yourself the headache.
10. Post Launch and On-going Support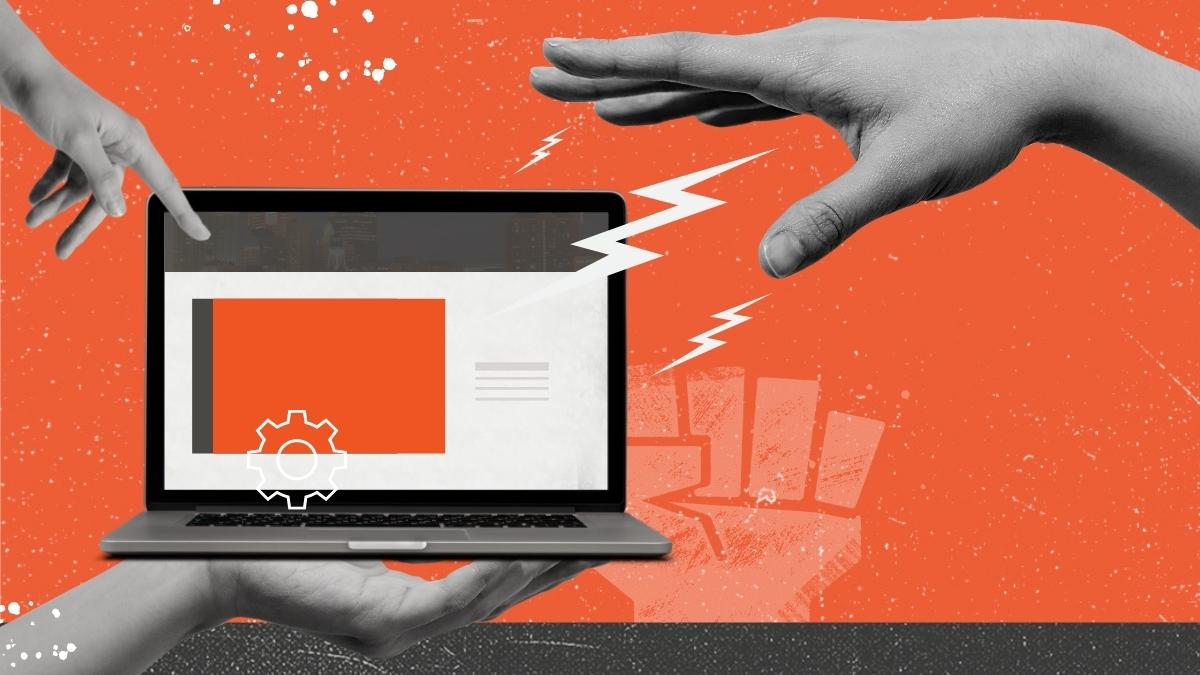 This will often come at an additional cost by web development companies, but unless you have someone on staff (or a really good and loyal 2nd cousin) with the expertise to manage technical issues, including CMS core and security updates, in addition to making sure any plug-ins implemented on the are up to date and functioning properly, and making any layout or visual changes to the site as they are needed. Think of it as somewhat of an insurance policy, or a maintenance program for your website. You change the oil and tires on your car, right? Depending on the size and complexity of the website, and the specific developer, fees would start around the cost of a cable TV plan. This will ensure that your site is running properly and give you peace of mind if you ever need a hand fixing something down the road.
Download the EBook:
Related Articles