In mid January we were contacted by a freshman at Valley High School in West Des Moines, Iowa looking for advice about getting into the creative business.
That's a freshman in high school mind you. Not college. As someone who didn't even start college until he was 22, I found this highly impressive. To know at that young of an age what she wanted to do professionally gives her an incredible head start.
To give driving directions to someone who can't legally drive was something unique. I took a few days and gathered my suggestions before sending them off via email. Today I thought I'd share them with not only those hopefuls here in Iowa, but across the country (and globe too).
Get Involved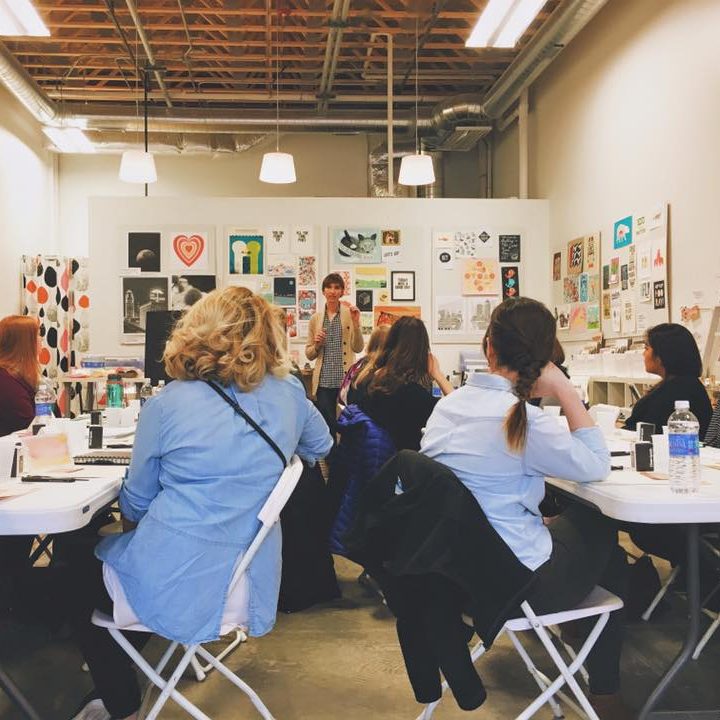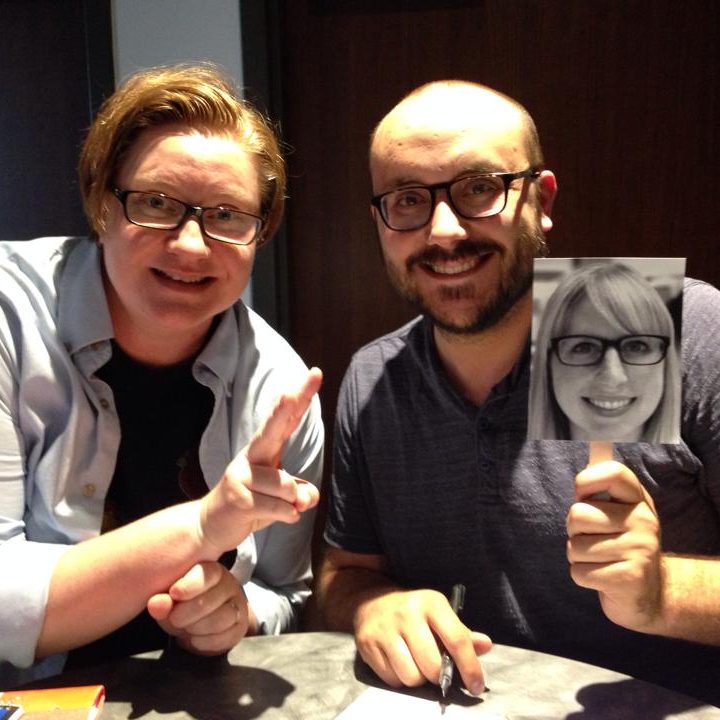 There are several ways you can gain valuable insight from those starting out or from those who are working in the industry; hang out with them.
AIGA Iowa
AIGA advances design as a professional craft, strategic advantage and vital cultural force. They offer classes, workshops, speakers, and conferences that are chock-full of what's happening in the industry. With a chapter in almost every state, it's the easiest way to get involved.
ADAI
An Iowa exclusive, The Art Directors Association of Iowa is another group for creatives and is the oldest art + design organization spanning over 50 years. One of their signature events is their design exhibition where professionals & students alike compete for the bragging rights to say they were top dog in their category that year. Their award books are a fantastic way to see what local students and professionals are up to.
Get Into Coding. Like Now.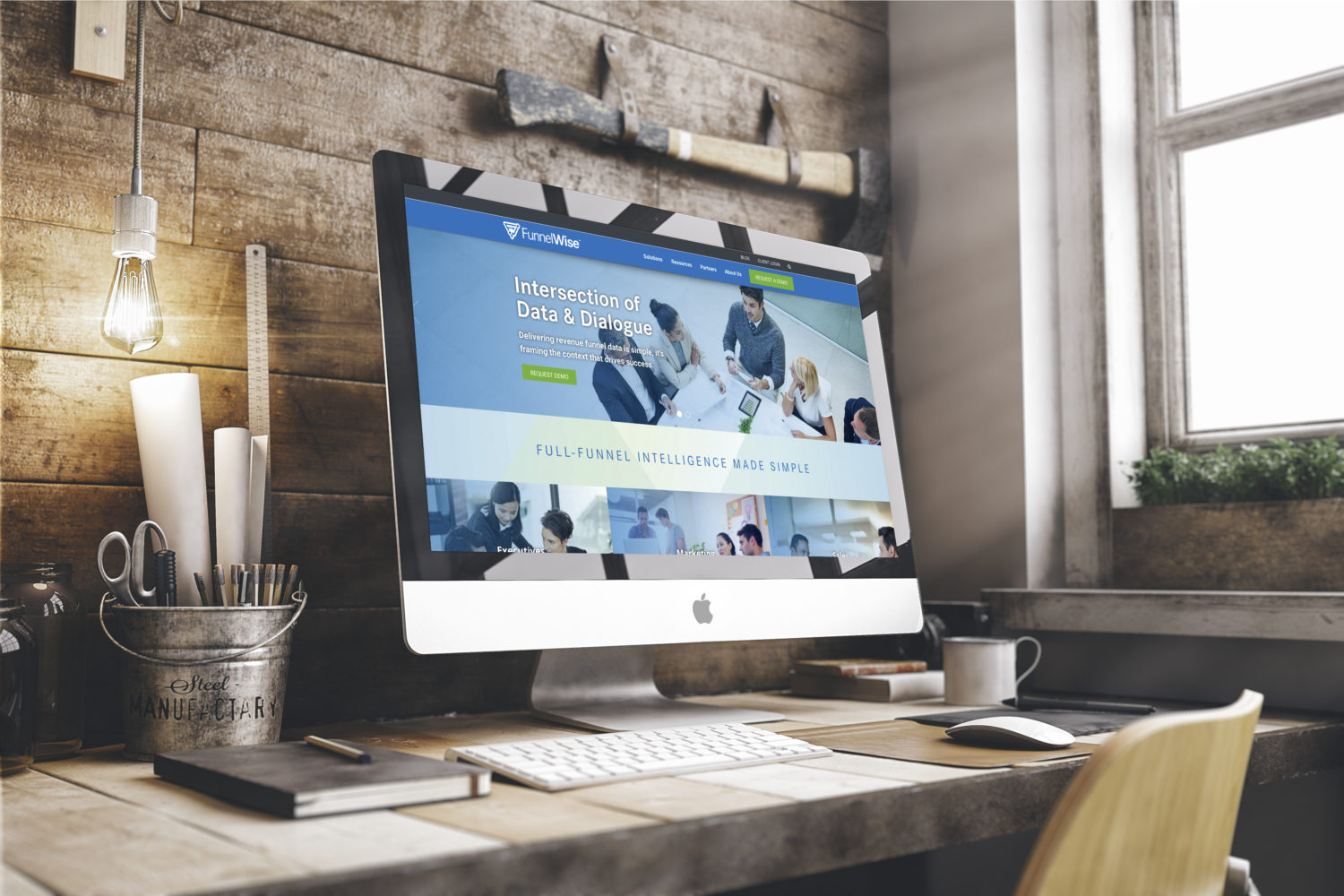 You shouldn't be expected to be both a full fledged web developer AND a graphic designer but you should have a basic knowledge of web. It will also make you more valuable. 
It may seem complicated (and it will be at first), but the more you play, the more you understand. I personally learned best by taking a few online classes at first, modifying themes in WordPress, and using an element inspector in Google Chrome to see how other designers built their sites. Yes, you can peak under the hood.
If you want a starting point, here's a few resources to get you started.
Code Academy
This is probably one of the few web resources entirely designed to make it easy for people to get started learning to code, from nothing at all.
Code School
Experienced, engaging instructors take you through course material, step by step, in our high-quality video lessons.
CSS Tricks
Probably next level for those looking to learn. It's still a great resource to learn not only web development, but also answer just "how the heck did they do that?"
Get Schooled When Not In School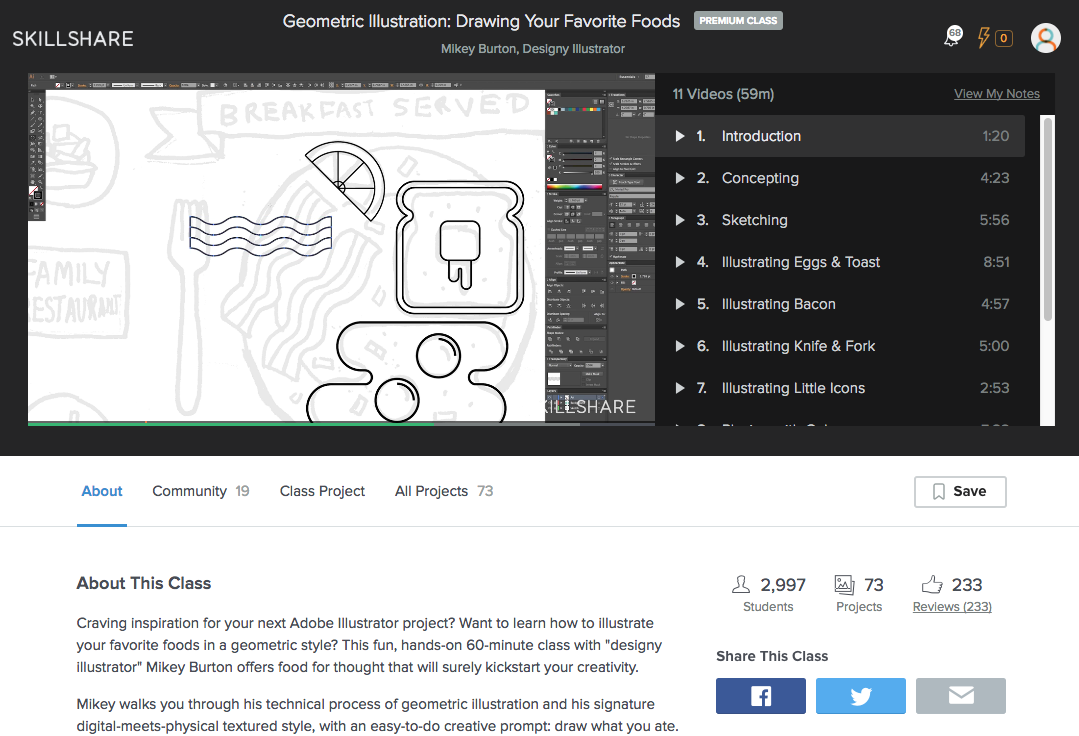 There is absolutely nothing stopping you from learning and getting better right now. Nothing. School provides an invaluable framework to learn, but for the self-starter who can learn in front of a screen, you have the world at the click of a mouse.
Whether you're learning to refine your drawing skills or adding motion to your graphics (next big thing in my opinion), you can take an hour or two whenever you want to learn how to do it. Just start somewhere. Anywhere!
Here's a few I use myself:
Lynda.com
One of the original online resources to learn from industry professionals, there's a fair selection to start with.
Skillshare
Probably the hottest online resource that is packed to the gills with awesome content from all-around awesome designers and developers. I cannot recommend Skillshare enough!
YouTube
You can find a lot of free content that is very solid, but you also risk getting into no-so-great design advice. Or worse, you can get sidetracked by adorable kittens.
Get Inspired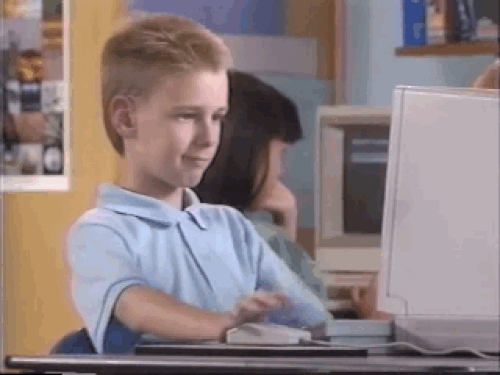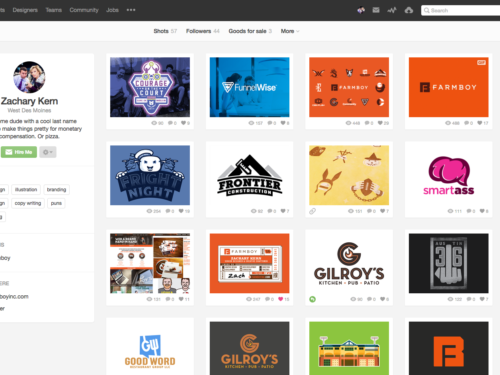 This is very open ended as you cannot point to just one source for design inspiration in the world. There are books, websites, magazines, etc…
Since this is a blog, it's easiest to share links, so let's stick with web resources.
These are just a few suggestions for the budding creative based on my own path. It's also helpful to know that hardly anyone ends up doing exactly what they set out to do.
They often stumble onto creative outlets they didn't know they'd enjoy. I jumped into my field with the background based in cartooning and ended up working mostly in branding, campaigns, and publications. All of which I enjoy, and hey, I still get to do illustrations.
Learn what you can and you'll inevitably land on your passion if you haven't found it already. Also get used to the fact you'll always be a student of the trade. Be sure to engage with your peers and working professionals. A high tide raises all ships, and no one got to where they are now by themselves. You'll find the really good ones are more than happy to pay it forward.
Related Articles