At Farmboy Web and Marketing, we take immense pride in our ability to build better websites. Our approach sets us apart because we focus on delivering not just visually stunning front ends, but also ensuring a highly optimized back end. Our primary goal is to empower your team with the right tools to scale your website alongside your business growth.
Future-Proof Websites: Built to Grow with Your Business
Investing in our websites is a wise decision that pays off for years to come. You won't find yourself needing a complete redo anytime soon; in fact, the only reason you might consider changes is if your business undergoes a significant pivot, not due to the website's age. Our websites are designed to seamlessly scale alongside your business, ensuring a perfect fit as you grow. And if your needs evolve and you require new features or adjustments, rest assured, we're here and ready to assist in expanding your website in harmony with your business aspirations. To ensure you make the most of your new website, we provide comprehensive training sessions that are recorded for your convenience.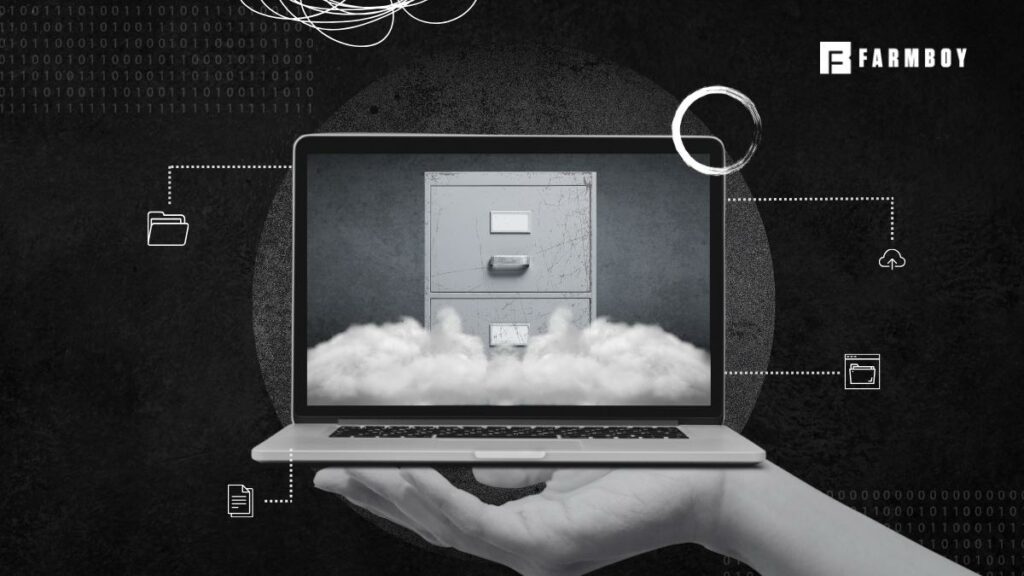 Simplified Media Management: No More Media Clutter
Managing media shouldn't be a hassle, which is why we create an organizational media structure that simplifies media management. Unlike many WordPress sites that force you to dump all your media into a single folder, we fix this problem on every site we build, making media management a breeze.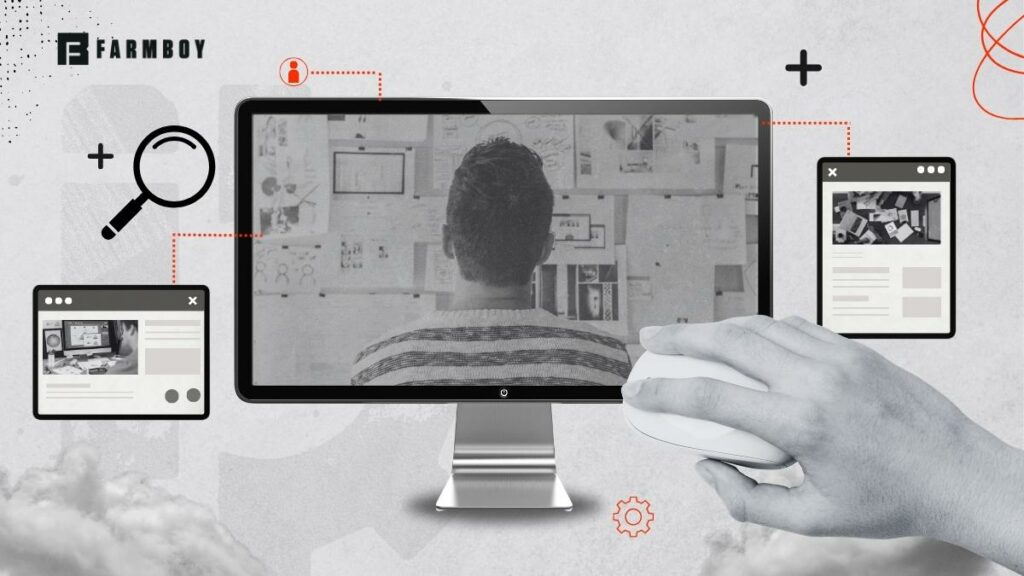 Built Right: We Firmly Believe In Doing Things Right From The Start
That's why we hold ourselves to a strict standard in website creation. Our team rigorously tests, validates, and triple-checks every aspect of the site, leaving no room for surprises later on.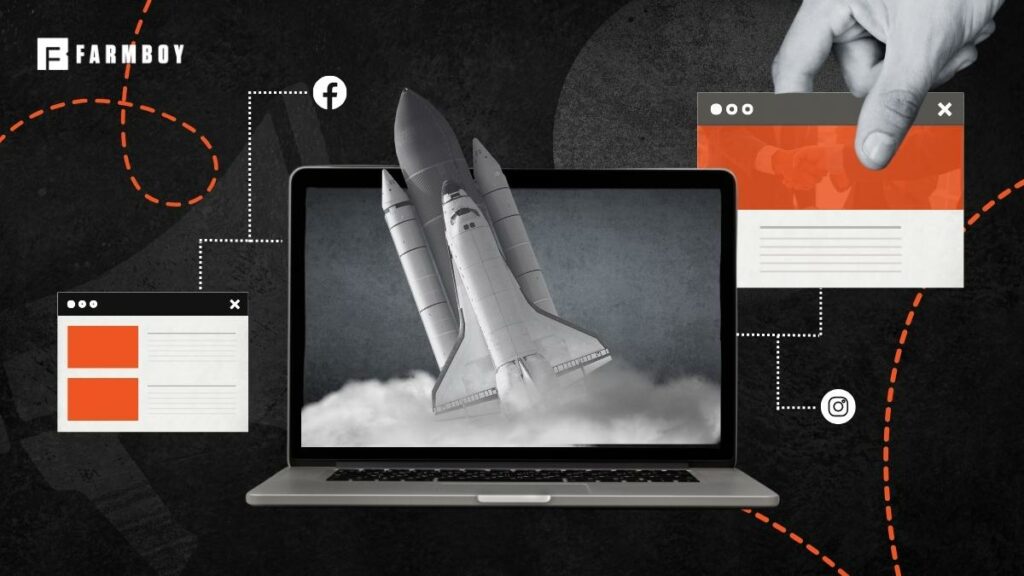 Dynamic WordPress Content
Repeating work is tiresome, and we understand that. That's why we implement dynamic content sections on your website that pull content from various areas, ensuring updates in one place reflect across the site. Say goodbye to redundant tasks and hello to efficiency!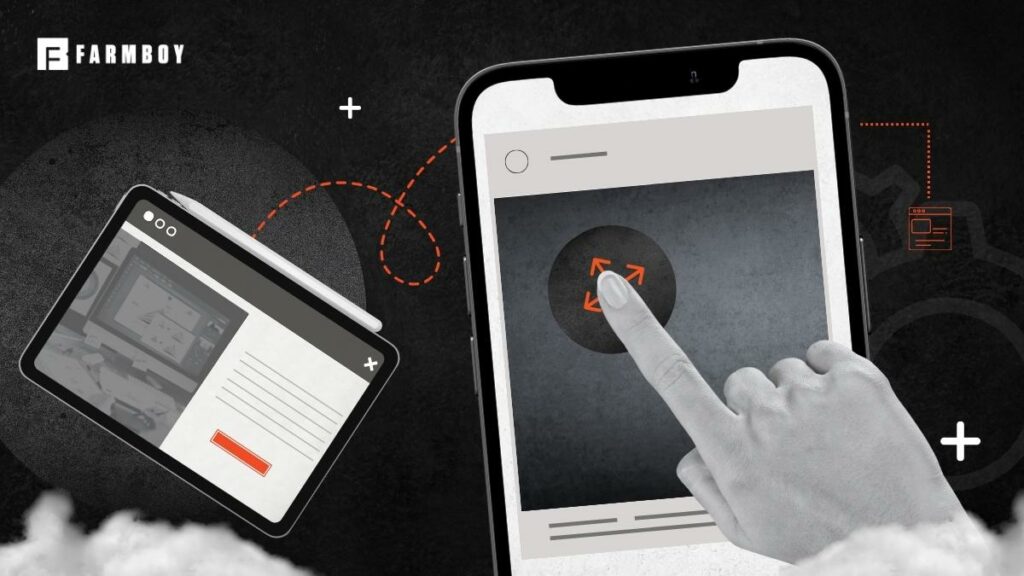 Custom-Built Solutions: Beyond the One-Size-Fits-All Approach
We don't believe in one-size-fits-all solutions. While WordPress is popular for its ease of use, relying on third-party themes and plugins may not fit your business best. That's why we build everything from scratch, ensuring your website is 100% tailored to your unique business needs today and well into the future. We only use plugins when necessary and from trusted developers.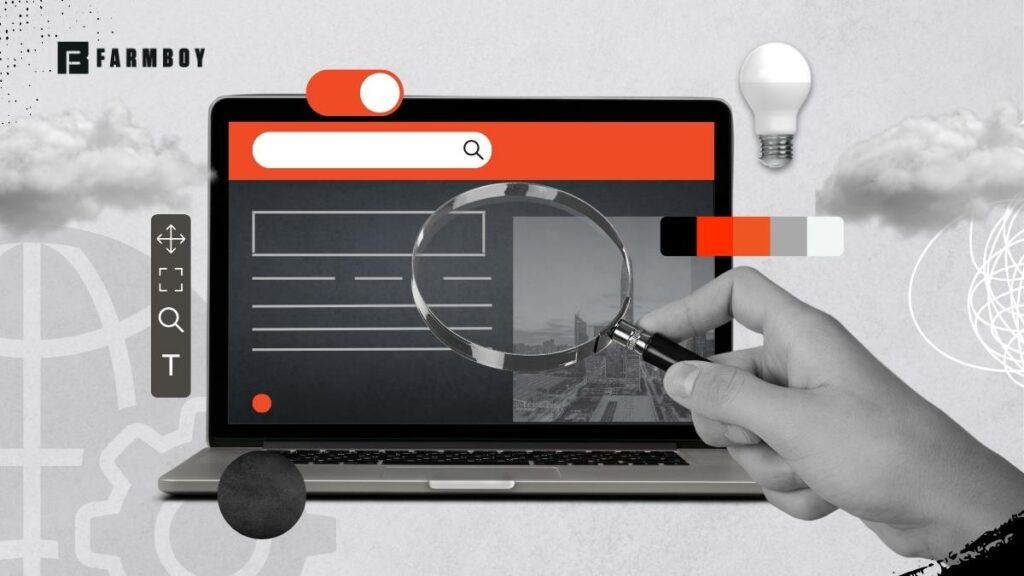 Creativity Has Always Been At The Heart Of Farmboy
Our in-house design team, with roots in creativity spanning 25 years, crafts captivating moodboards, stylescapes, brand guides, and prototypes for every website we create. This meticulous approach results in an intuitive user experience that brilliantly showcases your brand story.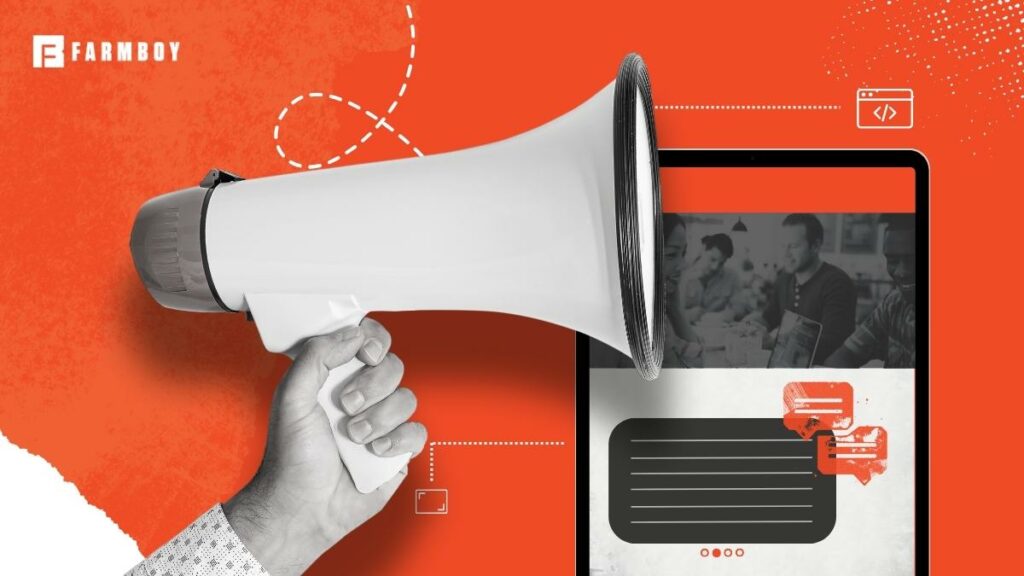 Content Strategy That Goes Beyond Your Website
Content is key to a successful website, and our expertise in content strategy aligns your web content with your marketing initiatives. With a focus on increasing SEO, maintaining your brand voice, and driving conversions, our robust content strategy ensures your website's success.
When you choose Farmboy, you're choosing a partner who is committed to building websites that surpass expectations and drive results. Experience the difference with Farmboy today!
We deliver… REAL. GOOD. WORK.
Related Articles