Building a successful brand is a process that requires knowledge, perseverance, and a variety of creative services. A great brand is not something that is created overnight; it takes time. It's not something that happens by accident, either. It requires intention.
Whether you're a prospective business owner who's starting completely from scratch or an established business owner looking to give their company a new year refresh, you should have a strong foundation to build your knowledge on.
What is a brand?
Your brand is your reputation. It is a unique, cohesive collection of cues that aid consumers in recognizing a business or product. It's how consumers perceive you and how they distinguish you from your competition.
What is a brand guide?
A brand guide is a document that defines your company's identity and establishes a communication style that is recognizable and consistent. It is a visual toolkit that will be used to ensure that your company is being represented in the way you wish it to be perceived.
At a minimum, a brand guide should include a mission statement, tone of voice, and key visual elements such as your logo, color palette, and typography. Consider adding relevant imagery to your brand guide. A brand guide may also include any guidelines or rules about the improper use of your branding tools. An example of this could be something like: the logo may only be used in a horizontal format and should not be rotated.
Why is branding important?
Branding gives you an opportunity to show consumers two things: what makes your company different from your competition and why you are the superior choice. Further, a brand creative strategy offers the chance to build a relationship with your consumers.
Think of your brand as the personality of your company. Thus, the brand creative strategy allows you to bring a face, story, and collection of values to your company. Branding builds a persona that customers can connect and interact with.
And now, the big question…
How do I build a great brand in 2023?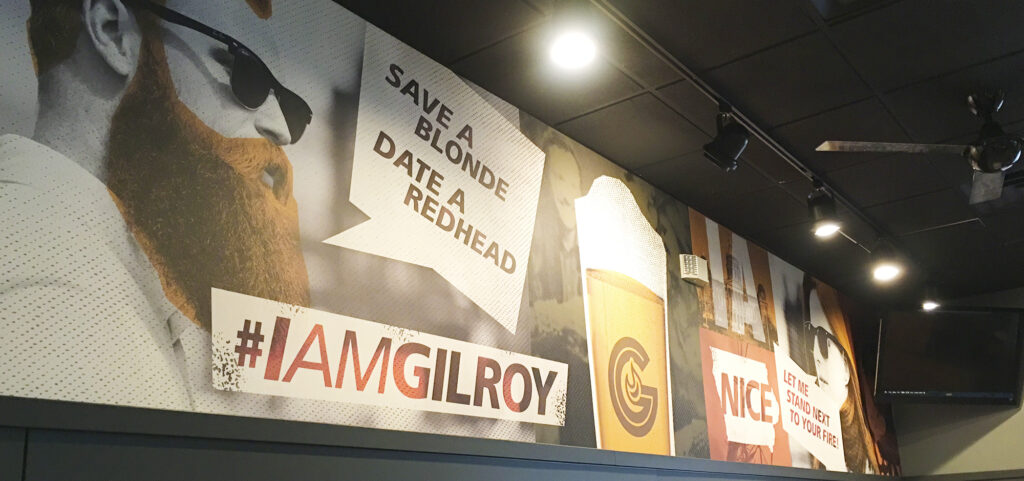 Identify your target audience.
A target audience is the group of people you believe will purchase your product. They will likely have similar values, behaviors, and/or demographics. Don't assume you know who your audience is; defining your target audience will require a bit of research.
Keep in mind that knowing who your audience is includes knowing what they want, and how they want it. A market analysis will help you define your audience and guide the direction of your advertising efforts.
Define your mission.
Your mission statement should encapsulate the goal of your company in a single sentence, or 2-3 if necessary. A powerful mission statement helps make a powerful brand.
Consumers often choose companies with shared values. This tendency will continue in 2023 and beyond. Have a page on your website that defines your mission, and link any relevant information that supports this. People want proof that your brand truly stands for what it says it does, and will seek out businesses that are transparent and honest.
Tell your story.
Branding, at its very core, is storytelling. Sharing your story is a chance to inform your audience about your company and values in ways that resonate with them. It is a tool used to differentiate yourself from your competition. A great, one-of-a-kind story can create lasting impact that keeps your company top-of-mind for consumers.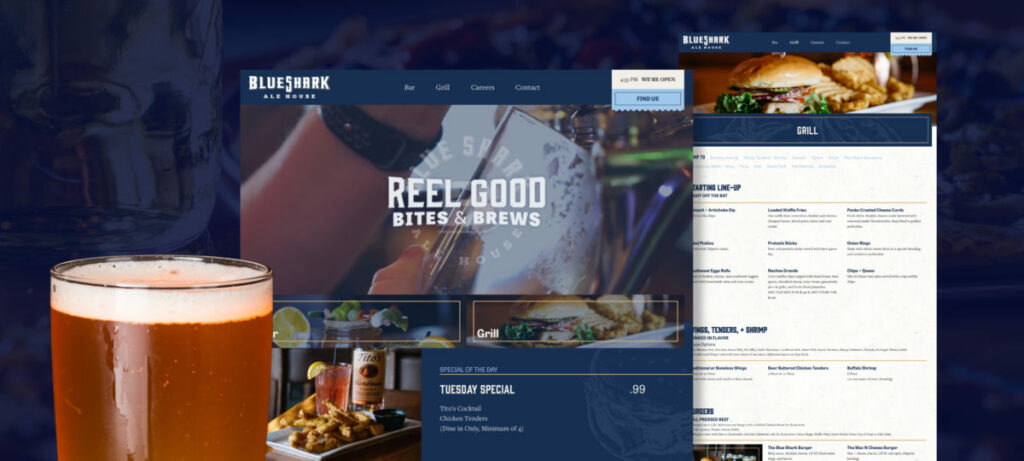 Know your competition.
A strong brand is able to respond to competition with confidence. Research the companies you're competing against. Ask yourself what makes them unique, and what you can do to be original.
Advertise effectively.
The phrase "If you build it, they will come" isn't necessarily true when it comes to building a successful brand. Customers need to be able to find you; they don't magically appear out of nowhere. Market segments will respond differently to various types of advertising. This is why finding your target audience so important—you have to make sure that your advertising efforts will reach them!
Digital marketing is always growing and evolving, making it somewhat unpredictable. Despite this, there are trends and consistencies that are likely to continue through 2023. Efforts such as SEO, influencer marketing, social media campaigns, and short-form video content are proven successful tactics that aren't likely to stop performing well in the near future.
In addition to digital marketing tactics, ensure that your website is optimized for the consumer experience. It should be visually appealing, full of relevant content, and easy to navigate. It should also answer the questions your audience is likely to have.
Commit to consistency.
Consistency adds value to your branding efforts by making your brand recognizable and trustworthy. Always refer to your brand guide when creating content.
This may entail more than you think. It's easy to stick to a color palette and specific fonts when creating content, but consistency runs deeper than that. Developing a cohesive strategy, story, and brand guide that makes sense will bring your brand to the next level.
Are you selling unique ice cream flavors with a brand voice that is creative, witty and loud? Reflect that in your typography and color scheme by using a fun font paired with bold colors. Are you trying to sell medical equipment? A simple motif and a no-nonsense logo may work better for you. Whatever it is, make it make sense. Consistency builds value by establishing trust with the consumer.
Understand trends in art and design, and know when to use them.
Trends come and go, but you want your brand to last forever. Staying aware of news and trends within your industry is always a good idea, but if a trend doesn't make sense for your brand, or if it creates inconsistencies in your advertising efforts, don't use it.
Minimalism is a design trend that has been prevalent the last few years, and it will continue to be a popular choice in 2023. San-serif fonts and color palettes that consist of only a few colors can help keep a brand looking sleek and modern.
Vintage and retro motifs are another trend that will likely continue into 2023. Retro designs vary greatly, so you may have to do some research while trying to create an authentic feel. Paying extra attention to details, such as texture and shading, is critical to the successful execution of this trend.
Dynamic graphics, rather than static imagery, have been popular as well. Movement adds depth to a graphic or an advertisement, and can tell a story in a different way. Considering the recent popularity of video content, this trend isn't likely to go anywhere soon!
Brand building requires dedication, and it can be overwhelming. Understanding the logic behind branding, and learning how to set yourself up for success, will make the process less daunting.
Remember that the modern day consumer is eager to support brands that are honest and make their values well-known. It is essential to find what makes you stand out from your competition, and to use it to your advantage. Above all, consistency is key—it keeps your brand trustworthy and memorable!
If you're struggling to juggle the components of building a great brand, or need help deciding the creative direction of your business, contact us to inquire about branding and our comprehensive suite of creative services. Farmboy, Inc. provides you with a thorough roadmap to building a successful brand in 2023.
Related Articles